Dieses Event ist beendet.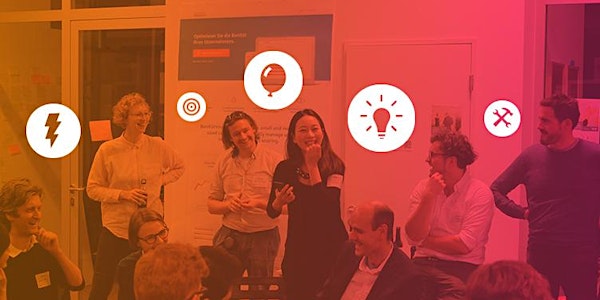 Service Design Drinks | The Future of Creativity
Zeit und Ort
Veranstaltungsort
Teufel Budapester Straße 44 10787 Berlin Germany
Karte und Wegbeschreibung
Beschreibung
This edition of Service Design Drinks will be on "The Future of Creativity: How technology is transforming how we create and consume art."
Luke Barrington
is a technology product manager in Google's AI Research group. He explores how new algorithms, new datasets and new distribution platforms enable new user experiences in the creative arts: creating images, making music, writing text, and the confluence of the real and virtual worlds.
The event will be sponsored and hosted by Teufel Innovation in their great office in Charlottenburg.