Dieses Event ist beendet.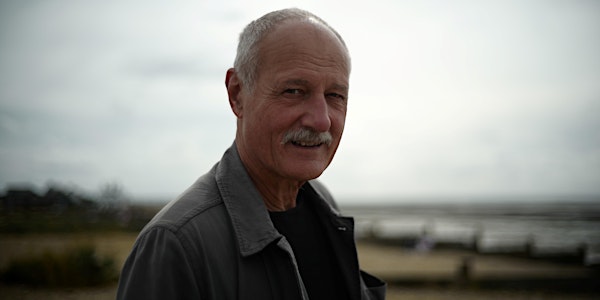 What is screenwriting? Writing Pictures and Creative Relationships
How does the role of screenwriters evolve from project to project, depending on the writer-director-producer relationship?
Zeit und Ort
Veranstaltungsort
Amerikahaus Karolinenplatz 3 80333 München Germany
Karte und Wegbeschreibung
Zu diesem Event
While scripts undoubtedly are the core of film and TV making, the role of screenwriters evolves from project to project, depending on the writer-director-producer relationship. With the rise of series various forms of co-writing have emerged, influencing the writer's vision and position.
In his lecture Tony Grisoni (UK), the award winning screenwriter who has worked with directors including Michael Winterbottom (IN THIS WORLD), Terry Gilliam (FEAR AND LOATHING IN LAS VEGAS, THE MAN WHO KILLED DON QUIXOTE) and Paolo Sorrentino (THE YOUNG POPE) and is now Head of SeriesLab-Talents at TorinoFilmLab, will reflect on what co-writing is and how it takes place.
Perceiving film and TV making as a social act Tony Grisoni will debunk the idea of the 'auteur's singular vision' and look into the complex working relationships influencing the final story.
Please note: In order to register as participant you need to enter the following personal data: first and last name, email address, profession, organisation. We use this data solely for organisational purposes of this event. We do not forward you data to any third parties. With your registration you consent to photos being taken and their release or publication for promotional purposes in all media. You waive all rights to any claims for any payments or royalties in connection to any use or publication of these materials.