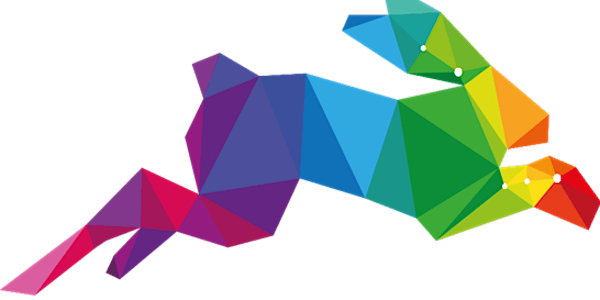 Understand the full Data Automation approach-driven by individual questions
Step by step Explanation creating modern Data Warehouses using AnalyticsCreator. Recommended to trial users .
Zu diesem Event
DESCRIPTION
Learn what one person can do with AnalyticsCreator instead of a entire BI Team.
This is the best way to ask your questions in a bigger audience. You will learn also from questions form others
DETAIL
We go through all steps creating a data warehouse and a tabular model
Connecting with Power BI and deploy the model to Power BI
Using predefined connectors and meta data
TARGET AUDIENCE
Manager
Data Architects
BI CC Leiter
Developer
Consulting Companies
Take the opportunity to submit your questions in advance so that we can answer them in the Virtual Classroom.
Send your questions to: contact@analyticscreator.com
SPRACHE
Watch this video:
AnalyticsCreator short intro Video (English)
Click here to read more
Datum und Uhrzeit
Veranstaltungsort