Veranstaltungsort
hub:raum
Winterfeldtstraße 21
10781 Berlin
Germany
Beschreibung
#tru comes to Berlin once more this year and we're planning an event that will inspire you to break rules, broaden your scope and infuse you with boldness to do so.
We will not educate you on "how to improve whatever talent acquisition process you currently have", we will not line up endless boring presentations and let you sit and doze off ... 2017 was full of HR events for just that.
At #tru there will be no speeches at all. There will be debate.
Because we are here to break stuff. We will show you tech solutions you were not aware of being possible. You will meeet people who are not in the HR game to "do something with people" but who understand the power of humans and have set up a whole new talent game in their companies.
If you are looking for ways to improve your processes another 5% - don't come. If you want to reinvent your job in 2018 to make it meaningful and get pumped with boldness and ideas on what hr wiill evolve to - get your ticket now.
If you're confident enough to run a discussion - become a track leader and don't hide - we willl find you anyways.
We also know that innovation goes along with failure and so we're trying a new format to enable learning from other people - the "fuck up talks".
All of this because our New Years resolution for 2018 already is: "I'd rather apologize for something awesome than ask permission for something lame".
So ignore your shameful office Christmas parties, skip the mulled wine at overpriced Christmas markets and join us for a wild and outstanding HR event instead: #truBerlin!
Help us show the #trumunity and its founder, Bill, that Berlin has coined "disruption" for a reason, that this city was born to reinvent and that our crowd is the boldest, most innovative and diverse group of thought leaders in talent managment.
Bring your peers and your colleagues and bosses - especially those who are still underestimatIng. the power and technology infusion of HR.
The location will be hub:raum in Schöneberg and for those who have never been to a #tru event, please know it is different - for a reason! Find out more about previous #tru events and the concept and know that this is an unconference format with:
TRACKS: A track is a 45 minute discussion on a topic important to participants, hosted by a track leader with some expertise, experience or opinion in the area for discussion. There are no presentations or powerpoints, meaning all participants have the opportunity to share and contribute. Anyone can lead a track.

If you have a topic you want to discuss, book a track leader ticket and submit the title. We will publish the full agenda prior to the event.
SHOW&TELL: HR tech companies can share their thinking and product. Each company has a 20 minute demo slot: 5 minutes on market, 10 on product and 5 for Q&A.
If you are a tech company wanting to take part, book a Show & Tell ticket
####UPDATE### See the draft running order here####
https://docs.google.com/spreadsheets/d/1wPFJC0NOleAEZNr3rCm5SBER4s90G2n1qJCbVNMBWj8/edit#gid=0
WE'RE SOLD OUT!
And thanks to our sponsors Wayfair, MoBerries & SmartRecruiters for providing us with drinks & food!!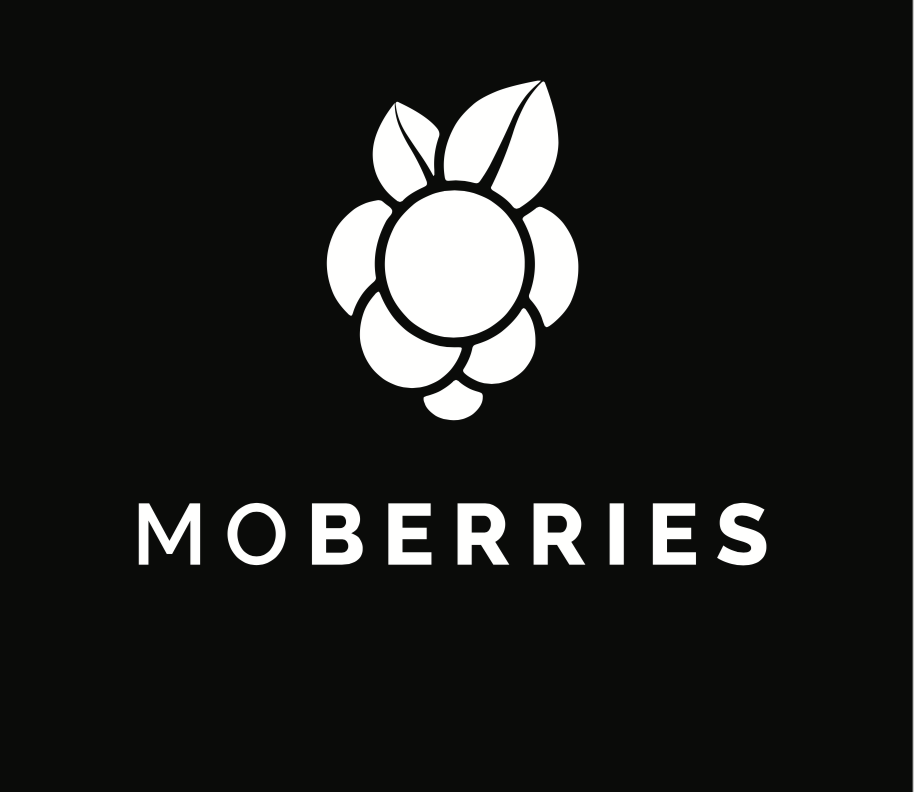 Looking forward to a great evening!