Dieses Event ist beendet.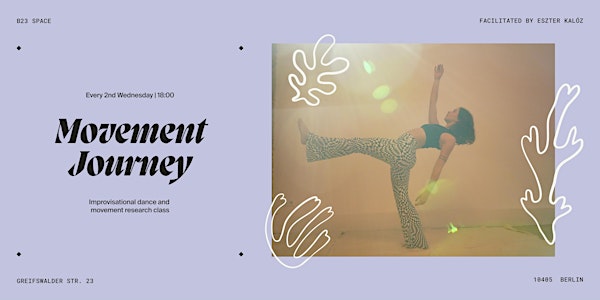 Movement Journey | Improvisational dance and movement research
An improvisational dance and movement research class.
Zeit und Ort
Veranstaltungsort
b23 Greifswalder Straße 23 10405 Berlin Germany
Karte und Wegbeschreibung
Rückerstattungsrichtlinie
Kontaktieren Sie den Veranstalter, um eine Rückerstattung anzufordern.
Zu diesem Event
Movement Journey is an open class for anyone wishing to find and establish deeper connections between their body and mind through improvisation, movement research, somatic awareness or just grooving for the fun of it! We'll leave our rational, thinking minds at the door to tap into the world of sensing, feeling and listening. You will be guided through different exercises inspired by a diverse group of movement modalities including Gaga and Body-Mind Centering so that you can connect more deeply with yourself and others.
Come as you are. Every body is welcome and we're taking utmost care that you feel safe & comfortable. No prior movement or dance experience required. Make sure to bring your water bottle and some comfy clothes.
*If you can't afford a regular ticket but would love to attend anyway, please send us a message (hi@b23.berlin) and we'll find a solution.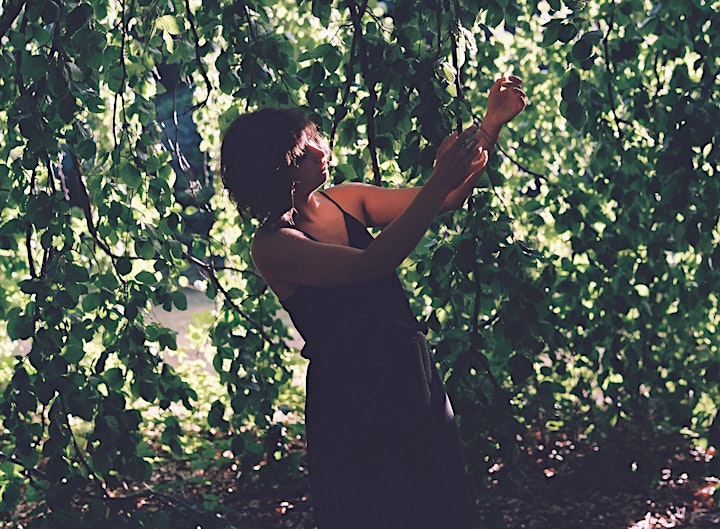 About the facilitator
Eszter Kalóz (she(/her) is passionate about movement and the wealth of knowledge and experiences we can find through connecting to our bodies. She's a certified Vinyasa yoga teacher and semi-professional dancer with experience in various fields ranging from movement research based on somatic awareness to contact improvisation. Her main movement language is improvisation based on play, sensing and listening. She offers embodied yoga and improvisational dance classes at b23.