Practical guidance into the world of IP applications and strategies for deep tech enterprises expanding to Germany, Poland and Russia
Zu diesem Event
Here is the direct link to the online-event.
Deep tech is not just a business model innovation, but rather an innovation in the science or technology around which a business may be created. This is how a business or startup that is built on deep tech, distinguishes itself from companies such as Facebook, Spotify, Uber or Airbnb.
Deep tech companies own their intellectual property (IP), spend years on testing and research, and have international scientists, engineers or other experts on their teams in addition to their core business personnel.
Sectors wherein deep tech has made giant strides include a variety of industries from Biotech or Life Sciences, to Computer Science & Advanced Robotics.
Deep tech companies win by out-innovating the competition and by building the best products, but they often rely on protective and preventive IP strategies. Understanding the intricacies of intellectual property is vital to both innovators and investors. Efficient, well-designed and balanced intellectual property systems are a key lever to promote investment in innovation and growth. Intellectual Property Rights (IPRs) are one of the principal means through which companies, creators and inventors generate returns on their investment in deep tech innovation.
Although Germany and Poland are EU members, new enforcement rules for IP rights can change significantly the approach of deep tech enterprises to cooperation with international partners.
Our platform for international cooperations Deep Tech Hub helps you to develop the potential for cooperation between start-ups, investors and companies from the deep tech sector in Germany, Poland and Russia.
The first legal topic focussed webinar within our project is an introductory guide into the world of IP applications and strategies for deep tech enterprises willing to cooperate with strong deep tech ecosystems within EU countries like Poland or non-EU countries like Russia.
Agenda:
Intellectual Property and Know How: What is important at the beginning and at the end of cooperation?
How you can shape the IP framework for your deep tech cooperation?
What should you consider for the confidentiality and non-disclosure agreements?
Our Speakers:
Each speaker will be presenting for 20 minutes. The presentations will be followed by the Q&A session.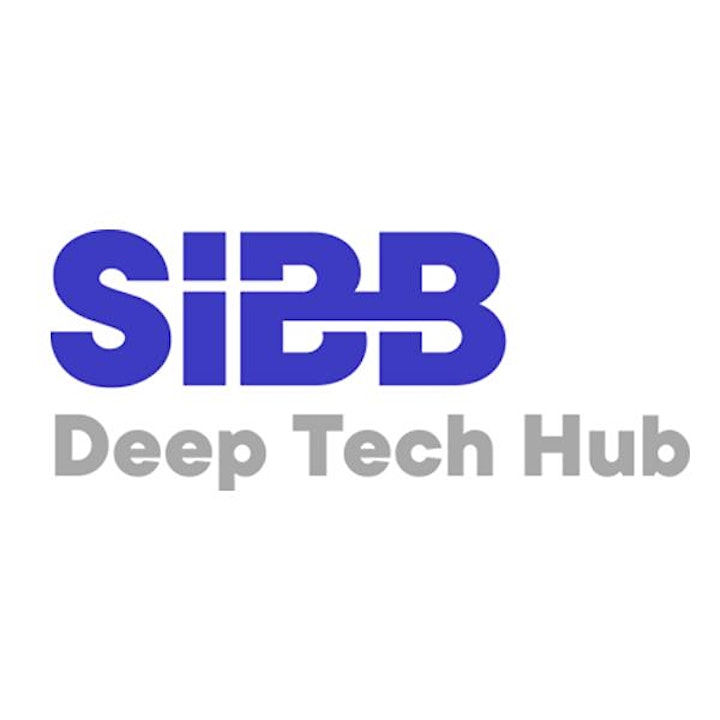 Datum und Uhrzeit
Veranstaltungsort