Dieses Event ist beendet.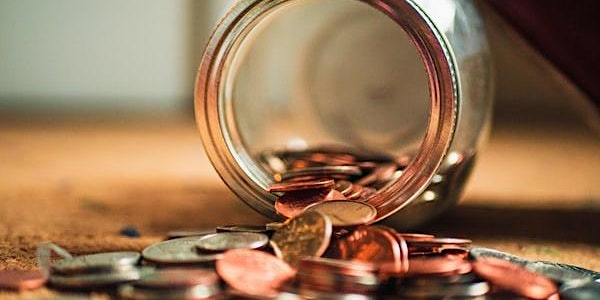 Financial Mindset: How to save my money.
Beschreibung
"Don't talk about money" (Über Geld spricht man nicht)

We at DONE!Berlin do not follow this German proverb - we definitely talk about it, because it is more important than ever! The next RoundTable is all about money mindset and how to keep your money together. Our guest will be Genevieve Boehmer, a financial expert for private assets, who is guiding us through the most important questions these days, such as:

- How can I save money?

- Is my money still safe when having it in a bank account?

- Is cash better than any asset?

- Will there ever be a recovery of the stock markets
- What does a stock market crash and recovery mean for me if I don't have any stocks/shares/assets?

Genevieve Boehmer is a consultant at Svea Kuschel & Kollegen, a Munich based financial consulting company, and is an expert in private assets and stock markets. She is of course observing the current situation on a minute-by-minute basis and can give insights on what´s happening these days in the stock markets. Based on this, she can give you some advice on where your money is most safe, what's coming in both the best and worst case scenarios, what's happening with ETFs and whether you should sell or buy.

Money alone doesn't make you happy, but it does give you peace of mind. (Geld allein macht nicht glücklich, aber es beruhigt). Another German proverb which couldn't be more relevant. In uncertain times, the values and the social community, such as family and friends are becoming more important, however, we still need to pay our rent and of course we don't want to see our savings melting away because of stock market crashes or simply having less money due to "Kurzarbeit".

Let's take 60 minutes to talk about the past, present and future and learn about what you can actively do to not struggle with your money mindset and make the best out of it. We´ll send you afterwards - as always - our white paper and summarized podcast with all our learnings we´ve gathered during this session.


The RoundTable will be in English; if you have any questions or any remarks or require any consultancy in German, please reach out to us: roundtable@doneberlin.com.