Eventinformationen
Veranstaltungsort
SIBB e.V. c/o EITCO
Potsdamer Platz 10
3. Etage
10785 Berlin
Germany
Rückerstattungsrichtlinien
Rückerstattungsrichtlinien
Rückerstattungen bis zu 7 Tage vor dem Event
Beschreibung
Workshop IQ@SIBB: How to make your e-commerce store bring you even higher profits?
An intensive workshop that will show you how to take existing and new e-commerce platforms to the next level.
Agenda:
Introduction

What is necessarily in e-commerce today? – general approach

Exercise: an attempt to define the problems that you most often encounter on the market.

Examples from the ecommerce market

Live DEMO - showing an active store - with and without using new approach

Ecommerce audit? Why should you do it and is it really worth it? Examples.

Discussion

Closing
What will the participants learn?
During the workshops, you will get acquainted with a new approach to leading and creating an e-commerce store. You will have the opportunity to participate in the live demonstration of applications developed with these technologies.
Subject e-commerce
companies already having an e-commerce platform, but not entirely satisfied
companies that intend to launch their first e-commerce portal
companies who are thinking about developing an existing platform in order to gain a competitive advantage.
Trends in e-commerce:
E-commerce is rapidly changing and developing. Mobile conversions continue to be on the rise - sales through mobile devices increased in 2018 by 55 percent, and some predictions say that by 2022, smartphones will account for $175.4bn USD in retail sales.
Customer expectations are growing at the same time. They expect high street businesses to offer same-day delivery, fast application operation, simple payment system, offline access, a friendly complaints handling process. On the other hand, we have the expectations and needs of the owners of ecommerce platforms who want stable and safe development of their business. They need sales increases, higher reach, availability 365 days a year, a user-friendly portal.
What is the future of e-commerce and the Internet?
We will try to answer this question during the workshop.
Speakers / mentors
Rafał Wójcik - an effective manager with more than a decade of practical experience in the field of business project management, sales and international projects. An expert of business processes in the field of product internationalization. Currently, he is responsible for international sales in e-point.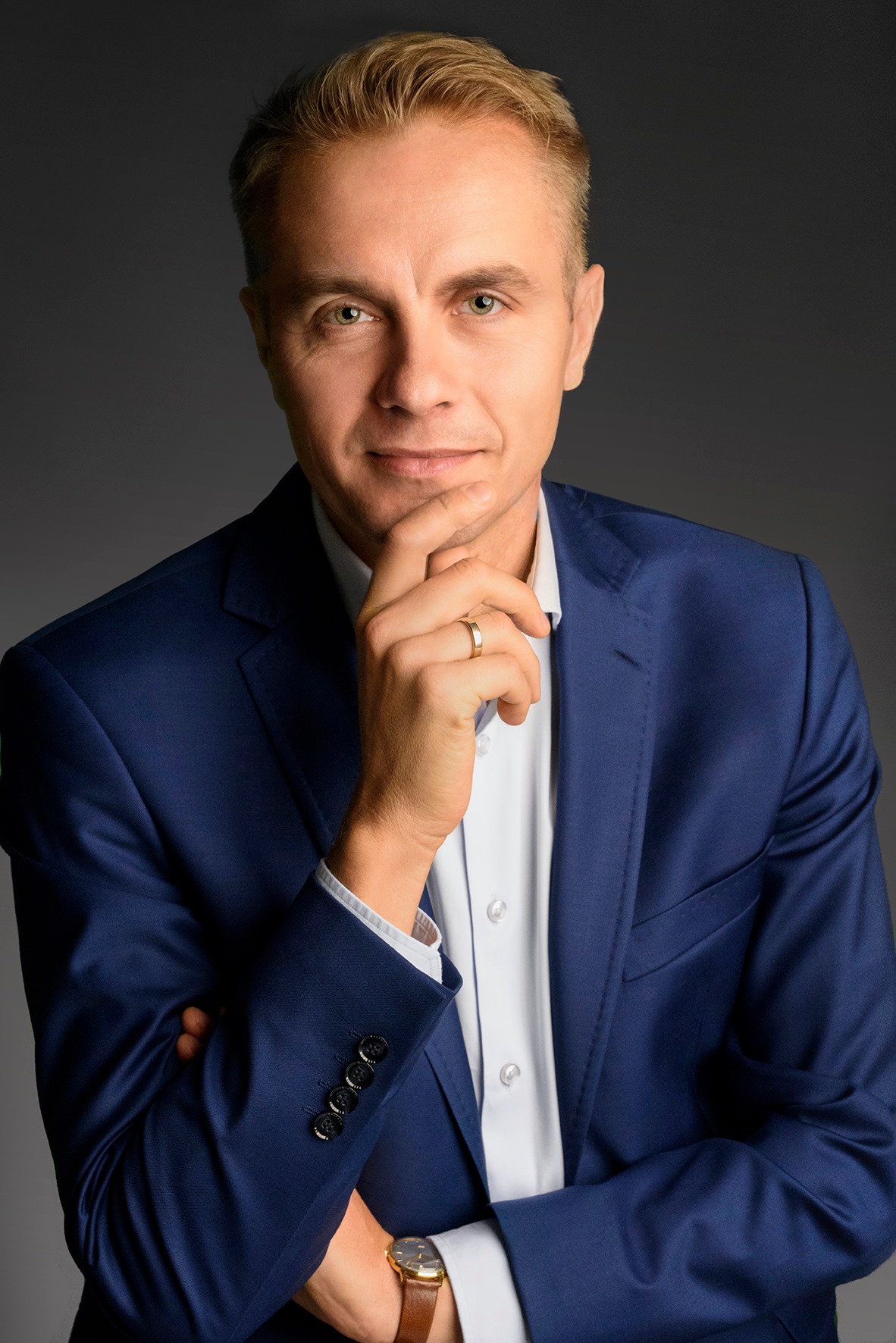 Michał Szklarski - Software architect and solutions leader, professionally starting from cybersec, went through startup phase, finally dealing with e-commerce industry at e-point. Always fascinated with web+mobile and new technologies (such as PWA, instant e-payments) connected with great User Experience.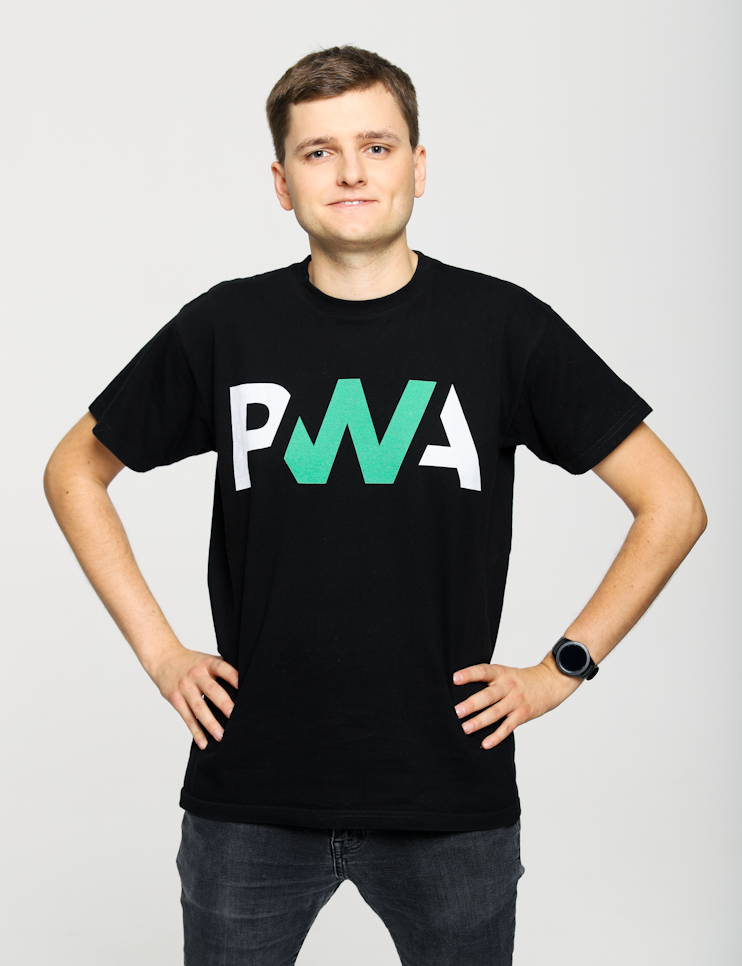 About e-point:

e-point A company with over 20 years of experience, specializing in the construction, maintenance and development of e-commerce platforms in the B2B, B2B2C and B2C model. e-point has completed over hundreds of projects (including many international) for such companies as: Leifheit, Amway, InterCars, ING, UBER, Toyota, Coca Cola, Raiffeisen Bank, CH Beck, CCC, KOMFORT and many others.
Why are we doing this?
We believe that technology serves business development. He is his modern driving force. We believe that it simplifies processes and generates new business opportunities.
Technology is our passion, we are focused on improving the ways of its use and stimulating the development of the entire ecosystem in which we move with business partners.
As a leading provider of internet information systems, e-point creates innovative, tailor-made internet systems. e-point has over 260 experts in creating, maintaining and developing e-commerce platforms as a and offers consulting support, helps design customer shopping paths and provides the best Customer Experience.

Mit der Anmeldung zu der oben aufgeführten Veranstaltung des SIBB e.V. oder einer der Partnerinitiativen willigen Sie ein, dass Fotos oder auch Videos die auf dieser Veranstaltung gemacht werden und Sie abbilden, durch SIBB e.V. unter Namensnennung vervielfältigt, verbreitet, gesendet und öffentlich zugänglich gemacht werden dürfen. Diese Lizenz wird unentgeltlich eingeräumt.

Diese Einwilligung ist widerruflich. Sie haben jederzeit die Möglichkeit, Fotos/ Videos die von Ihnen oder Ihrer Begleitung auf der Veranstaltung gemacht wurden und die sich auf unserer Website oder auf unseren Seiten in Social Media Plattformen (insbesondere Facebook und Twitter) oder auf youtube befinden, durch SIBB e.V. entfernen zu lassen. Dafür reicht eine kurze Mail an veranstaltung@sibb.de
Datum und Uhrzeit
Veranstaltungsort
SIBB e.V. c/o EITCO
Potsdamer Platz 10
3. Etage
10785 Berlin
Germany
Rückerstattungsrichtlinien
Rückerstattungen bis zu 7 Tage vor dem Event