Dieses Event ist beendet.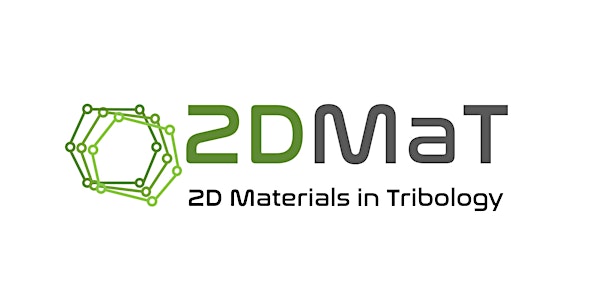 2D Materials in Trioboloy - Prof. Dr. Yury Gogotsi
First 2DMaT webinar with Prof. Dr. Yury Gogotsi
Zu diesem Event
Dear colleagues and friends,
we have the immense pleasure to announce our webinar series "2D Materials in Tribology - 2DMaT". As our first speaker we could win the father of MXenes, Prof. Dr. Yury Gogotsi from Drexel University, Philadelphia. He will kick off the webinar series with the talk "The world of two-dimensional carbides and nitrides (MXenes)".
Book in your calender! Monday the 20th of September 10 am (EDT), 4 pm (CEST).
Join the event via zoom: https://bit.ly/3fTgjfS
Meeting ID: 869 4561 3005 | Password: 308689
We are very much looking forward to the talk and seeing many familiar and new faces!
Afther this first event we will have monthly webinars with leading experts in the field of 2D materials and tribology! Look forward to it, we will keep you posted!
Dr. Philipp Grützmacher
Prof. Dr. Andreas Rosenkranz