In this 1-day workshop, the basic principles of biomimicry are explained and directly applied by a given challenge.
About this event
Innovations shape our future. But what role does sustainability play in this? In view of current events, it becomes clear that environmentally friendly and value-oriented innovations are essential. They help us shape a future worth living for future generations.
The first life on earth occurred 3.8 billion years ago. During this time, animals, plants and other organisms have adapted to living conditions and learned to live in harmony with each other.
In Biomimicry, this wisdom of nature is looked at and imitated to solve human design challenges, develop regenerative ideas, and create innovations.
Great ideas are everywhere. Let's get inspired by nature.
Key facts about the Biomimicry Workshop
Insights into the topic of Biomimicry
Learning & applying the basic principles of biomimicry by means of a challenge
Development of meaningful solution approaches based on the learned methods
Designing prototypes to demonstrate your own solution approach
Using iteration processes
Interactive workshop design
Interdisciplinary teamwork
Please plan1-3 hours for workshop preparation time.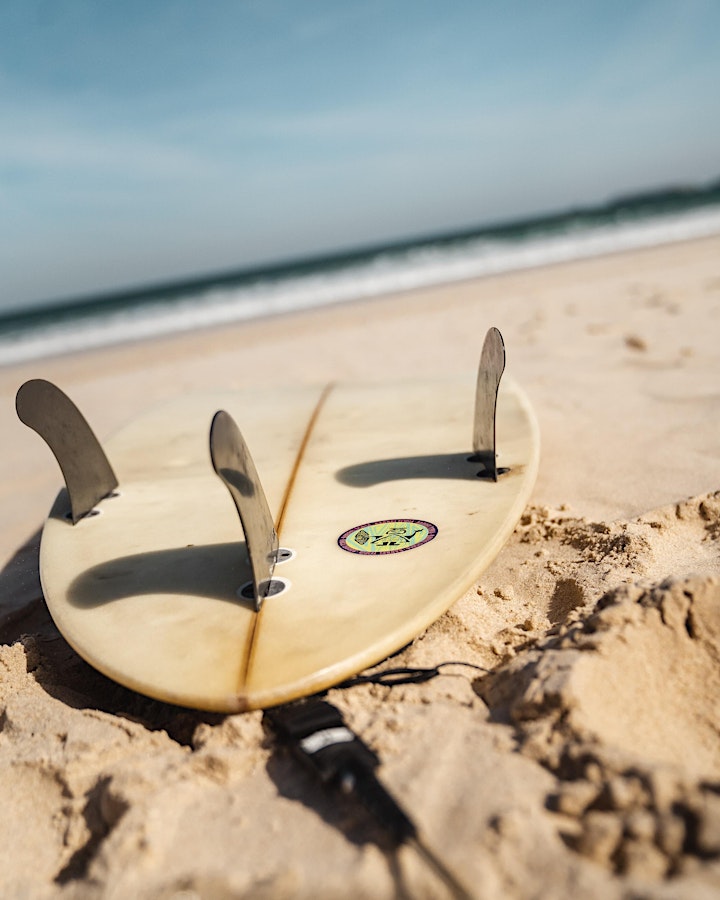 Who can participate in this workshop?
Whether employed, in training or otherwise. The workshop is for anyone who is interested in the topic of innovation and wants to learn more about it in an interactive workshop format.
How much does it cost to participate in this program?
The workshop is free of charge for you as a private person. We want to give everyone the opportunity to participate in this offer.
How about Corona?
We are currently confident, that our hygiene concept will allow us to have an onsite workshop in our Campus Lab (Forum, Bildungscampus 1).
However, in case of changing circumstances, the workshop will be held online. We will inform you in case of any changes.
Organizer of Workshop: Sustainable innovations through biomimicry: Nature as a teacher
Wir sind das Innovations- & Entrepreneurship-Zentrum mitten auf dem Bildungscampus. Mit dem Fokus auf innovativen Startups, neuen Methoden, Technologien und Disruption leben wir, was wir fördern. Wir bringen Bildung, Gründungskultur und Unternehmen zusammen und sorgen für Inspiration, Information und Unterstützung. Ausgestattet mit einzigartigen technischen, personellen und infrastrukturellen Ressourcen widmen wir uns mit Leidenschaft, Hingabe und Know-how unserem Ziel: als führendes Startup- und Innovations-Zentrum den besten Teams und Ideen ein Zuhause zu geben und zum Erfolg zu verhelfen.  Komm zu einem unser zahlreichen Events und werde Teil der wachsenden community! ___________________________________________________________________________________  We are the start-up centre in the middle of the Bildungscampus. With a focus on innovative start-ups, new methods, technologies and disruption, we live what we encourage. We bring education, start-up culture and business together and provide inspiration, information and support. Equipped with unique technical, human and infrastructural resources, we commit ourselves with passion, dedication and know-how to our goal: as a leading start-up and innovation center, to give the best teams and ideas a home and help them to succeed. Come to one of our numerous events and become part of the growing community!