Description
Wheelmap and the Canadian Abilities Foundation want to meet you in Toronto!
This event is for you if you are passionate about...
accessibility for people with disabilities and
open data, geodata, OpenStreetMap, GIS or anything which has to do with maps and/or
citizen activism, social entrepreneurship and/or
getting to know a German non-profit organization
---
Hello accessibility and geo enthusiasts of Toronto!
Wheelmap is an OpenStreetMap-based app to find and mark wheelchair accessible places. We, the makers of Wheelmap, are a non-profit organization based in Berlin (Germany). We will come to Toronto in September to meet with the Canadian Abilities Foundation - and you!

We would love to hang out with fellow enthusiasts! So we would like to invite you to an event consisting of two parts:

PART ONE — 5-7pm: Take a walk around Toronto and map accessible places together
(meeting point: Early Bird Coffee & Kitchen, 613 Queen St W, Toronto, ON M5V 2B7, Canada - View Map)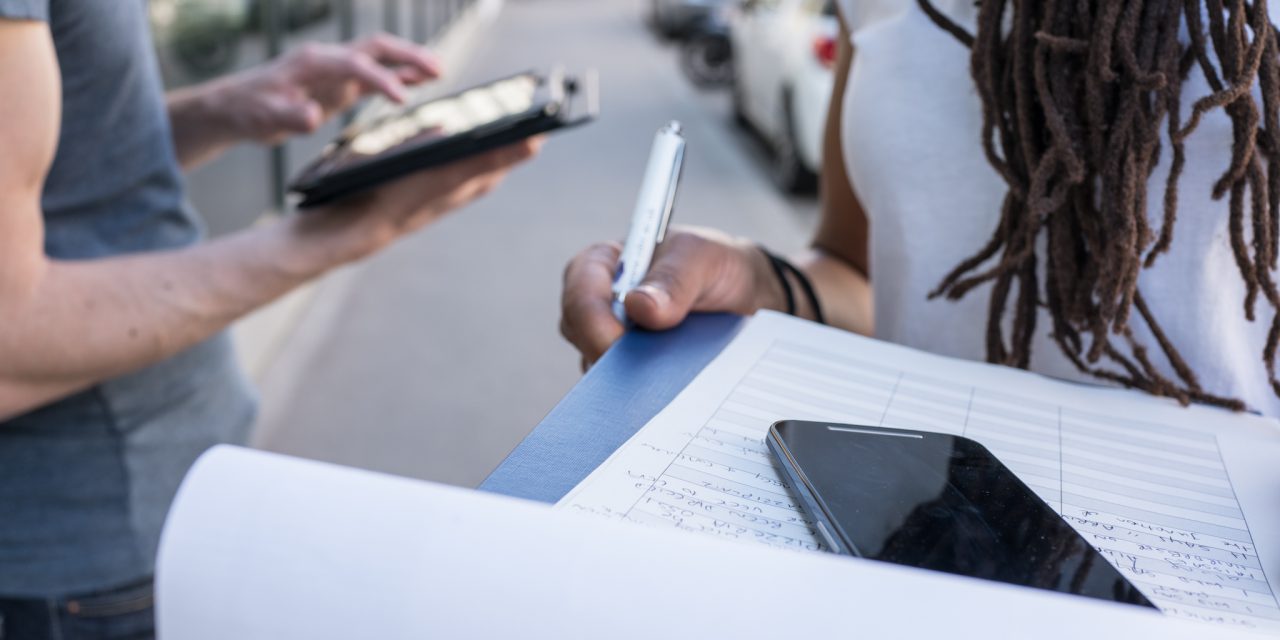 In the last years, 780.000 places have been marked on Wheelmap, but there is still a lot to do in Toronto. So we - the Wheelmap team and the Canadian Abilities Foundation - would like to meet with locals from Toronto and walk around the city to assess the accessibility of places. It is easy and fun! We'll meet at Early Bird Coffee & Kitchen for a short introduction and then split into smaller groups to walk around town.
PART TWO — 7-10pm: Casual meetup - and the first one's on us
(location: LOCALE mercatto, 330 Bay Street, Toronto, ON - View Map)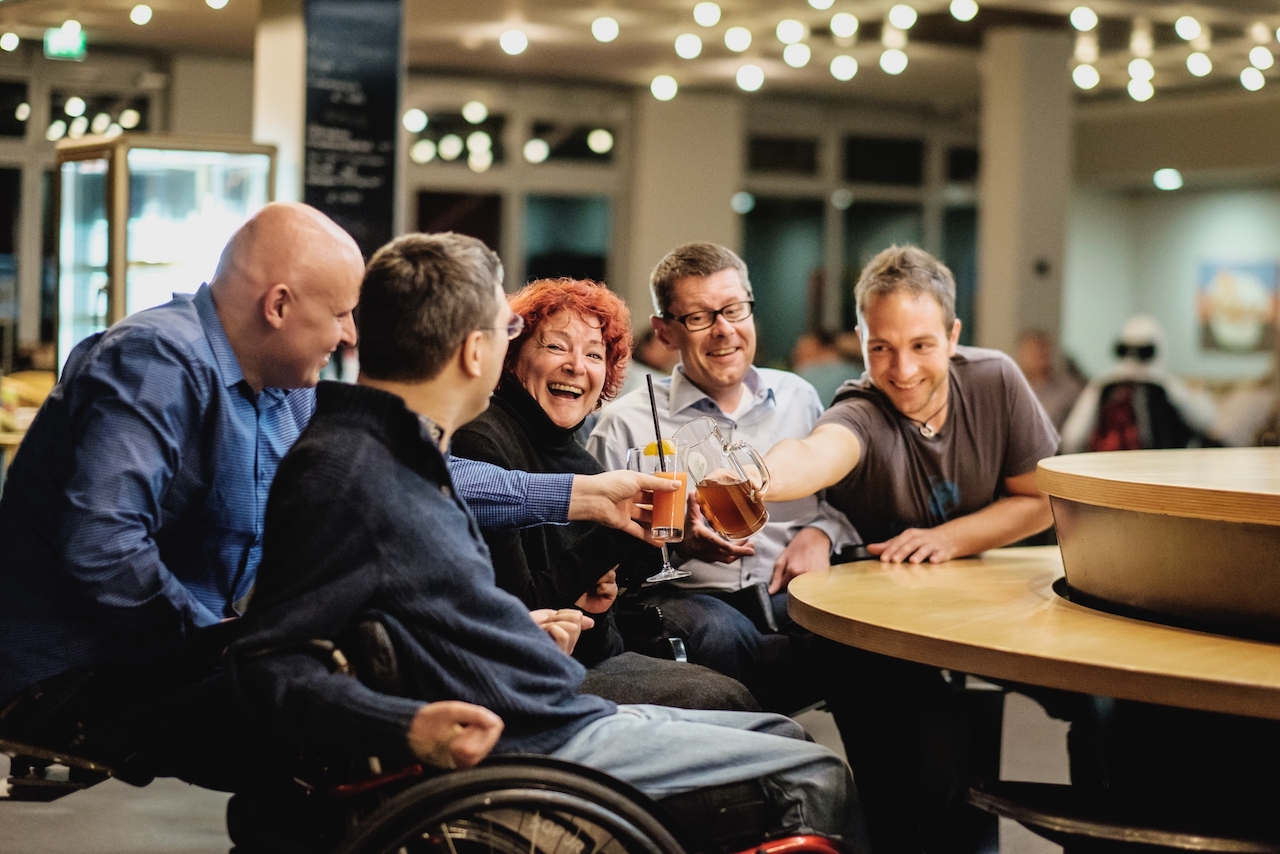 We would like to invite you then for a round of beers at a local pub to learn about your experiences, talk about accessibility, OpenStreetMap, and everything.

If you cannot make it to both parts, you can also only attend one.
We look forward to meeting you all in person!
The SOZIALHELDEN team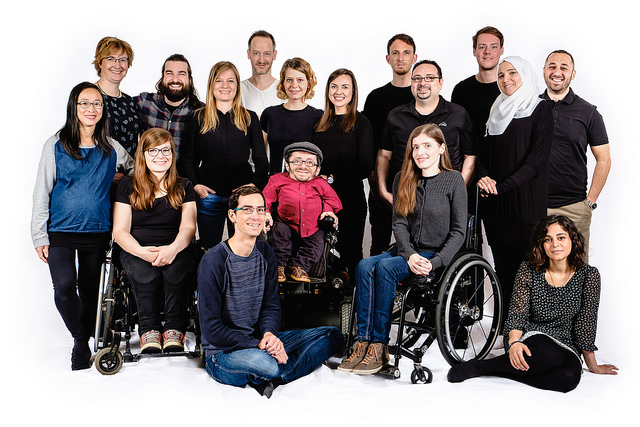 ---
What is Wheelmap.org?
Wheelmap is a map for finding wheelchair accessible places. The map works similiar to Wikipedia: anyone can contribute and mark public places around the world according to their wheelchair accessibility. The criteria for marking places is based on a simple traffic light system:
=
Green = Fully wheelchair accessible
= Yellow = Partly wheelchair accessible
= Red = Not wheelchair accessible
Places that are not yet marked according to their wheelchair accessibility have a grey marker. They can be marked by anybody quickly and easily. The information that is collected in this way is easy to understand, available free of charge and can be shared freely. Wheelmap.org is based on the world map OpenStreetMap and shows 130 different types of places. These place types are illustrated by the icons in the green, yellow, red and grey markers. Have a look a the entire list of icons that are currently shown on Wheelmap.
Wheelmap.org is available as a web application and as an app for iPhone, Android und Windows 10.
You can also use the mobile-friendly website: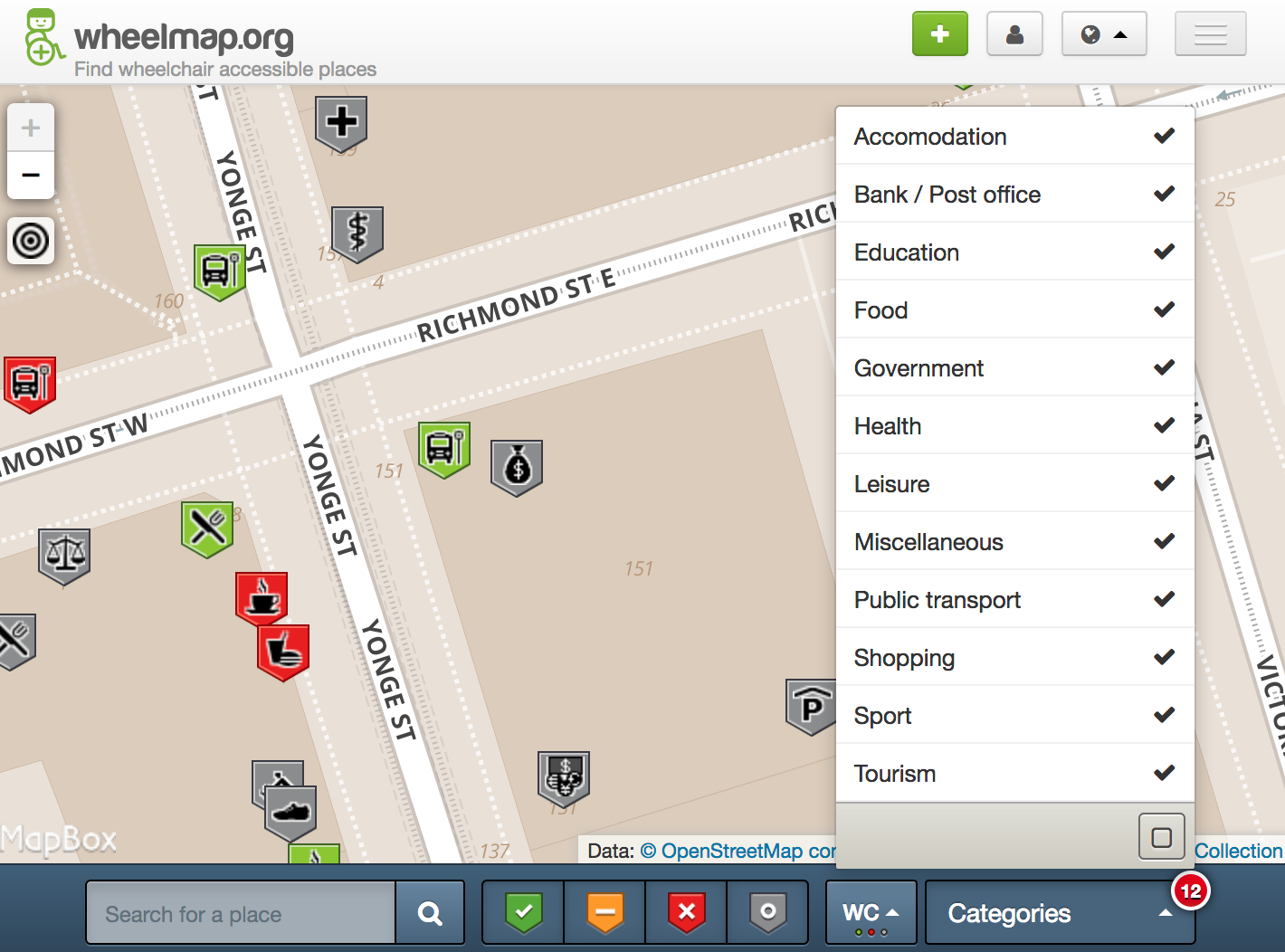 ---
photo credit: Andi Weiland | wheelmap.org & http://societypix.org/ (CC by)