Sales Have Ended
Registrations are closed
Please let us know if you are not participating physically but online or if you are unable to attend at short notice. A short mail to simon.dierks@barmer.de is sufficient :) We are happy to meet you soon. Best Simon
Sales Have Ended
Registrations are closed
Please let us know if you are not participating physically but online or if you are unable to attend at short notice. A short mail to simon.dierks@barmer.de is sufficient :) We are happy to meet you soon. Best Simon
What differentiates diversity in small, medium and large organisations?
About this Event
Diversity itself is highly diverse. We are going to explore this topic by discussing how the implementation of diversity differs in small, medium and large organisations. And whether the different approaches are mutually supportive: So what can more mature companies learn from younger ones - and vice versa.
For all ONLINE ATTENDEES:
https://us02web.zoom.us/webinar/register/9816003511123/WN_v42jTwE9Tjaj-rGDFd7Tqw --- please register in advance!
We are happy to announce great personalties from outstanding organisations who discuss with us:
Paulina Puluj | People and Culture Manager | Plunet
Theresa Graml | Project Leader German Diversity Day | Charta der Vielfalt
Mertcan Uzun | Diversity & Inclusion Specialist | Blinkist
Marin Mamic | Diversity & Inclusion Specialist | Amazon Web Services
Jeff Oatham | Director of Sustainability | Delivery Hero
In the following you will find a short introduction: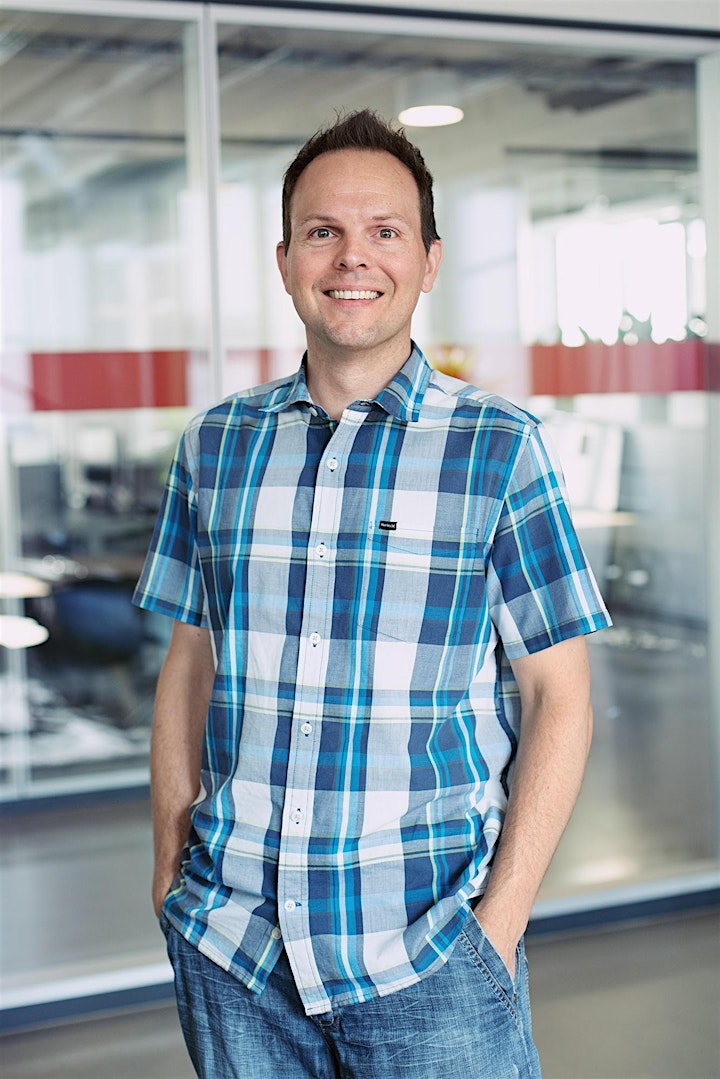 Jeff Oatham is the Director of Sustainability at Delivery Hero, leading the business's efforts on the environment, giving back to society, safety, and diversity and inclusion. Jeff has over 15 years of experience in sustainable business, most of that working in FTSE100 firms in the United Kingdom. He brings insight to developing and implementing corporate responsibility programs in business across a range to sectors including tech, energy, finance and logistics. Apart from a passion to save the world through good business, Jeff is a self-titled science fiction geek with an interest in all things Star Wars related.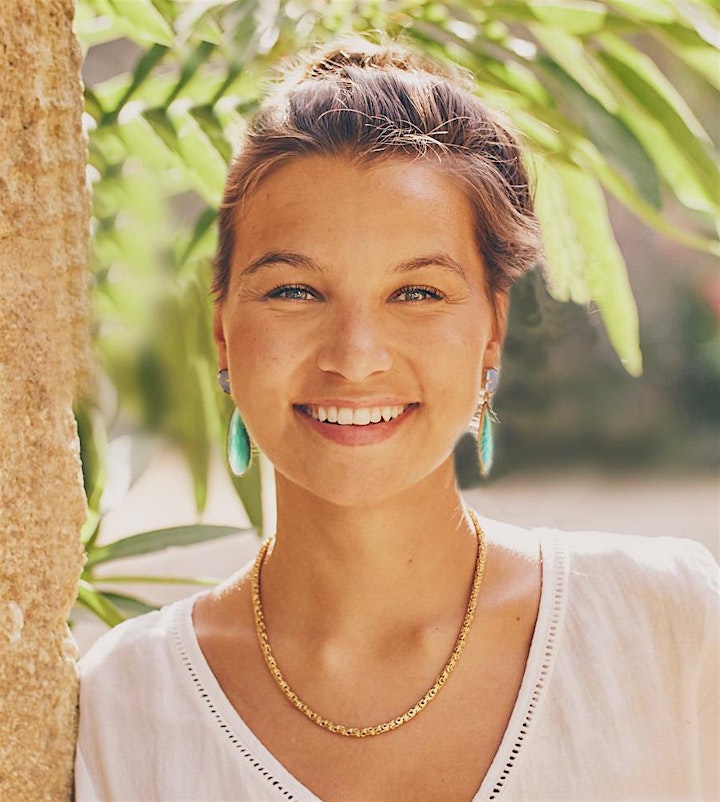 Paulina Puluj is the People and Culture Manager at Plunet and responsible for the HR department. Her focus is employee satisfaction as she believes that people are the most valuable asset a company has. She values an environment of respect, trust and fairness, where everyone can learn and progress and feels inspired to outperform. She wants the world to know that if the diversity of talents amongst employees is uncovered, the company has a great chance to thrive. Her biggest talents are languages and communication.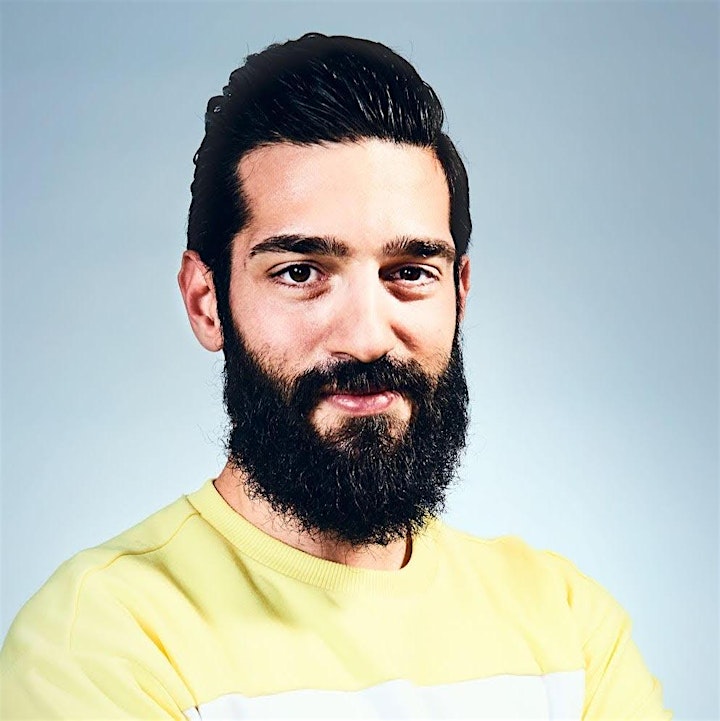 Mertcan Uzun works in the People team at Blinkist. Before joining the startup world, Mertcan was in academia researching labor market discrimination. Now, Mertcan is trying to make today's workplace liveable for everyone, regardless of their inherent or acquired backgrounds. This is Mertcan's biggest passion and goal in life.'
Marin Mamic started his career in technical areas, realizing very early on how valuable it is to have different views from the team on the same challenge. Since than, over his 20+ years of experience in different companies and jobs, he is a big supporter and driver of creating inclusive, fun and challenging environments where people can be them best selves. He is currently working in Amazon Web Services (AWS) as ISV Segment Manager, enabling software companies do more with public cloud technologies. Additionally you can find him at the sea side as often as he can, sailing, diving and doing many other sea related things.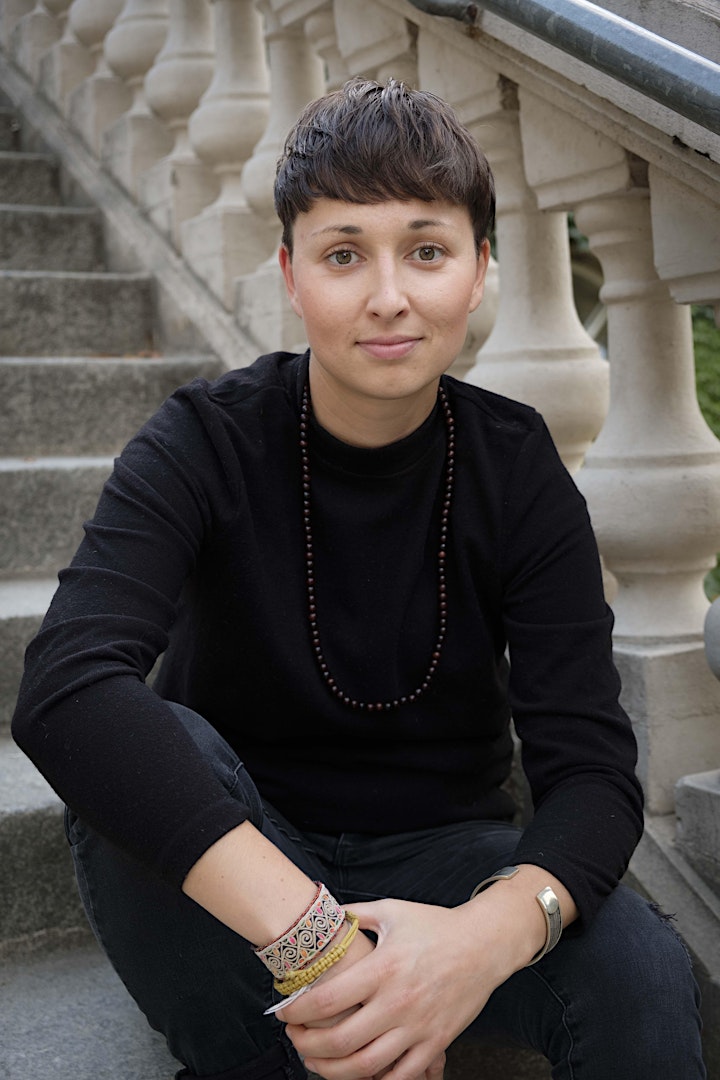 Theresa Graml works for the Charta der Vielfalt. A corporate initiative to promote diversity in companies and institutions. Theresa develops and leads the implementation of the annual German Diversity Day – a federally funded day of action on the topic of diversity in the world of work. She is passionate about all of the core diversity dimensions like age, gender, sexual orientation & identity, religion & worldview, physical & mental ability, ethnic origin & nationality. Her goal is to make diversity in organisations more tangible.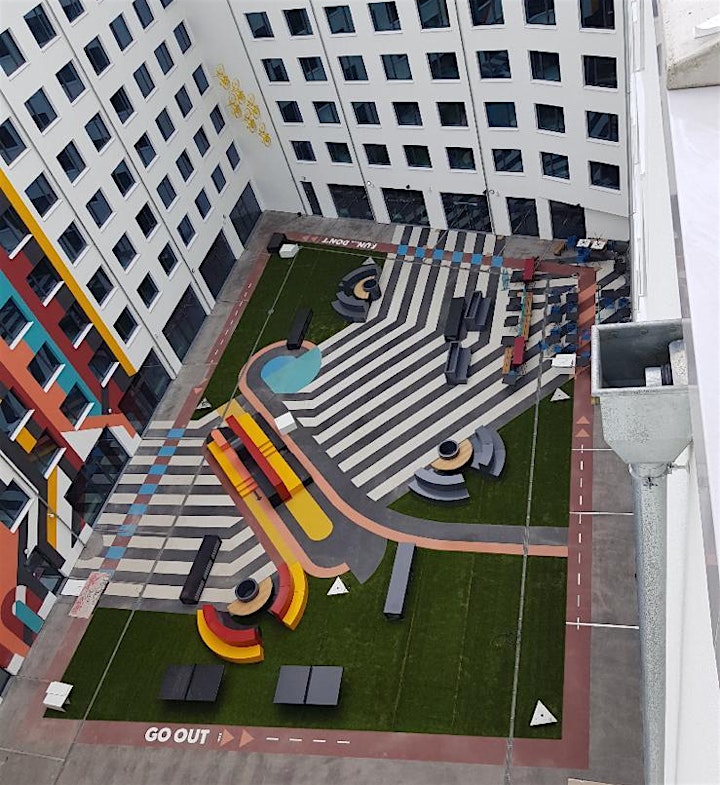 We will hold a face2face-event. The Plan: We are going to populate the beautiful and sufficiently large inner courtyard of the student hotel. Plus: We will offer a live stream - so you decide whether you prefer online or offline.
For all physically attendees there will be corona-conform food and drinks and enough space for distanced networking. For all online attendees - please use this Zoom-Link:
https://us02web.zoom.us/webinar/register/9816003511123/WN_v42jTwE9Tjaj-rGDFd7Tqw
--- please register in advance!
If you have any questions for the speakers or suggestions for topics that should not be missing, please send them to simon.dierks@barmer.de.
We are very excited to welcome you soon.