Dieses Event ist beendet.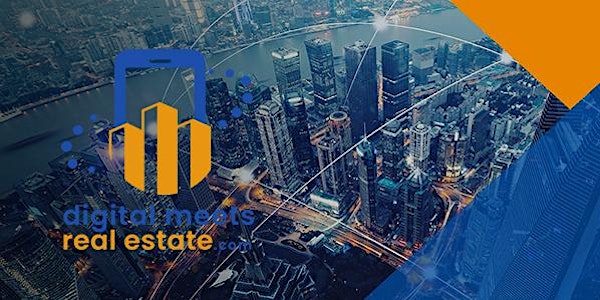 WEBINAR: Deep Tech behind PropTech - Data & AI - Teil II
WEBINAR: Deep Tech behind PropTech - Data & AI - Teil II
Zu diesem Event
Webinar-Zoom-Link: https://us02web.zoom.us/j/21292411374
Webinar Inhalte:
- Data pipelines. How to get right time-data to support decisions
- Use Statistics figures in Real Estate
- Empower Predictive models in Real Estate
- Push Recommender systems in Real Estate
- Artificial Intelligence in asset management decisions
Dozent:
Javi Tarragona Galles
- Head of Data, Analytics and Insights at realxdata with more than 6 years of experience transforming companies to be data driven leaders and get insights from artificial intelligence.
- Experience in Consultancy and Business Development that allows me to understand the details of the problems without losing the big picture, helping companies to face their everyday challenges.
- More than 2 years in realxdata consolidating and managing an international team of data engineers and data scientist with the challenge of building streaming data pipelines and provide artificial intelligence to B2B platform in PropTech Industry.
- More than 4 years of experience as a Data Scientist working in Accenture Supply Chain Operations Innovation Center building Artificial Intelligence and machine Learning solutions for several industries worldwide.
- More than 3 years of experience as Business Development Consultant in Ricoh leading initiatives of new products and services at national and european scope.
- Master of Science in Industrial Engineering, Universitat Politècnica de Catalunya, Barcelona.
LinkenIN: https://www.linkedin.com/in/javier-tarragona/