About this Event
Frontiers of Dialogue Forum presents
Series 3 : Managing the Future of Global Work
Visions for the Future of Business Processes
Automation, AI and other digital innovation have redefined the meaning of 'work'. Whether we are prepared or not, significant changes in the way we work will take place. We should be asking ourselves: What are the trends of the future of global work, and how can we prepare for the transition?
Frontiers of Dialogue Forum provides a platform to discuss the shifts in business processes and to help make smart management decisions that drive productivity and engagement.
We bring together forward-looking professionals who are active in transitioning the workplace through automation and remote work.
SPEAKERS
KEYNOTES
Jacobs Edo, OPEC for Industrial Development
PANEL SPEAKERS
Caroline Hahn, Arenberg
Hannah Sturm, Pikestorm
Katharina Bisset, Nerds of Law
Michael Heiss, Siemens
MODERATOR
Rita Isiba, Frontiers of Dialogue Forum, Aphropean Partners
OBJECTIVES
• Discuss and recommend innovative practices to improve workflows;
• Draw comparisons on the old and new methods of business processes;
• Explore the opportunities and barriers of remote work;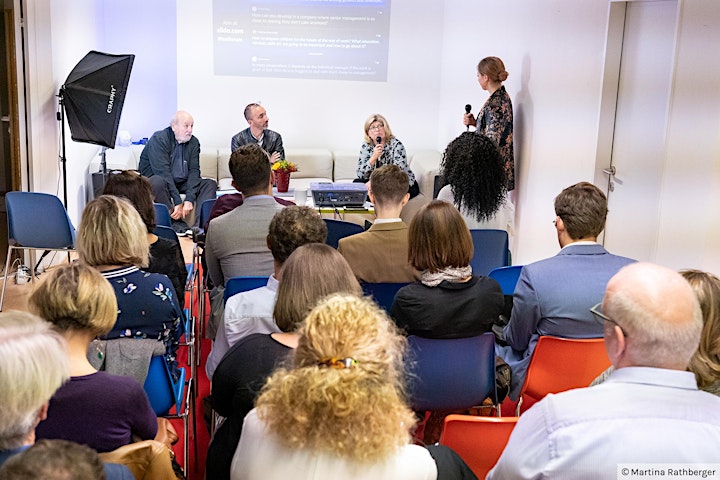 BACKGROUND
We have invited leaders of thought and practice who have a great understanding of how to increase efficiency, improve overall productivity.
These experts will share their visions for the future of business processes. Of course, they are not able to accurately predict all changes that will happen in the future of global work. Instead, we will explore real-life cases of business process transition and trends process automation.
Attracting global talents
High demands of global talents and customers are forcing organisations to adapt to a diverse workforce. Employers are expected to provide teams with the option of working remotely. Future-oriented companies recognise the benefits of automating the repetitive parts of their business processes.
Managing resources efficiently
Forward-thinking managers create digital workplaces that increase the ability to coordinate work and collaborate with people across the globe. Digital workplaces allow for better control of workflows, without compromising on efficiency, speed, or decision making.
Moving toward the future of global work
As digital technologies continue to redefine organisations and the nature of work, together, we will learn to achieve operational excellence by exploring the collective visions for the future of business processes. Both automation and remote work will play a significant role in determining what it means to work in the future.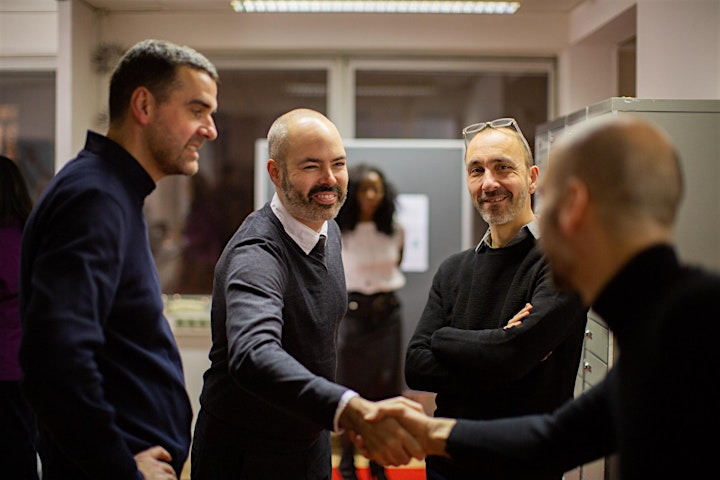 PARTICIPATION
Attendees include executives across different industries in charge of planning, implementing and managing digital workplaces and workflows. Participation will be limited to 50 attendees.
CONTACT
Rita Isiba, Founder & Engagement Director
Frontiers of Dialogue Forum
SPACES06 @Funkensprung , 63-65 Hütteldorfer Straße, 1150 Wien
Call +43 676 410 7694 | Email rita.isiba@fodforum.org
#fodforum