How do we know something has healed?
About this event
How do we know something has healed?
It bears more beauty
It gives us joy
We get happier
Let´s see what we can heal for ourselves, our family systems, our community and the collective
Let´s reach for the unprecedented, too
Let´s reach for the stars,
for Grandfather Sun and Grandmother Moon,
for Mother Earth and Father Sky,
for the galaxies we may have lived in, or we will,
and our future lives, as well as those of the past.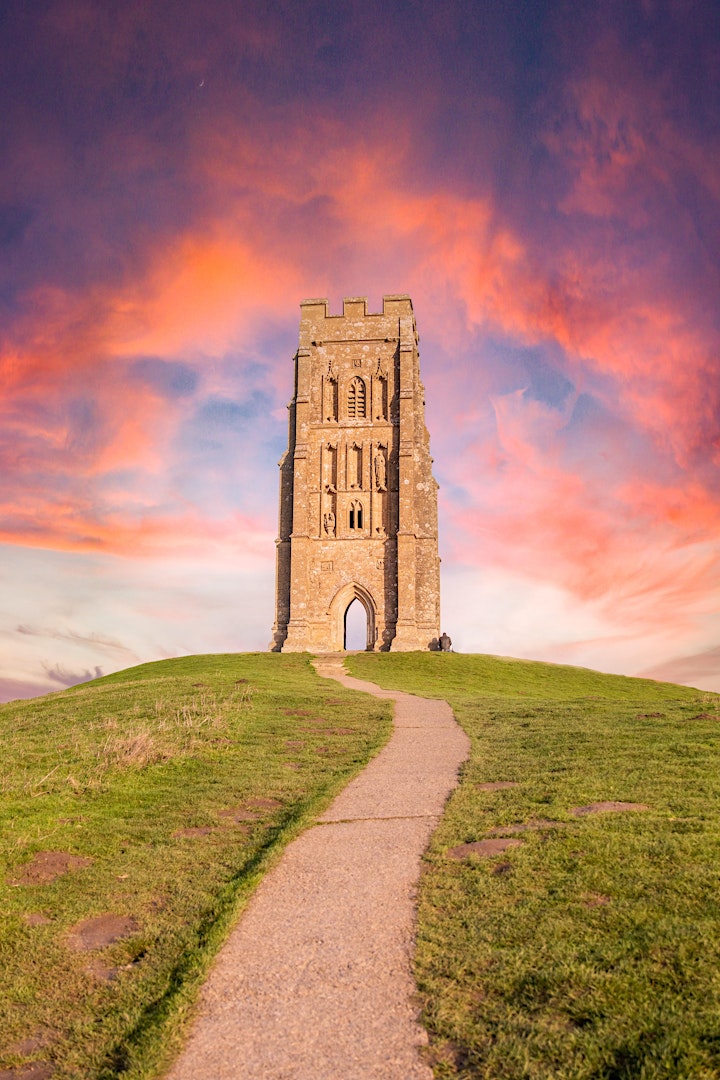 Imagine: If time is not linear, can we get reborn in past times too? Where would you like to go, what time would you like to heal? Why was I born to live in the 80´s? These are questions we might address.
This workshop series started with a ritual I performed on the Tor in Glastonbury, UK, on September 2 2021, with a group of beloved people that came from Dan Cohen's "Science, Myth, Magic and Mystery" circle. I called it "the zoomless constellation".
"Torheiten" in German means follies.
I have the clear feeling that I should start this series in November, I don´t know why,and have another session "in between the years", the time that is called Rauhnacht, the "rough nights" in Germany, the 12 days between Christmas Eve and Epiphany on January 6.
So the first session will be on:
Sunday, 28 November at 12 - 2.30pm EDT (NYC).
And the second session will be on:
Wednesday, 29 December 2022 at 12 - 2.30pm EDT (NYC).
There will be 7 sessions leading up to the session at the Tor in Glastonbury, UK, in June 2022.I will lead the group as a closed group from the third session onward. The following sessions in 2022 will be January 30, February 27, March 27, April 24, and May 22, at 12pm- 2.30pm EDT (NYC).
Save the date:
Antonia and I will feature a "Midsummer Night´s Dream" workshop in Glastonbury, UK, from 17 to 21 June 2022, and there will be another Tor – constellation, on-site and also virtual, "zoomless", at the same time, near summer solstice, on June 19 2022. Do join –one way or the other, online or offline
In these online sessions I intend to do:
some collective constellations, probably starting with the issue of one individual, which has proven a good way to start such work (I go with the phrase of my teacher Daan van Kampenhout "the group is the client")
some experimental, playful fieldwork with the influence of the three realms systemic constellations, shamanism, and homeopathy, that are all connected to field work.
You don´´ t have to know all three realms, I welcome your knowledge of all realms in which the field is addressed, has influence and is worked with. Whatever you bring, it will complete our knowledge and experience.
I have also learned that the "simple" being part of the group, the standing in the field with fellow representatives, who have some experience and maybe also some skills in experiencing and answering to the field makes our expertise grow.
So everybody is welcome who likes to come.
I invite you to write down issues you might have and send them to me upfront, maybe via my contact form. I will read all of them and move them in my soul. By this the field opens up before the session already, and I can get a notion of what is there to look at. I will then hope to find inspiration from the field which issue of the participants is a good one to start with, so that the whole group, the individual issue-holder and the collective can get something good out of it. Your issue will be in the field as soon as you take it into your view.
I may want to write something about the experiences I and we make in the sessions we have. For this endeavor I would also ask your permission to record the sessions.
I ask for an investment of $ 42.- per session. The first two ones you can buy separately, the following 5 I offer as a series only.
If you book and pay for the whole series at once your investment will be $ 249.-
You have to select a date when purchasing tickets, then the menu for the different ticket options follows.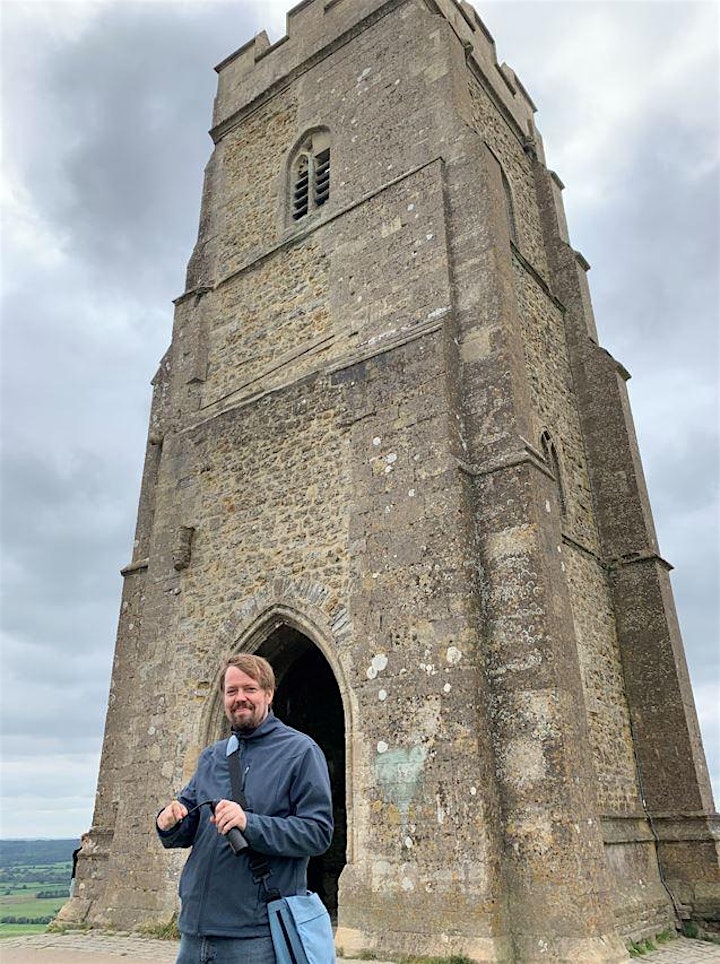 Rotger Heilmeier, Psychologist (M.A.) has studied with some of Germany's premier Family Constellations facilitators, including Dr. Ilse Kutschera, a student of Bert Hellinger's, and Helmut Eichenmüller.
In the U.S., he was also trained by Francesca Mason Boring, a bicultural woman and member of the Western Shoshone Tribe, who developed constellations as a ceremony. Further training was given to him by Emily Blefeld and Dan Cohen, and Daan van Kampenhout.
He received shamanic training from Vera Griebert-Schröder, a student of Sandra Ingermann´s, and from Betsy Bergstrom.
Rotgers training as a Homeopath was at the Akademie für Homöopathie, Munich - Gauting, where he is also lecturing the psychology of Homeopathy from time to time.
Rotger skillfully brings together classic family constellation principles with his gift of intuitive, spiritual and shamanic practices. He invites the powers of solving hindrances and healing that a circle and a field of people can create, for the help of the clients, for all who attend the circle, as a ritual and as a prayer for the greater good.