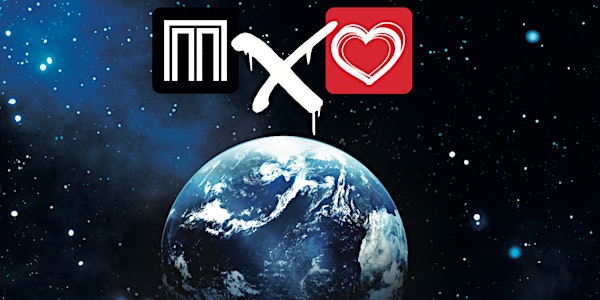 When and where
Location
MLOVE Future City Campus Baakenhöft Germany
Description
The world is full of change – we need more moonshot thinking, bolder moves & visions, brave new ideas and people that are not afraid to fail when venturing out to unknown territorries.
Throughout the past 12 months we have curated a list of extraordinary keynote speakers, artists and workshop leaders to share their insights and guide you through your own reflection & peer discussions.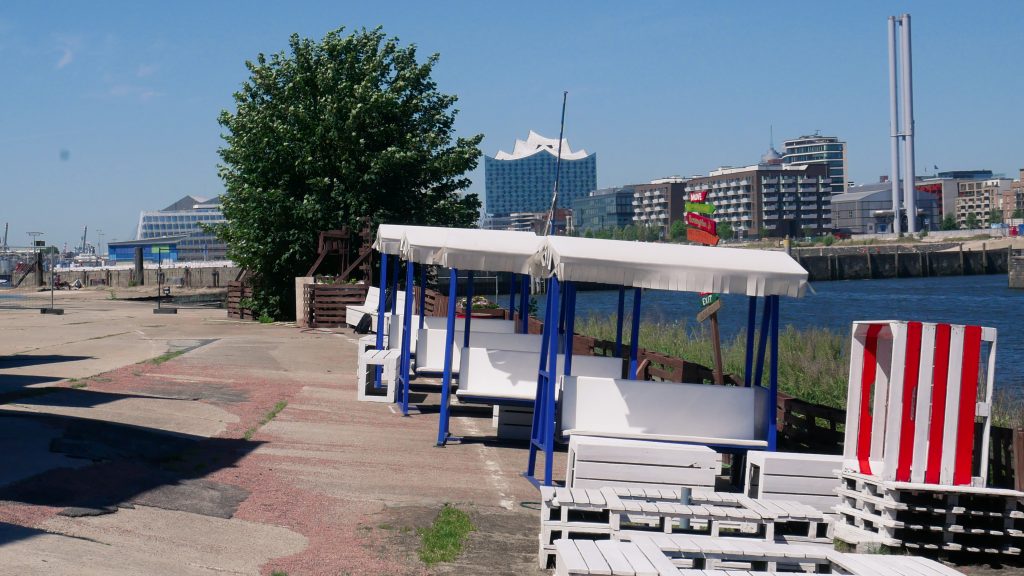 Welcome to MxLOVE – the MLOVE Un-Conference 2018.
Since the very first MLOVE gathering we have been in amazing castles. From a first camp in the alps in 2009 to the magical ConFestival in Beesenstedt – and for M Forum at Schloss Weissenhaus and the the White Castle at Grand Hotel Heiligendamm.
While the locations evolved, one thing stayed the same: the MLOVE tribe.
Throughout the years, our alumni have started joint companies, got 7 figure projects to work on, quit jobs and even babies are born. We shared new ideas, pushed the boundaries, saw eye-opening things like Sophia, music stored in DNA, live chipping on stage, and there was music on fire tubes – all while we traveled to amazing cities for our MLOVE Salons.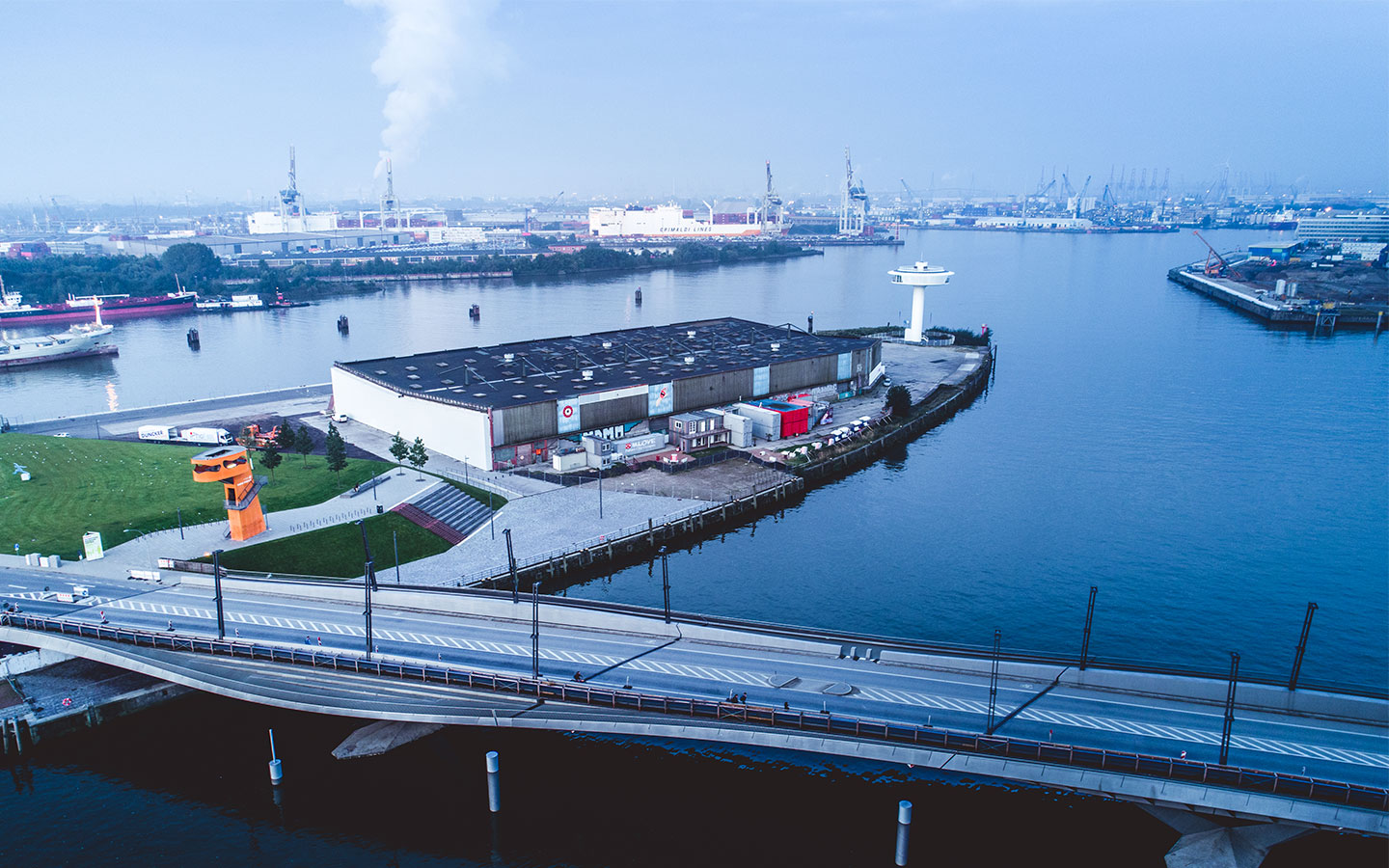 Home is where the heart is!
This year, we will celebrate the 10th (X) European MLOVE event, plus the 5th special event if we count the 3 gatherings in Monterey and Silicon Valley. As we like our "Big 5" rhythm, we decided it is time to open our heart and "Wohnzimmer" – our living room: The MLOVE Future City Campus in Hamburg on the water of the river Elbe in the famous HafenCity, a stone through from the amazing Elbphilharmonie.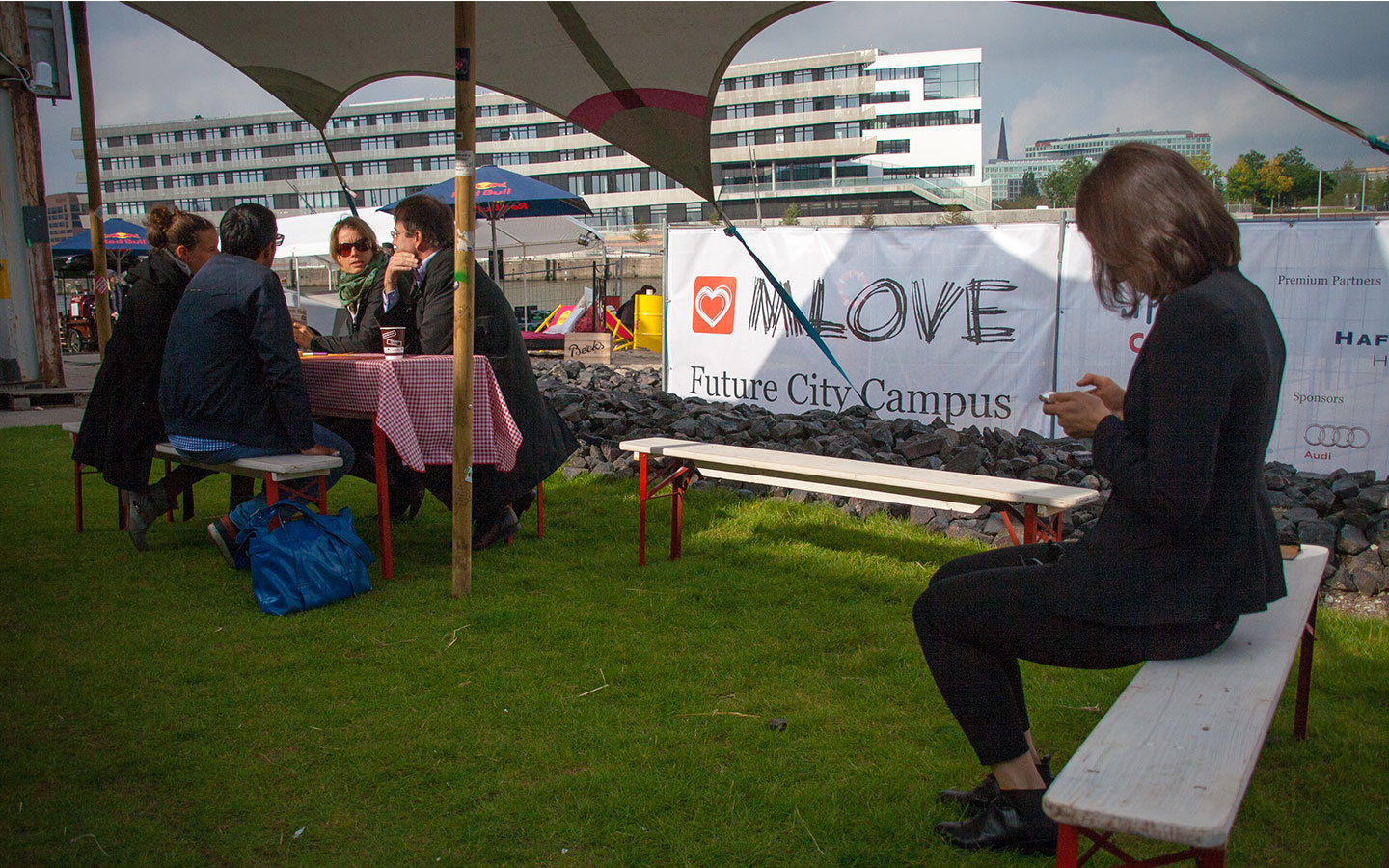 We remain committed to passion for meaning in tech – and we hope you can join us to share, learn & co-create our vision for a better tomorrow.
Please check out our first confirmed speakers for MxLOVE here.
For accommodation information & further questions check out our website or get in contact with our team (team@mlove.com).