Dieses Event ist beendet.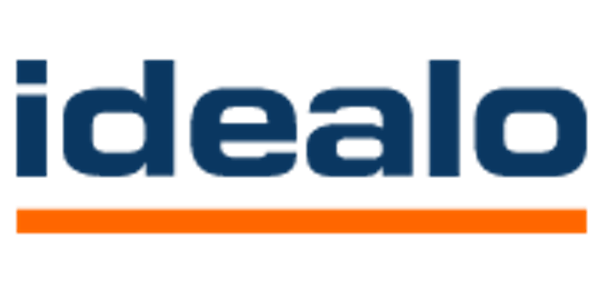 Meetup at idealo - Experiences with state-of-the-art open source Big Data f...
Veranstaltungsort
idealo internet GmbH
Ritterstraße 11
2. Innenhof
10969 Berlin
Germany
Beschreibung
idealo and Berlin Buzzwords are offering an evening on experiences with state-of-the-art open source Big Data frameworks.
Schedule:
7 pm – Doors open
7:15 pm – Introduction by idealo
7:30 pm – Presentation by Alexander Bezzubov "Guide to mining public datasets using opensource tools, at scale and on budget"
8:30 pm – Break
8:45 pm – Presentation by Andrew Psaltis "Apache Metron - a scalable streaming architecture for detecting anomalies at 20Gb/sec"
1. There are plenty of public datasets out there available in Gb, Tb, Pb and the number is growing. To make sense out of all this data there are plenty of opensource tools available and with widespread adoption of the public cloud, crunching it becomes accesable not only to big companies but to hobbyists, independent practitioners and entrepreneurs. I will demonstrate how one can, using the same set of free and open tools (Apache Zeppelin (incubating), Apache Spark and Juju), start by prototyping actual data product on their laptop and then scale it to 1000s of machines.
2. Apache Metron is a cyber security application framework that provides organizations the ability to ingest, process and store diverse security data feeds at scale in order to detect cyber anomalies and enable organizations to rapidly respond to them. It is the next evolution of SIEM systems that is powered by Hadoop, NiFi, Kafka, and Storm and streaming components. As a cybersecurity framework Metron is a fantastic example of a streaming architecture designed to handle processing data at 20Gb/sec. In this talk we will cover the major components of Metron, the architecture, and the problems it is designed to solve.