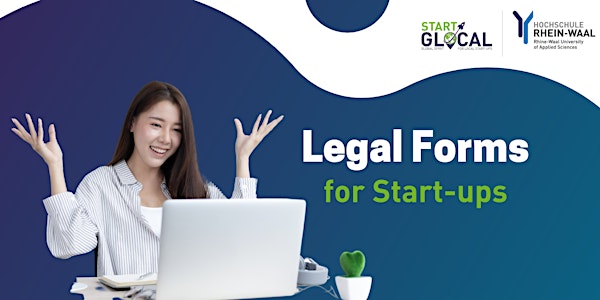 Legal Basics for Start-ups
How to choose the right legal form for your business in Germany!
About this event
Speaker: Business Economist Fabian Krotsch
What you can expect:
In this compact webinar, you will learn everything you need to consider from a legal point of view when building up your company successfully in Germany.
Join this online session and get to know all relevant legal basics and learn the difference between German legal forms such as GmbH, GbR & UG and get other useful tips when starting a business as a student.
The workshop is free of charge and you don´t need any preparation or a business idea in order to participate. Just make it yourself comfortable and listen to valuable legal tips from the first hand.