Description
How to find the proper international Partner in the High-Tech World?

How to find external tech-partners & assess the quality of cooperation?
This an official satellite event of TOA 2018!
During this event we will focus on what is most important in cooperation with external tech-partners & software developers!

And will present you 10 excellent pitches of Softwarehouses!



The whole process of finding a tech-partner or a software house can be overwhelming - same as picking the best product on a fruit market. How do you even start? Search Google? For what? "Best Softwarehouse"; "Great applications" ? It could work, but then what? How do you choose the right partner? Communication, quality, experience or price?
All of these factors of course!
Key Takeaways of the event:
- How to distinguish "The Best Software House" from another "The Best Dev Shop" on the market?
- How to finish a project successful? Tools and workflow in project management, people running the project, technologies and processes of deployment.
- What are market specific requirements: portfolio of referrals, experience and credibility, the ways and language of communication?


Background:
"Digitalisierung" became one of the most common trends, not only in Germany - many companies in Germany hope for new opportunities through digitization. Because companies' business models are changing, digitization is a cross-industry case. This gives a lot of business opportunities to local companies, their software developers and their digital products.
But do local companies have enough resources to cover all this demand?
It is common knowledge that the German market for IT services is suffering from a severe shortage of IT skills.
This demand for IT talent creates a huge demand for strong partnerships among companies, service-providers and plenty of opportunities for any provider of near- & outsourcing services as well.
Highlight: SIBB Project LOOKOUT
will present examples of such cooperation on an international level with the closest neighbour country of Berlin - Poland.
(Participants from Poland have been already chosen!)
Agenda:
17:30 - Registration
18:00 - Welcome Note
18:10 - Firechat: (4 Speakers from Berlin and 4 Speakers from abroad - TBA very soon!)
Moderation: Lutz Leichsenring | Young Targets
I. How to find a reasonable tech partner?
- When should the company Hire- in, when Outsource?
- How to differentiate software houses?
- How the matching system should work to create win-win for both parties?
II. How to measure the success of the cooperation between the client and the software house?
- Quality in software development - how to measure results?
- Remote cooperation - challenges and communication issues?
III. The status of current cooperation between companies in Berlin and Poland:
- DOES & DON'T
- Opinions about the neighbors Market – Myths vs Reality DE-PL
- How to enter German market to meet the local expectations?
- Few ideas of connecting DE with PL (example: cooperation with local designers).
18:30 - Key Note: When "yes" means "yes" and which part of "no" didn't you understand – a few words about the differences in communication and business culture in Germany.
18:40 - Pitch – Deck 10 Softwarehouses present themselves (max 3 min / 3 slides) to the audience.
19:10 - Networking at the Mini Stands
19:30 - Get Together & BBQ on the Rooftop with Sunset View over Berlin!!!



Non-biased Inspiration: Article on Medium

About Project LOOKOUT:
Project LOOKOUT brings both IT sides from Berlin and Poland together in order to discover the potentials of cooperation and generate synergy effects in times of digitization and remarkable HR shortages.
The IT industry in Poland has been growing very intensively and in each Polish city is very diverse, as the country accelerated the pace of digitization starting from the scratch many years ago. In the area of software delivery alone, Poland has home-grown companies that went on international scale and dynamic startups that are already working for recognizable clients worldwide. But even in Poland the lack of IT-Specialists started to be a concern...Therefore cooperation among Polish software houses started arising in the last years.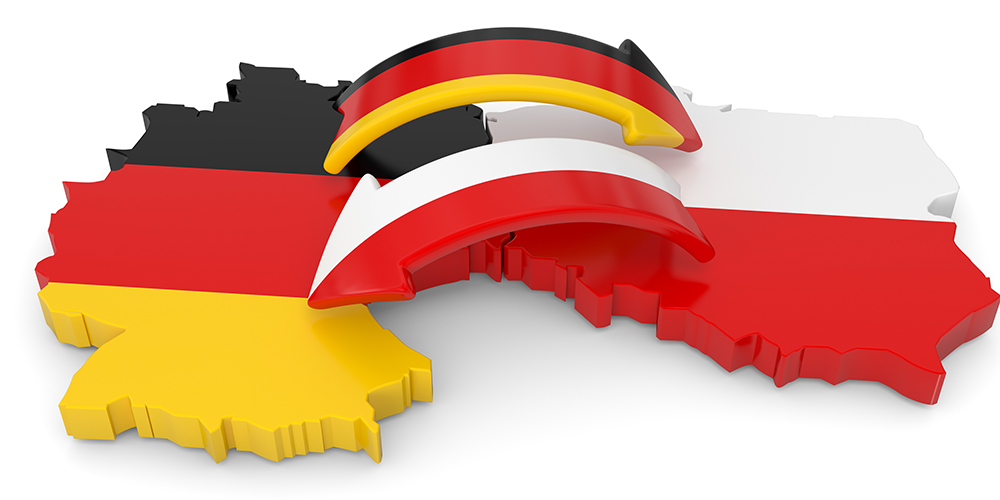 This event is powered by Tech Open Air - TOA 2018 and we offer our community discounted tickets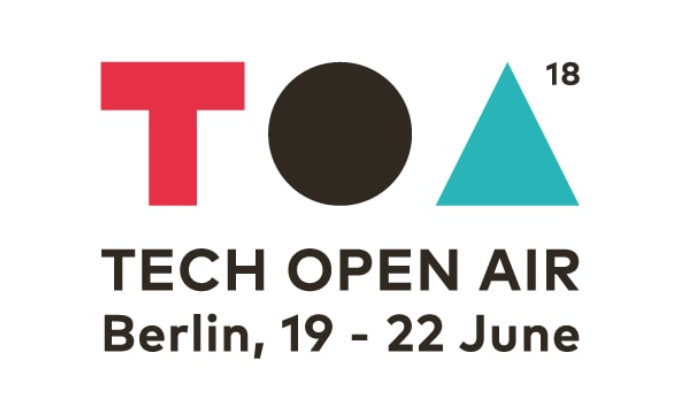 Projekt LOOKOUT wird durch Mittel des Europäischen Fonds für Regionale Entwicklung (EFRE) gefördert: