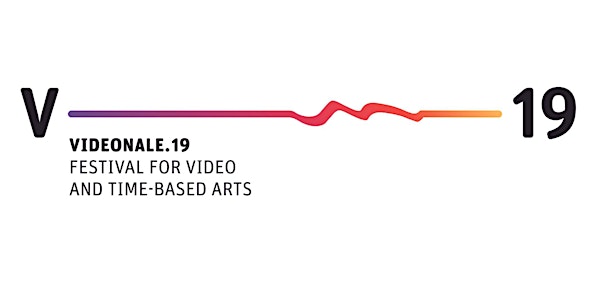 How do we moderate diversity?
Online discourse event in the context of the VIDEONALE.19 prologue. Moderation: Annette Ziegert
About this event
The video artworks in the Videonale exhibitions are as diverse and varied in their subject matter as their creators. Their artistic work has its starting point in the most diverse cultures or is based on a transcultural perspective. The majority of Videonale visitors live in Germany. In the moment of viewing, inter-cultural experiences occur. The exhibition thus becomes a place of world experience. How can we counteract the trivializing categorization of what is seen into the viewer's own cultural understanding, and thus the eternal repetition of cultural stereotypes? How much framing and contextualization is needed without taking art's breath away? And if so, in what way? And what role do the artists themselves play in this context?
The talk will be held in English.