Eventinformationen
Veranstaltungsort
Z-Bau
Frankenstraße 200
90461 Nürnberg
Germany
Rückerstattungsrichtlinien
Rückerstattungsrichtlinien
Beschreibung
Hey, everyone!
Guess what? It's that time of the year again for hacking!
ZOLLHOF is thrilled to continue hacking after our successful event, "HackBay" last year, and this year we invite hackers, engineers and business enthusiasts once again to join us for a 2-day proper tech-adventure - this time at one of the coolest locations in all of Nuremberg!
When: 10 & 11. July 2018
Where: Z-bau Nürnberg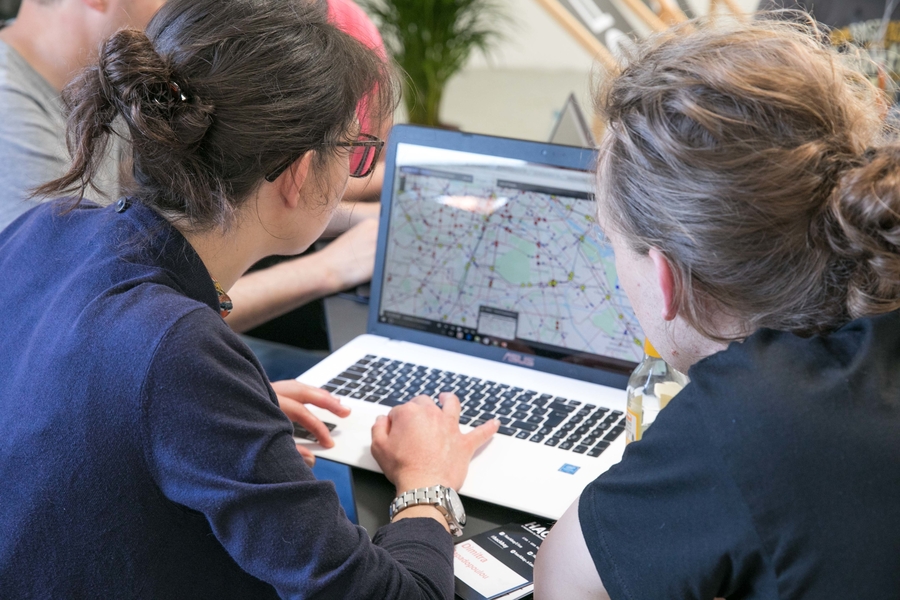 Agenda
Build the future of Industrial IoT, Machine Learning and Connected City with us!
Industrial IoT
The Industrial Internet of Things (IIoT) will revolutionize manufacturing by connecting real things to the digital world and enabling the acquisition and accessibility of far greater amounts of data, at far greater speeds, and far more efficiently than before. Come and help us build better manufacturing processes!
Machine Learning / AI
This field of computer science uses statistical techniques to give computer systems the ability to "learn" (e.g., progressively improve performance on a specific task) with data, without being explicitly programmed. Nowadays, machine learning can be found in many applications, ranging from self-driving cars, to effective web search, facial and speech recognition. Get challenged and develop an idea connected to one of the most vibrant technological fields!
Connected City
The digitalization of urban space is motivated by a number of factors, such as societal, economic, ecological and technological developments. This topic is tapping into all aspects of our life in the city. We're challenging you to think about connecting your house, the car you drive and the machines and people you work with. It's all about enhancing the quality of life through technology. Let's make the big city life great again! :-)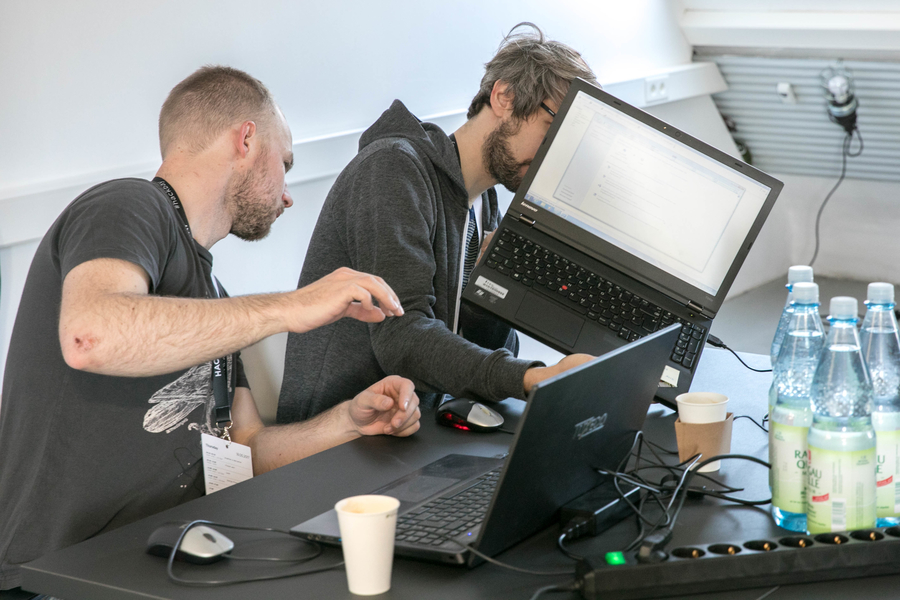 What we offer
While hacking our hackers will be given hands-on support, the latest technology and all the goodies they need to win that challenge because we believe that hackers should have access to the latest and greatest technology. That's why we made sure they have the chance to work with some of the world's leading brands by getting to use their products and devices. At HACKBAY's hackathon, hackers can expect to have access to everything from microcontrollers, drones, smart watches to free web hosting.
At the hackathon we would like to reward awesome ideas and hard work! Our expert jury will judge all ideas and give awards to the best three teams.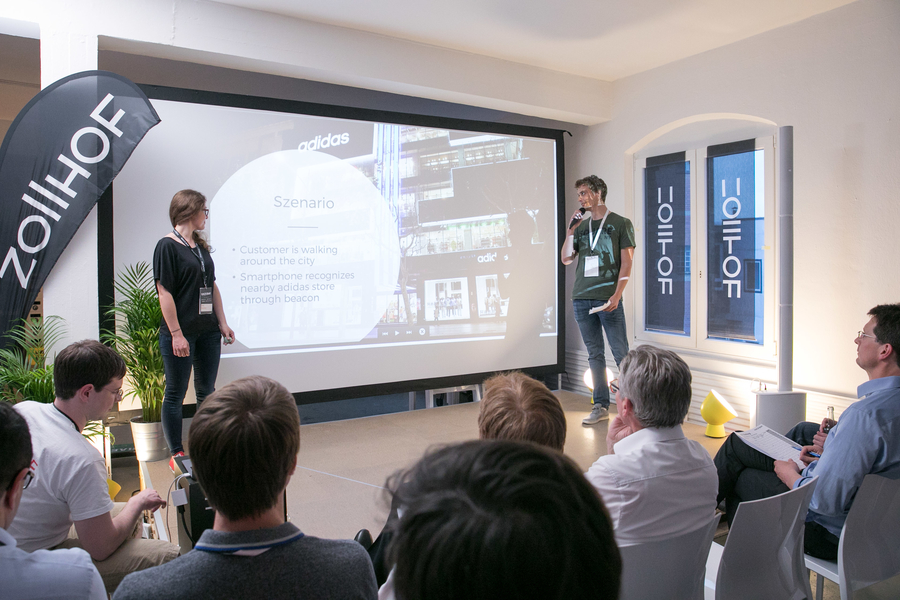 For prizes & more information please check out our website:
!!! ATTENTION - Evening Gala with Live Football Stream !!!
We would like to invite you to our HackBay Gala Event starting at 6:00 PM on July 11. It's included in the ticket price but as places are limited we would like you to PURCHASE AN EXTRA FREE TICKET HERE


Best,
the ZOLLHOF Team
PLUS: Return Flixbus Tickets within Germany to attend the event for the first 150 people outside of Nuremberg - for FREE! First come - first serve!
Get your HackBay ticket and send an mail to frb@zollhof.de
for your free Flixbus ride


*All participants with a ticket are eligible to enter the hackathon. Our Code of Conduct must be followed.
Datum und Uhrzeit
Veranstaltungsort
Z-Bau
Frankenstraße 200
90461 Nürnberg
Germany
Rückerstattungsrichtlinien