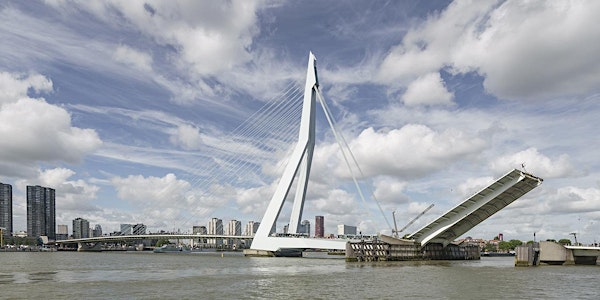 ERC "EU Civil Justice" - Seminar Series
Sales Have Ended
Registrations are closed
Thank you for your registration! We will provide you with a zoom link shortly before the event!
The ERC "EU Civil Justice" - Seminar Series
About this event
Our ERC team will be launching its seminar series. The bi-monthly seminars will cover a variety of topics in the field of EU Civil Justice, including privatization, digitalization, cross-border judicial co-operation and self-representation. The seminars will bring together invited speakers and our own researchers.
UPCOMING EVENTS
Thursday, 15 July (15.30-17.30 CET) - the zoom waiting room will open at 15:15 CET!!
European Civil Justice in Transition: Past, Present & Future
In this last seminar of the series several key experts on European civil justice shed their light on current and future issues, including digitisation, collective redress, the Brussels I-bis reform, private and public justice, the funding of civil justice and the role of civil justice in today's society .
Programme
Xandra Kramer (Erasmus University Rotterdam)
Introduction - Past, present and future: Highlights of EU civil justice
Burkhard Hess (Max Planck Institute Luxembourg )
Reforming the Brussels Ibis Regulation in January 2022 – taking up the next reform step
John Sorabji (University College London; Barrister, 9 St John Street)
Digitisation and the development of Integrated Dispute Resolution
Eva Storskrubb (Uppsala University and Erasmus University Rotterdam)
Trust and Quality in Civil Justice
Alan Uzelac (University of Zagreb)
It's better to burn out than to fade away: is civil justice here to stay?
Comments & discussion (moderated by Xandra Kramer and Alexandre Biard, Erasmus University Rotterdam)
PAST EVENTS
Thursday, 6 May (15:00-17:00)
The Role of Out-of-Court Justice in the European Enforcement Regime
Friday, 21 May (10:00-12:00)
Modernising European Cross-Border Judicial Collaboration
Friday, 4 June (10:00-12:00)
Digital Constitutionalism and European Digital Policies
Thursday, 1 July (16:00-18:00)
Representing Future Generations: Private Law aspects of Climate Change Litigation
Friday, 2 July (09:30-11:30)
The Arbitralization of Courts
A zoom link will be shared with all registrees shortly before the event!