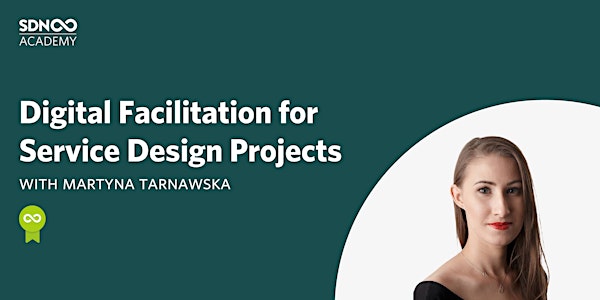 Digital Facilitation for Service Design Projects
Practical two-day workshops expanding your digital facilitation skills.
Refund Policy
Refunds up to 30 days before event
About this event
What to expect?
In this course you will learn how to effectively, efficiently and effectively conduct your meetings / workshops / projects online so as to achieve the intended results, and at the same time engage all participants. Socjomania is an official partner of Mural and ranks amongst leading consultants in the use of that platform. With over 40 Mural trainings conducted with large organisations, including Motorola Solutions, Orange, Nielsen, and many others, the trainers share valuable insights on carrying out projects with the use of tools and techniques provided by Mural, in these co-creative and highly interactive workshops.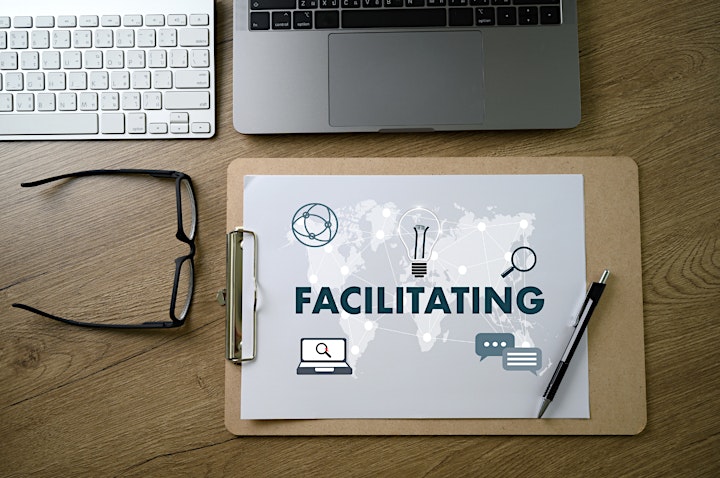 Lecture learning objectives:
Takeaways:
How to engage all participants
How to solve some common issues and challenges during facilitated meetings
What Mural is and how to use it to conduct various types of meetings: business, strategic, team, feedback, ideational, retrospective, and many more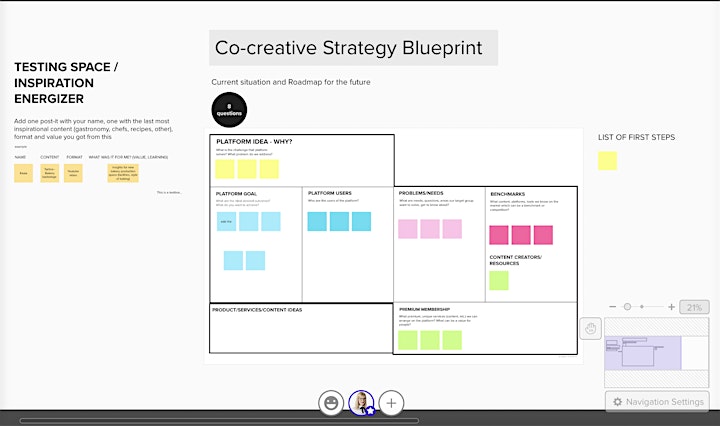 Pricing
Early Bird SDN Member: €125
Early Bird Non-Member: €140
SDN Member: €150
Non-Member: €165
Location
SDN Academy Online
Zoom
Platform details will be shared with course registrants prior to course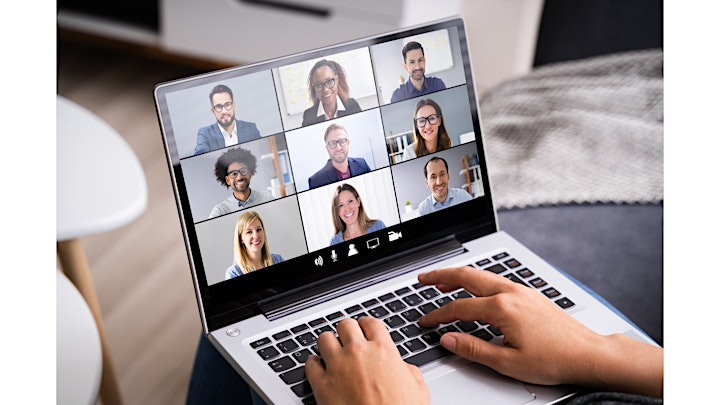 Who should participate?
The course is designed for all those who want to deepen their skills in the field of digital facilitation and conducting effective meetings, workshops and projects online.
Lecture language:
English
Lecture level:
Basic
Discounts:
Service Design Network Members receive a 15% Discount on SDN Academy Tickets. Learn more about the SDN and our Membership here.
Financial Inclusion
We as the SDN support financial inclusion as part of our DEI mission (Diversity, Equity and Inclusion), based on the world bank clusters. So, if you think you are eligible – please contact us at info@sdn-academy.org!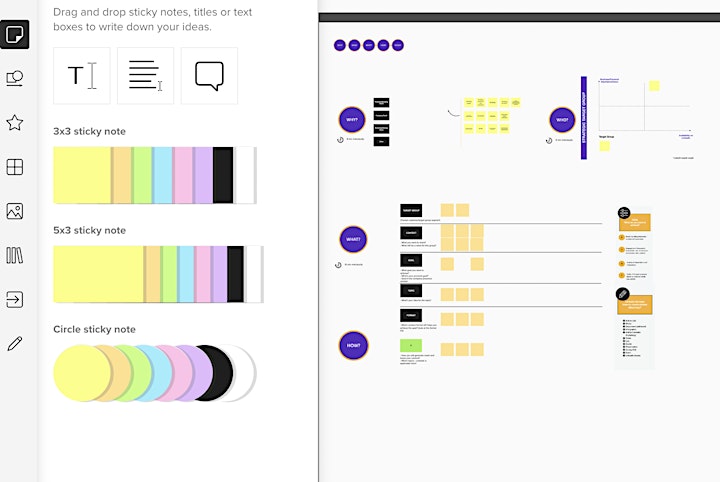 About the trainers:
Martyna Tarnawska
Digital Innovation Lead in Socjomania, SDN-accredited Service Design Professional. Conducted +1000 hours of workshops on digital marketing, digital trends and service design. Designs workshops in Socjomania, implementing original exercises in various forms. Graduate of the international MA Digital Management studies (Hyper Island, London), where she gained the competences of a facilitator, change leader and designer of new processes, products and services. Participant of the global trendspotting program tw:in. Based on the experience gained in consulting and strategic projects, Martyna provides comprehensive support in the field of creating new communication, product and process solutions. Lecturer in master's and post-graduate studies at the SWPS University in Warsaw,Jagiellonian University in Krakow, AGH in Krakow, WSE in Krakow and Collegium Da Vinci in Poznan. Founding member of the SDN chapter in Poland. Co-author of the book "Service Design in Polish" (new edition), founder of the TRANSFORMers community for change leaders and initiator of the #PracaHybrydowa conference.