Description
We're back! The DecompileD conference will return in 2020!
DecompileD is the conference for the real makers of the tech scene: engineers and developers get first-hand insights about new technologies, trends and best practices in the areas of mobile, cloud and machine learning. Startup founders, product owners and decision makers listen to more than just buzzwords at DecompileD exploring the latest tools, understanding current technological challenges and state-of-the-art technology thanks to personal user reports.
This is how it works: In workshops, talks and sessions at DecompileD you can deepen your knowledge, benefit from the learnings of others and develop yourself further. The Meetup Area - an area where different Meetup groups introduce themselves - and the After-Show-Party will be offering great possibilities for extensive networking and deeper discussions.
Meet like-minded engineers, developers and tech geeks and stay tuned for more information - the agenda and our speakers will soon be available at: https://www.decompiled.de!
---
+++ CALL FOR PAPERS / Deadline 31. January 2020 +++
Share your knowledge with like-minded, enthusiastic colleagues and peers! The #Decompiled20 conference is the perfect place to share technology insights and to introduce the latest tools for #mobile, #cloud and #BigData development! Our Call for Papers is still open - if you would like to be in a line up with #Amazon Web Services, #Twitter and many more awesome players, get in touch with us! www.papercall.io/decompiled20


---
+++ SECURE YOUR EARLY BIRD TICKET NOW! JUST SAVE SOME OF THAT MONEY - NO REGRETS! +++
---

Remember 2018? This was #decompiled18:

Our location for 2020! #decompiled20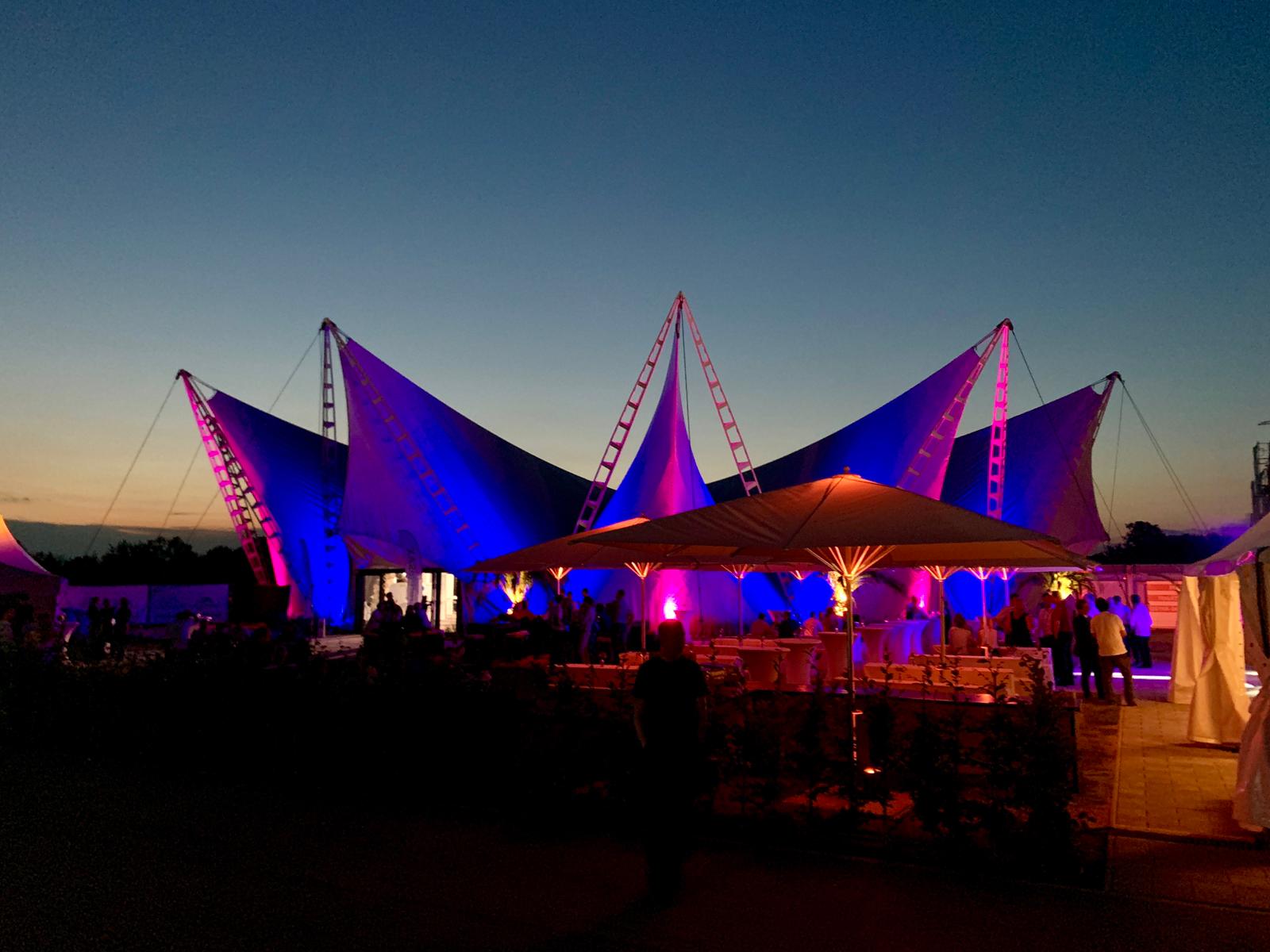 Ostra-Dome Dresden: https://www.ostra-dome.de