Sales Have Ended
Registrations are closed
Thanks for registering! We will host the event online via Zoom. After your registration, we will send the Zoom link via email before the event, so monitor your email box. Please note that we will record the meeting. We use the recording to review and improve the content so the next one can be even better. We also may in the future share the recording later with those who are not able to attend online. We want to respect your privacy, so please contact us at hello@piaandlena.coach prior to the meeting if you are not comfortable with being recorded. Looking forward to meeting you! Warmly, Pia & Lena
Sales Have Ended
Registrations are closed
Thanks for registering! We will host the event online via Zoom. After your registration, we will send the Zoom link via email before the event, so monitor your email box. Please note that we will record the meeting. We use the recording to review and improve the content so the next one can be even better. We also may in the future share the recording later with those who are not able to attend online. We want to respect your privacy, so please contact us at hello@piaandlena.coach prior to the meeting if you are not comfortable with being recorded. Looking forward to meeting you! Warmly, Pia & Lena
Learn and practice the counterintuitive way to deal with negative emotions
About this event
Have you ever been stuck in a negative emotion?
This inexplicable shame, guilt, apathy, fear, anger, pridefulness.
You realize it doesn't serve you anymore, but somehow, it just persists.
Would you like to learn how to let go of it?
Then join us!
This workshop will help to learn and practice:
The reasons we keep negative emotions in place
Avoid typical mistakes made while dealing with emotions
Learn a counterintuitive and practical way to let go of negative emotions
Bring your questions, your pen and paper (and a friend :D), and be ready to discuss and practice.
I will share best practices as a mindset, success and career coach, specializing in helping people to build unshakeable self-trust and turn dreams into decisions.
More importantly, I believe in the wisdom of the community, so you have a chance to share and to get inspiration from the group itself too.
Looking forward to seeing you there!
Warmly, Lena
About the host:
Lena Popretinskaya is an ICF ACC accredited Mindset, Success & Career Coach. Lena constantly dealt with self-doubt and anxiety during her 15 years in IT helping teams and organisations (software architect, CTO, consultant, Agile coach). Now she has left the corporate world to help growth-oriented hard-working women break through self-doubt, overthinking, and procrastination and propel themselves into success and self-trust they've always wanted.
-------
Through participating in this online event (that is, through ordering a free ticket with Eventbrite), the participant gives his consent that Pia Klancar and Elena Popretinskaya (1) saves his name and contact data (i.e. email), (2) is later on allowed to send emails to the participant, and (3) is allowed to record the session that might be published online and that might include the participant. If the participant does not agree to points (1), (2) and (3), he or she should not order a ticket for this event.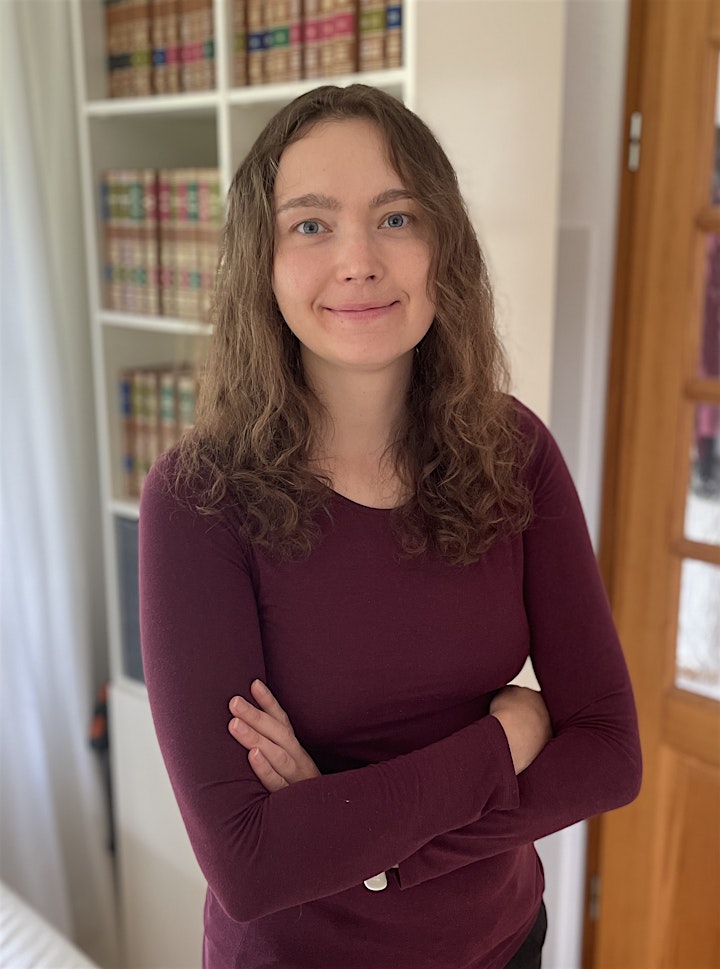 Organizer of Deal with negative emotions. From surviving to thriving.