A Comedy One-Chinawoman Show by the best (and only) Chinese Comedian in Berlin
About this event
From a sweatshop in the ghetto of Wuhan, Moni made her way to Berlin. She searched hard for love, until a severe depression hit her, forcing her to face unresolved childhood trauma. Luckily, comedy found her.
Who's Moni Zhang?
Originally From Wuhan, a cold, desolate place that became way too famous in 2020. A regular in The Berlin Comedy Scene and The Winner of Berlin NewStand Up Award, 2019.
Moni doesn't hold back with her material. She approaches sensitive subjects like race, sex, and farting with the finesse of a bulldozer. Her wit, set up and unique delivery makes her act fun to watch, while her vulnerability makes her the bravest person you'll meet.
Besides comedy, Moni dedicates herself to promoting awareness for mental health. She founded the Berlin Mental Health Festival, a week-long art festival including many workshops and art performances. She also produces the weekly podcast "It's Mental!" where she has in depth conversations with creatives about their mental health journey.
https://www.instagram.com/moni.zhang.comedy/
https://www.facebook.com/moni.zhang.comedy/
Doors open: 7:30 p.m.
Showtime: 8:00 p.m.
Lineup:
Host - Justin Small (US)
Opening act - Dima Arbooze (UA)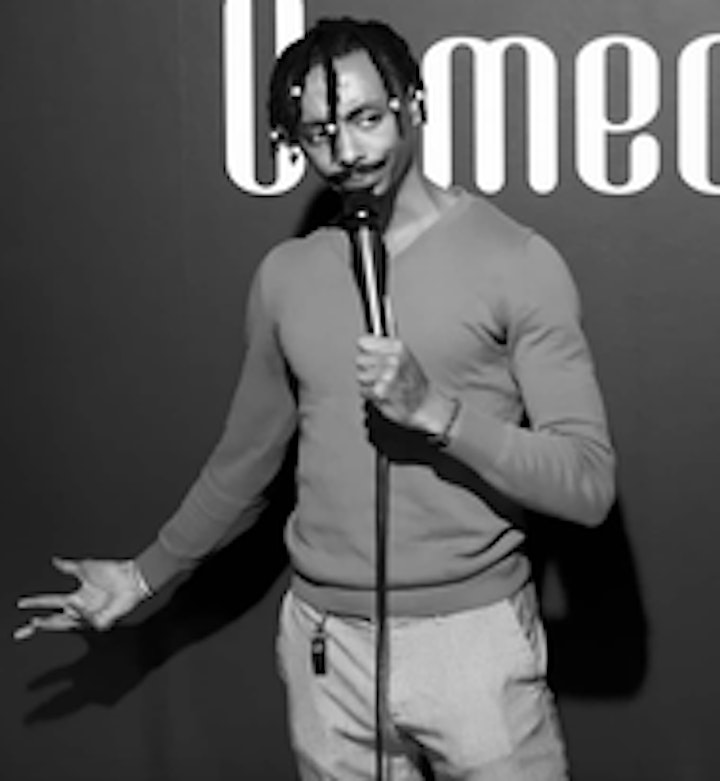 Meet the host:
Justin Small, originally from the United States, has lived in Europe, Latin America and Asia: much of his inspiration comes from his misadventures of being an "ethnically ambiguous" black guy around the world.
His comedic style combines sharp wit with intellect, personality and attitude; all tied together with a straightforward delivery.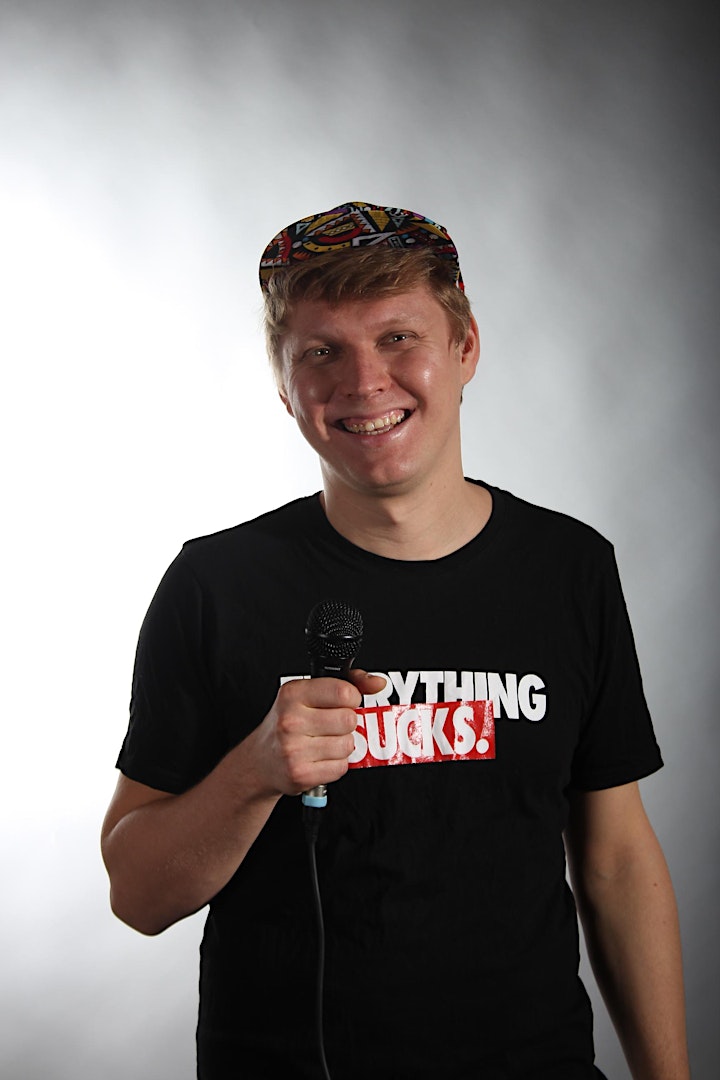 Dima is a professional, funny person from the outskirts of Chernobyl. His unique comedic style is a mix of absurdism, social commentary and some allegedly inappropriate jokes. Self-proclaimed inventor of mumble comedy.