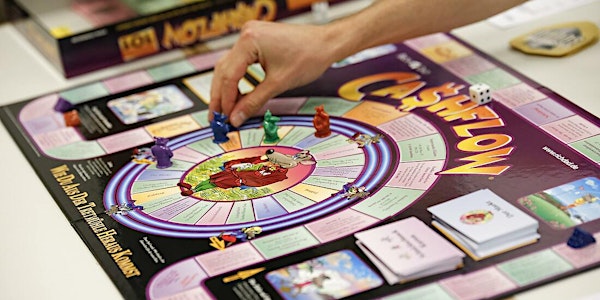 Cashflow-Game Event at Centimeter Gersthof (6 Game Seats)
Expand and strengthen your financial know-how in like-minded company and be part of a worldwide Rich Dad Cashflow community.
When and where
Location
Centimeter VI in Gersthof 51 Gersthofer Straße 1180 Wien Austria
About this event
At the Cashflow game night, we'll play a financial education game, a board game that author Robert Kiyosaki of "Rich Dad Poor Dad - What the Rich Teach Their Kids About Money" developed as a supplement to the learning content in his book to reinforce what we've learned through playing. The game was designed in such a way that you don't even have to have read the book to get something out of it.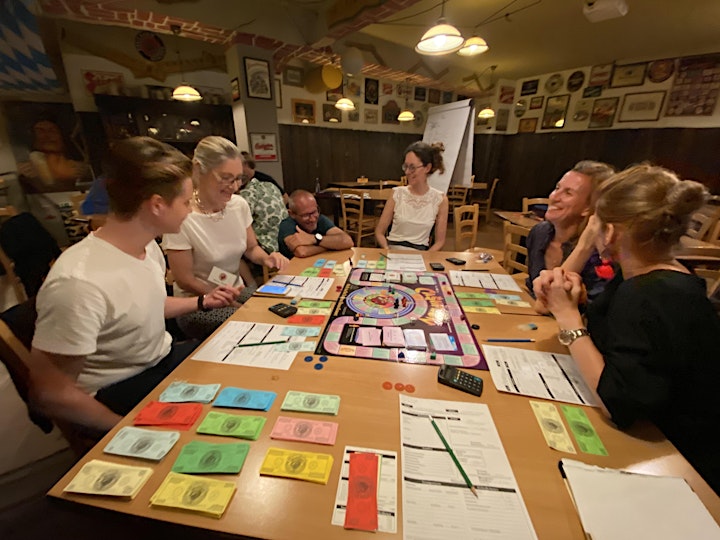 4 game tables one if them in english for up to 24 players (2-6 people per game table) are provided!
Event procedure:
1. Organizational information (approx. 2 minutes)
2. Introduction/short lecture (approx. 15-20 minutes)
3. Game instructions (approx. 5 minutes)
4. Game round (60-180 minutes)
5. Epilogue (approx. 15 minutes)
Afterwards, all participants can continue chatting, exchanging insights, networking and connecting directly on site at the Centimeter 🙂
Therefore it is recommended to dine at the hosts venue with its excellent cuisine!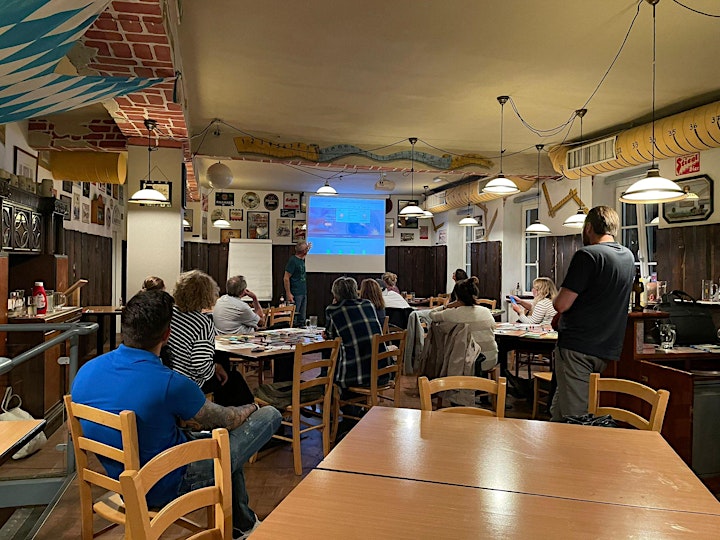 Meet like-minded people and surround yourself with an environment that inspires you and where you can help each other grow.
We are looking forward to meeting you!