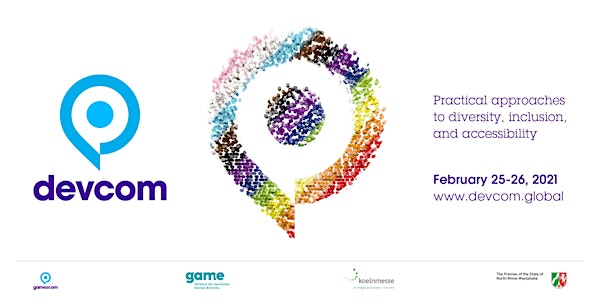 Call For Change Summit
Join us for 2 days of workshops, presentations, panels and round tables with a strong focus on training, education and sharing.
About this event
The Call for Change Summit aims at raising awareness in the gaming industry, with decision makers and game developers talking about the tools and methods for more inclusion.
Topics will also include Neurodivergence, Allyship, Racism, Queerness, Unconscious Biases, Inclusive Communication etc. in the games industry.