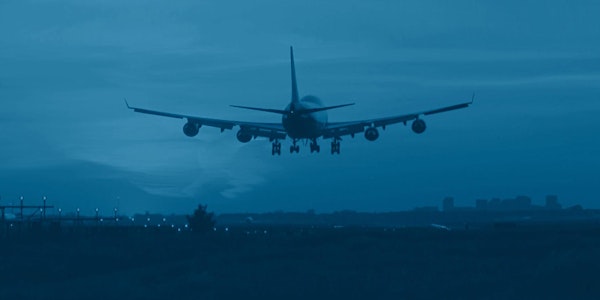 AirlineSim Christmas Meet-Up 2022
This year, we're having an AirlineSim Christmas meet-up again! Ready to get festive? Book your tickets now and join us in Stuttgart!
When and where
Location
Stuttgart Am Schlossgarten 15/1 ITS / InfoTurmStuttgart (Gleis 16, Stuttgart Hauptbahnhof) 70173 Stuttgart Germany
About this event
We're starting the event with a tour of the building site around Stuttgart central station, which will be provided by the ITS (InfoTurmStuttgart).
The tour starts at 11:15 am, so we're meeting at 10:30 am in front of the entrance of the InfoTurmStuttgart, which is located at the beginning of platform 16 at Stuttgart central station.
As the group size is limited, we can only offer 19 spots for the tour. If you can't get a ticket or prefer to join afterwards, just book a free "AirlineSim Christmas Meet-Up 2022 (Without Tour)" ticket instead and meet us afterwards at around 1:15 - 1:30 pm in front of the InfoTurmStuttgart.
Next, we're heading to the city's Christmas market to warm up over some hot beverages and a few snacks. We've also reserved a dinner table at the restaurant Amadeus at 5 pm, which offers both international and Swabian food classics!
For our final stop we're heading over to the Fernsehturm, where we'll have a lovely view of the city.
See you there!