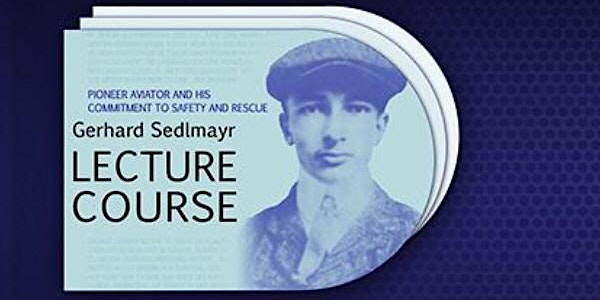 Advancing Safety with Human Factors
By Hamburg Aerospace Lecture Series
Date and time
Thursday, June 29, 2017 · 6 - 9pm CEST
Location
ZAL TechCenter Hein-Saß-Weg 22 21129 Hamburg Germany
Description
Dr. Nicklas Dahlstrom, Human Factors Manager, Emirates Airline:
4th GERHARD SEDLMAYR LECTURE:
Advancing Safety with Human Factors - Celebrations of Successes and Criticism of Shortcomings
Organization: RAeS Hamburg (Richard Sanderson)
Date and Time: Thu, June 29, 2017, 6:00 PM
Location: ZAL TechCenter, Hein-Saß-Weg 22, 21129 Hamburg (Auditorium)
Registration on Eventbrite is voluntary, but ...
please register with Susanne Altstaedt: susanne.altstaedt@airbus.com
Fees: none
Language: English
Lecture notes: not provided
http://www.RAeS-hamburg.de ---- Poster: https://goo.gl/jV4PQA
FAQs are answered here! (in German)
About the organizer
Hamburger Luft- und Raumfahrtvorträge
Aerospace Information for Hamburg!
Free lectures in Hamburg on aeronautics and astronautics organized jointly by DGLR, RAeS, VDI,  ZAL and HAW Hamburg (PSL). Goal is the exchange of information among professionals and the education of students and young engineers. Topics range from historic reviews to current trends. A noncommercial and voluntary service of committed individuals and invited lecturers.
Shortcut to this page:   http://eventbrite.AeroLectures.de