Dieses Event ist beendet.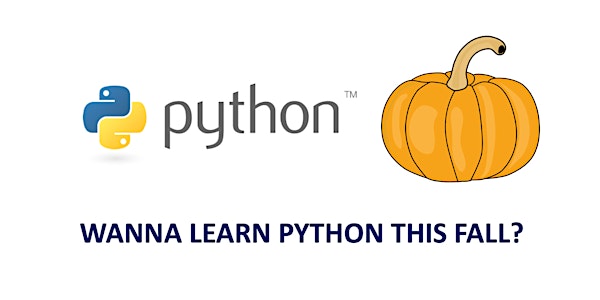 Advanced Python: Scientific Data Analysis and Visualization
Learn analyzing and visualizing your scientific data sets and simulations with Python!
Zu diesem Event
When: October 26-28, 9 am - 3 pm (CET)
Where: Online / Zoom
Cost: Free sign-up. Pay what it was worth to you after the workshop!
In this workshop you will learn the following: Quick repetition of Python syntax and Jupyter notebooks, data analysis with Numpy and Pandas, Visualization with Matplotlib, Fitting with SciPy.
You will receive a link to the event one day before the start!