If your guilty pleasure is true crime, this DC festival is sure to thrill, chill, and delight you.
Brittany Kerfoot

• 13 Sep.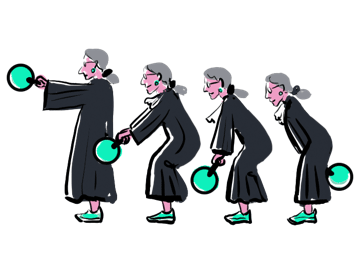 Beliebte Events in Washington
Sa., Sep. 29, 6:30am
The Lawn at Oklahoma Ave RFK Stadium Campus, Washington DC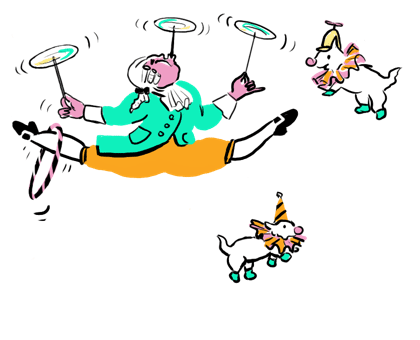 So., Sep. 23, 2:30pm
Georgetown University Hotel & Conference Center, Washington, DC
So., Sep. 23, 11:00am
United States Capitol, Washington, DC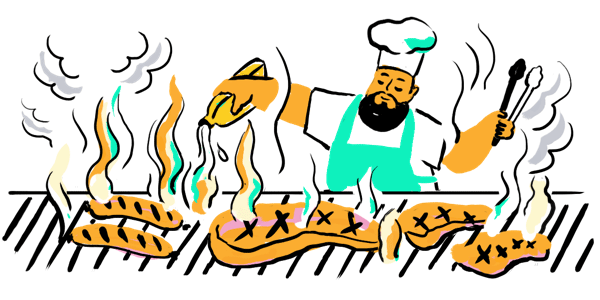 Neueste Artikel
The ultimate calendar of fun things to do in Washington, DC today, this weekend, and beyond.
The District has great eateries and unique bars, but if you really want to get to know the city, you need to look below the surface.
Brittany Kerfoot

• 3 Sep.
Sa., Sep. 29, 10:00pm
SAX Restaurant and Lounge, Washington, DC
Fr., Sep. 21, 10:00pm
Policy Restaurant & Lounge, Washington, DC

Sa., Sep. 22, 12:00pm
Anacostia High School, Washington, DC
Sa., Sep. 22, 10:00am
President Lincoln's Cottage, Washington, DC
Sa., Sep. 29, 10:00am
Walter E Washington Convention Center, Washington, DC
So., Sep. 30, 2:00pm
Walter E. Washington Convention Center, Washington, DC
Do., Okt. 18, 3:00pm
The George Washington University Milken Institute School of Public Health, Washington, DC
Sa., Okt. 20, 9:00am
American University School of Education, Washington, DC
So., Okt. 28, 3:00pm
MahoganyBooks, Washington, DC
So., Feb. 17, 4:00pm
Washington Hilton, Washington, DC
Darstellende und bildende Kunst-Events
Mehr dazu
Fr., Sep. 21, 7:30pm
Abramson Family Recital Hall - Katzen Arts Center, Washington, DC
Sa., Sep. 22, 3:00pm
National Building Museum, Washington, DC
So., Sep. 23, 2:00pm + 15 weiteres Event
SAX Restaurant and Lounge, Washington, DC
Sa., Okt. 6, 3:00pm + 2 weiteres Event
Do., Okt. 11, 6:15pm
Walter E. Washington Convention Center, Washington, DC
Fr., Okt. 19, 5:00pm + 2 weiteres Event
Shop Made In DC, Washington, DC
Geschäftlich und Professionell-Events
Mehr dazu
Fr., Sep. 21, 6:00pm
WeWork 80 M SE, Washington, DC
Mo., Sep. 24, 8:00am
Metro DC (see schedule for venue addresses), Washington, DC
Mo., Sep. 24, 8:30am
Department of Transportation, Conference Center, Washington, DC
Mi., Sep. 26, 6:30pm
Booz Allen Hamilton Innovation Center, Washington, DC
Mo., Nov. 5, 9:00am + 3 weiteres Event
Day 1 - Monday, 5 November 2018: Georgetown Law, Day 4 - Thursday, 8 November 2018: Capitol Hill