Yamaha Commercial Audio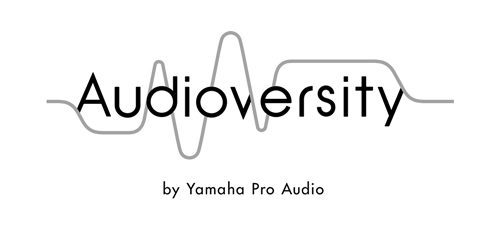 "Audioversity" is our world wide label for Yamaha Pro Audio Education and Training activities.
We have always been proactive in developing and maintaining education and training programs that provide the information and know-how our customers need to make the most of professional audio products and systems. In 1990, we established our first Pro Audio training facility in Japan and spread similar facilities all over the world. Since 2004, we have reinforced our training programs and provided education and training that are matched to customers' technical demands. Through these types of activities, we have reached around 100,000 people in more than 50 countries.
In 2017, the seminar structure has been updated, including 4 different training levels (basic, associate, advanced, expert), some including preparation modules for Audinate's Dante certification schemes. Also webinars and on-demand sessions are offered. All Audioversity seminars, webinars and on-demand sessions are offered free of charge.
We hope that Audioversity will provide the skills and knowledge to enhance many customers' business activities.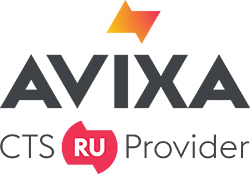 AVIXA is the Audiovisual & Integrated Experience Association (previously known as Infocomm), the producer of InfoComm trade shows around the globe, co-owner of the world's largest AV show Integrated Systems Europe, and the international trade association representing the professional Audio Visual industry.
With more than 5,400 members from more than 80 countries, AVIXA members create integrated AV experiences that deliver outcomes. 
The AVIXA Certified Technology Specialist (CTS) certification program is recognized worldwide as the leading professional AV specialist credential. It is a recognition program for achieving a basic level of audiovisual technical knowledge.
If an individual attends and completes an AVIXA accredited training course, in person or online course, they can accumulate AVIXA CTS renewal points.
More info on: www.avixa.org