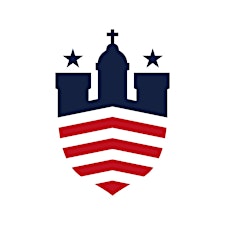 The American Club of Hamburg e.V.
The Club seeks to enhance the professional and social relations between American nationals, companies, organizations, and residents of Hamburg and Northern Germany. In pursuit of this, the Club's activities are focused on the promotion of social, commercial, cultural and educational ties and the enhancement of the American-German friendship. Furthermore, the Club serves as a forum for intellectual exchange among Americans, Germans, and foreign residents in greater Hamburg.
Es gibt derzeit keine anstehenden Events.