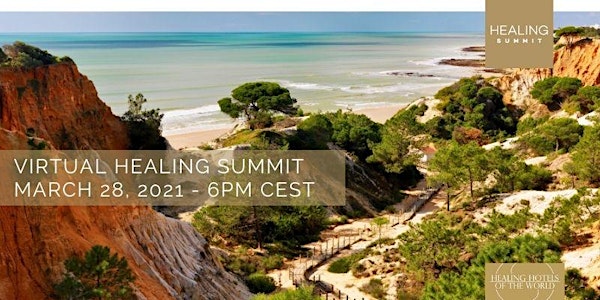 Virtual HEALING SUMMIT
Getting Past Fear and Trusting the Path towards an Evolving World
About this event
The Covid Era is entering its second year around the globe, and we have all been accelerated into a new reality. While we've endured a year of loss, fear, uncertainty, and discomfort, we've also been provided the opportunity to be silent, turn inward, stay connected while being apart, and embrace our wisdom.
How do we move forward in this new world order? What can we anticipate? How do we get past our fears and experience life joyfully?
These questions and more will be addressed when we feature internationally recognized speaker, economist, and writer Dr. Kjell Nordstrom in conversation. In his latest book, "Corona Express", Dr. Nordstrom details how society is rapidly evolving, and he will share his vision of a "not bad, but different" world.
Neuro-scientist Dr. Marjorie Woollacott will provide perspective on how our brain can be trained to get past the fear of the unknown and trust the way toward an empowered and fulfilled life.
Together, these two world class experts, each so deeply steeped in a fully conscious, healthful, and holistic life, will inform, inspire, and invigorate you.