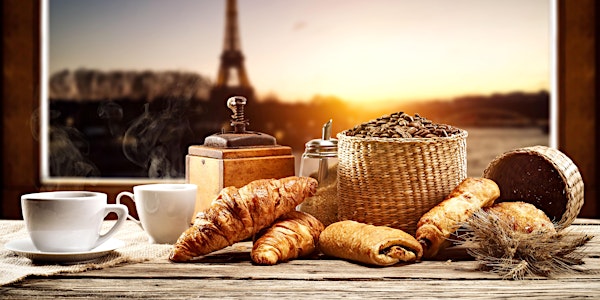 Seeing the invisible – Transparent subthreshold treatment with navigated microsecond pulsing laser / Navilas Satellite Meeting @Euretina 2019 Paris
Date and time
Fri, 6 Sep 2019 09:45 - 10:45 CEST
Location
Palais des congrès de Paris 2 Place de la Porte Maillot Room "251", Level 2 75017 Paris France
Description
The unique image-guided treatment concept of Navilas 577s brings precise targeting and confluent coverage with digital documentation to tissue-friendly retina care.

Recent clinical results will be presented at an educational Satellite Meeting "Seeing the invisible - Transparent subthreshold treatment with navigated microsecond pulsing laser" at the EURETINA Congress in Paris.

The Satellite Meeting is part of the officiall program of the EURETINA 2019.

Friday September 6, 2019
9:45 am - 10:45 am
Room 251, Level 2

Moderator:
- Prof. Giovanni Staurenghi (Eye Clinic of Luigi Sacco Hospital, University of Milan, Italy)

Speakers:
- Dr. Carlos Orduna (Oftalmologia Orduna, Spain)
Experiences from 1 year navigated microsecond pulsing laser treatments in DME
- Dr. Nina-Antonia Striebe (University Hospital Göttingen, Germany)
Navigated microsecond pulsing treatment for central serous chorioretinopathy. A 100 cases review
- Dr. Emiliano Di Carlo (Department of Ophthalmology, Staedtisches Klinikum Karlsruhe, Germany)

Short term efficacy and safety of navigated microsecond pulsing laser treatment in patients affected by macular edema after BRVO

- Dr. Jay Chhablani (University of Pittsburgh Medical Center, Pittsburgh, PA, USA)
Feasibility and study results of navigated microsecond pulsing peripheral laser treatment in diabetic retinopathy


Thank you in advance for your free pre-registration on this website. We look forward to informative presentations.
Please note that a registration for the EURETINA congress is required.

For any further questions do not hesitate to contact us amd visit www.od-os.com.

Best regards,

Your OD-OS Team
About the organiser
OD-OS, GmbH, a privately-held medical device company founded in 2008 with offices in Teltow, Germany, and Irvine, CA, is dedicated to the development and commercialization of navigated imaging and laser treatment technology used to facilitate the advanced treatment of retinal eye diseases, many of which may lead to permanent blindness.
In case of questions, please contact us at:
Email: marketing@od-os.com Phone: +49 (0) 3328 - 312 82 510