Multiple Dates
Registration Q&A Session - Digital Transformation of Global Bike Curriculum
Discover the recently developed "Digital Transformation of Global Bike Curriculum"! Register here to participate in the Online Q&A Session.
About this event
SAP UCC Munich at TUM is happy to announce the release of recently designed "Digital Transformation of Global Bike Curriculum" which aims at guiding professors to design their classes the best possible way and at the same time aims at bringing a different perspective and experience to university students to learn more topics of digital transformation.
The curriculum focuses on various popular topics, such as business models, Industry 4.0, IoT, as well as, integrated business processes to run the case studies on S/4HANA GBS (Global Bike Sharing).
In this Online Session, we will give you better insights on our curriculum and the interactive curriculum webpage. At the end, we will have a Q&A part, where we will discuss your questions.
Register here to get the Online Session access. We are looking forward to your participation in this event!
- SAP UCC Munich Team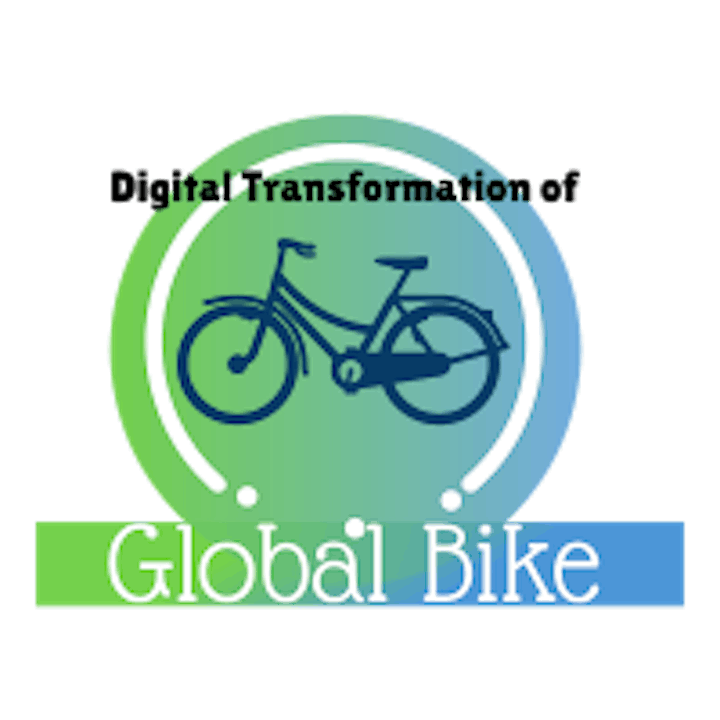 Organizer of Registration Q&A Session - Digital Transformation of Global Bike Curriculum