Location
Silicon Allee Campus
Chausseestraße 19
10115 Berlin
Germany
Description
We are happy to invite you for 4th edition of Polish Tech Night on 27th of September.
We will present in Berlin the highlights of the Polish Startup Tech-Ecosystem!
Polish Tech Night is a recurring event that promotes mutual benefits of international cooperation within the startup industry between Berlin and Poland in terms of investments, financing, know-how transfer, development of common product and services. The goal of the Polish Tech Night is to discuss differences and commonalities between the Polish and Berlin startup scenes. We open up new opportunities of cooperation and to build a bridge between those two neighbored startup scenes.
This year we will talk about traditional funding via VC and Private Equity versus fundraising on blockchain. Join the event and meet outstanding speakers Christophe Hocquet - CEO at Brille24, and Pawel Chudzinski - Managing Partner at Point Nine Capital. The Fire-Chat will be moderated by Dearbhla Gavin, Broadcast Journalist at BBC.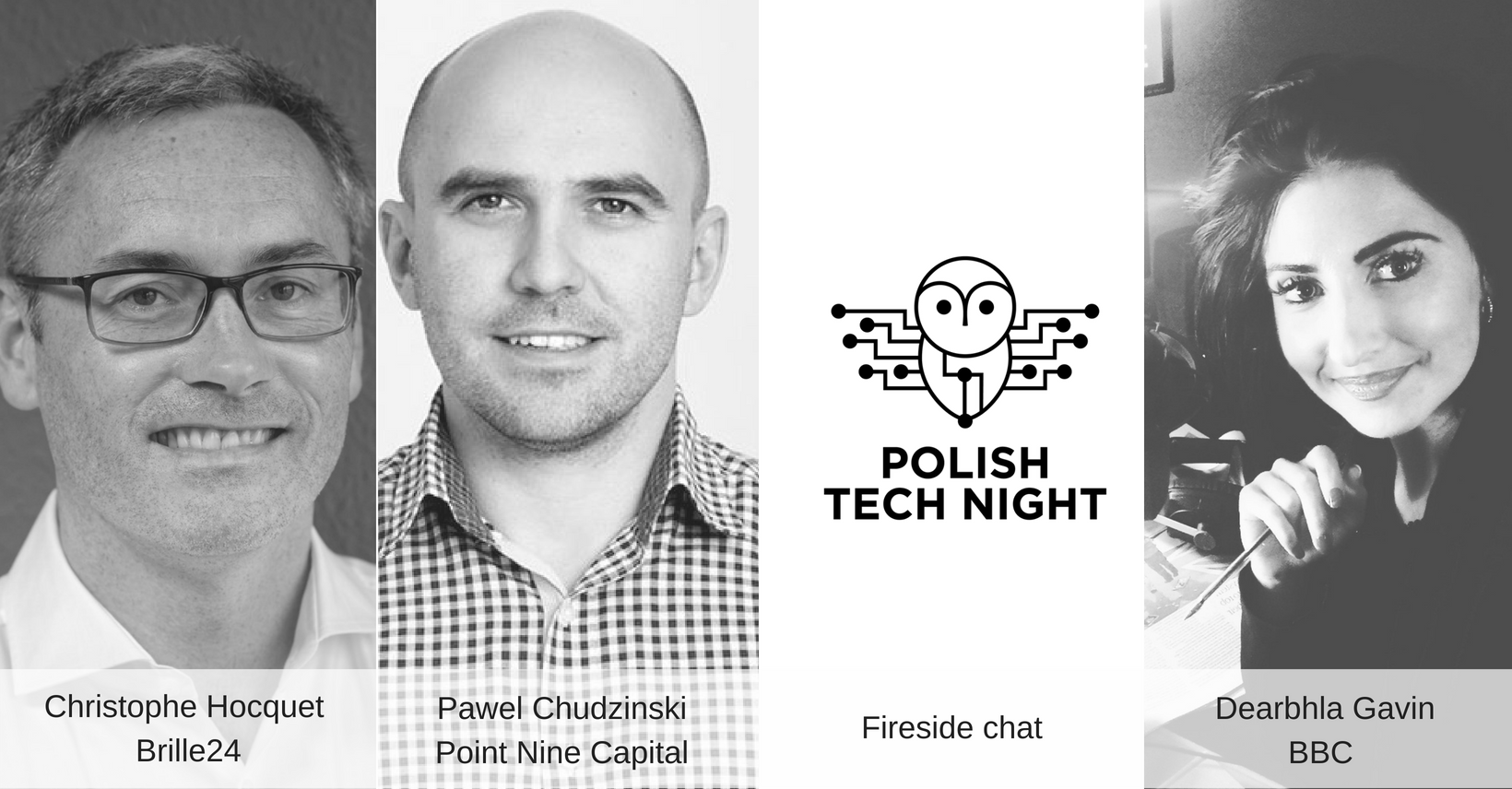 Not only Blockchain, E-Health/MedTech, IoT, ML & AI – Polish Startups will present the top global technologies this year!
This year Polish Tech Night #4 Edition takes place this in the legendary Silicon Allee Campus (Berlin Mitte) - a location with a roof terrace for more guests and more excellent networking with a panorama!
Join us and spread the word in your business environment among VCs, business angels, corporates, banks and SME / family businesses!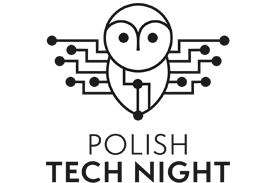 Background:
Young high-tech entrepreneurs from Poland and German investors & business partners are meeting up in the most open European city and global startup hub – Berlin!
With around 500 new tech startups per year, Berlin is one of the most important digital hubs for startups. With successful infrastructure for financing and funding, numerous incubators, accelerators and co-working spaces, the city provides optimal conditions for entrepreneurs from around the world. Berlin is the perfect entrance gate to the German market for Polish startups.
Polish Tech Night is working together with Polish and German organizations in order to provide a varied portfolio of potential partners and market players from startups, investors, SME companies, industry associations to show mutual benefits of the German-Polish cooperation and share experience we already gained in this area.
We are pleased to present you in a pitch session of the best Polish tech-startups and provide you great connections to investors from the digital hub of Berlin.
Organisers:

Supporters: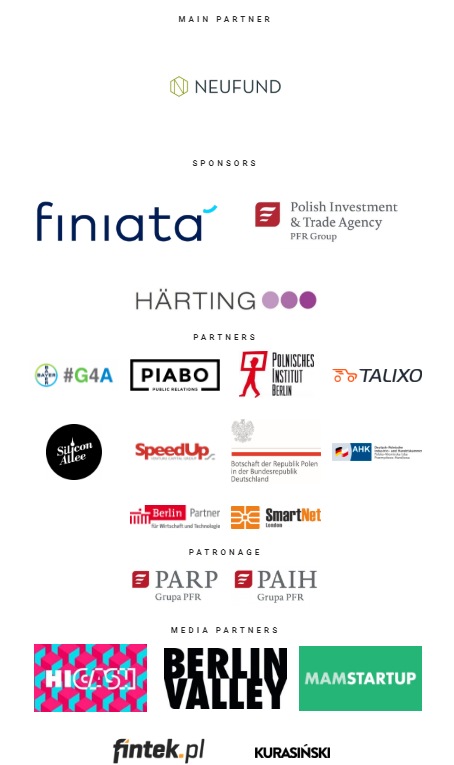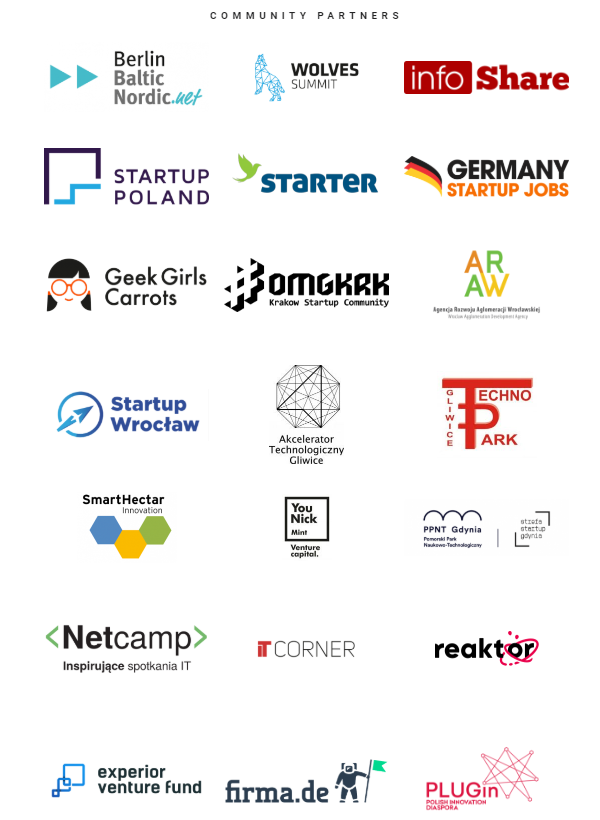 Impressions from last editions:
https://www.youtube.com/channel/UCud4nDz6-sibW8Jh30cWbiA
By applying to Polish Tech Night startup stage presentation you agree, that Polish Tech Night Organisers may collect, use and share your personal data, which you have provided in the startup application form, with third parties like event partners or sponsors.
This Event is organised as part of Project LOOKOUT with the support of: