Description
HighEnd Scan & ColorManagement
One day workshop with Brian Aderer from Hudson Grafik Services
The Workshop
Are you a passionate analogue photographer with the desire to learn more about getting your scans to match the originals you see laying on your light table? Drum scanners provide excellent shadow performance, high resolution over a wide range of film formats and more important - deliver superior tonal differentiation. Profiling your scanner is paramount to capturing all these capabilities into your workflow. This workshop will cover and discuss techniques for bringing lab quality results to your home or lab workflow, regardless of your current equipment.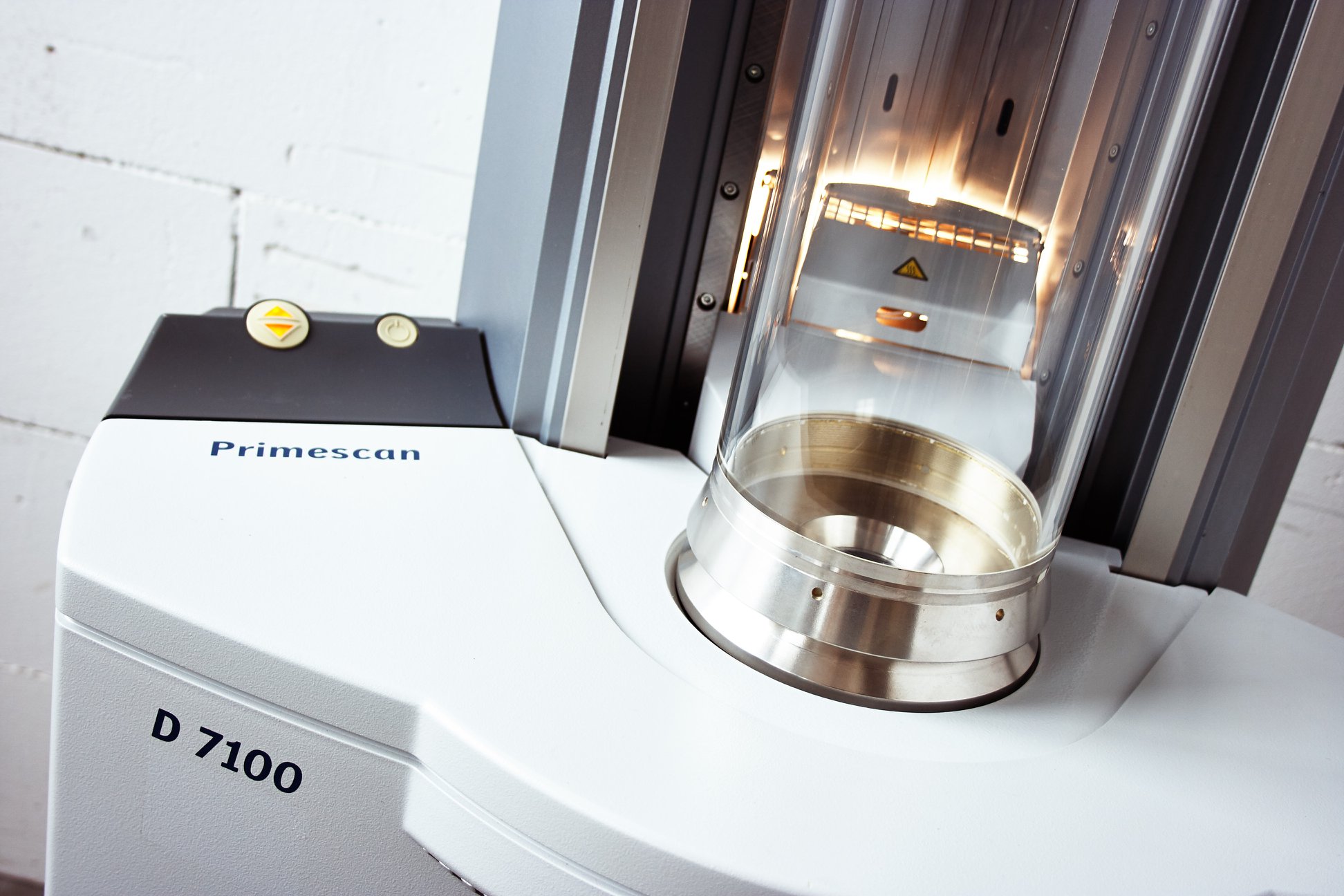 This unique Scanning Color-Management Workshop will enable operators to set up their own color-managed scanning workflow. It covers profiling of slide film and reflective originals and offers several tips and tricks for the often-challenging scanning of color negatives and/or black and white film for immediate or subsequent conversion. With its internal 12-bit logarithmic processing, the Heidelberg Tango/Primescan drum scanners are fully capable of differentiating subtle tones and producing superior data for post-processing. We invite you to meet the experts from Hudson Grafik Services (a U.S. based company providing global services to serious analogue photographers), where we will discuss common issues, pit-falls, and evaluate best practices to get the best results. What we are covering in this workshop are applicable to all drum or flatbed image-capture devices, but a Heidelberg Primescan D7100 will be present for this hands-on experience.
We will also demonstrate the resolving power of the Primescan, and discuss how to get the most out of any drum scanner, so that the texture and grain of your film original is preserved across different mediums.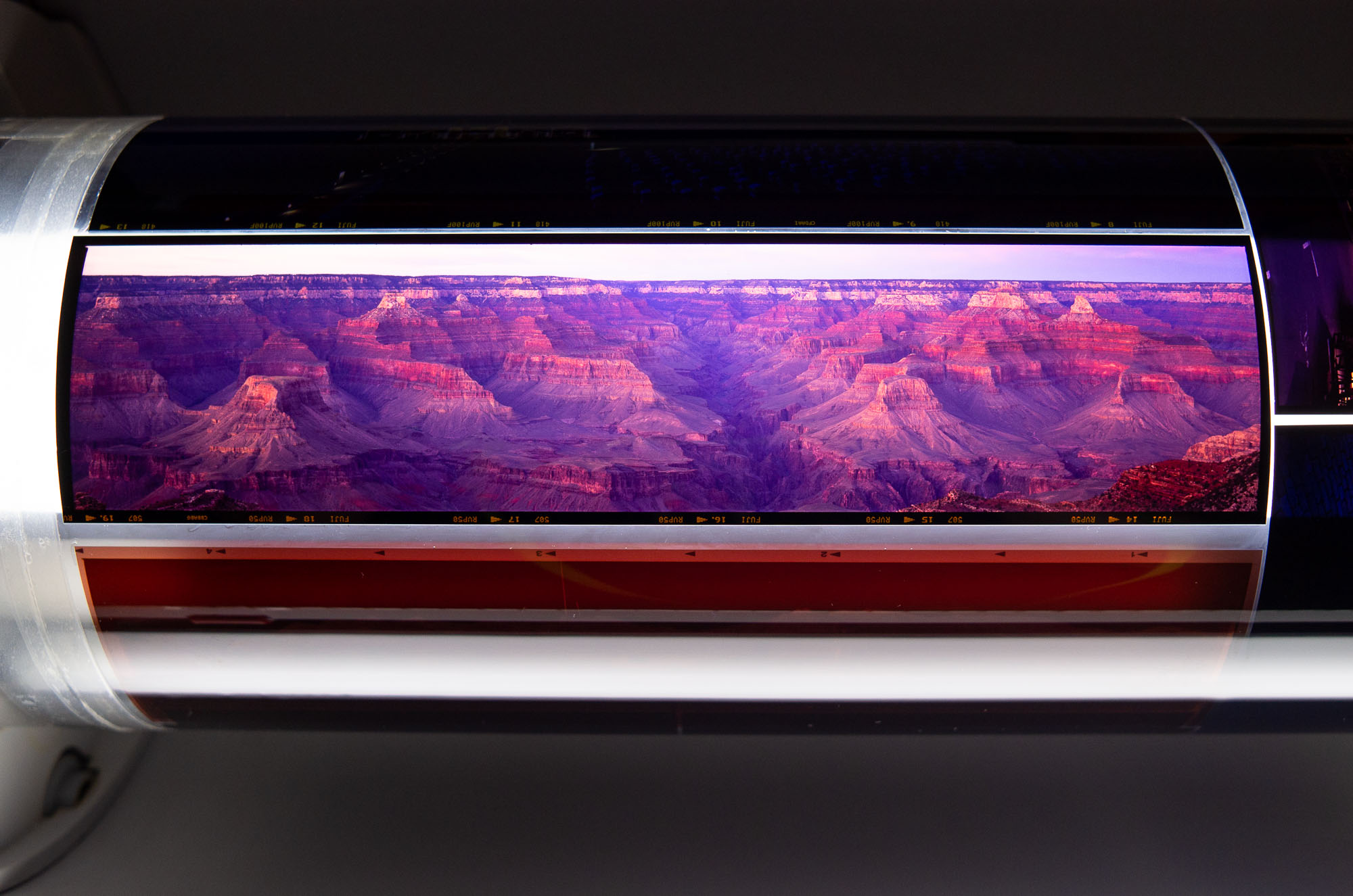 Goals & Workshop Schedule

Become familiar with universal applied color management workflows, using Silverfast as a platform, and learn how to integrate the scan output into your color management workflow. These techniques will apply to a wide range of scanner hardware and software. For those who already work with Heidleberg scanners, we will demonstrate Newcolors ScanOpen color management workflow. For experienced operators this is one of the few opportunities to review & tweak your workflows while discussing best practices with the experts who have been servicing labs & photographers worldwide for many years. Learn how to create your own custom ICC profiles using IT8 and HCT targets, and how to easily interpret and compare the results. For users who work with black and white and color negatives, we will discuss the power and flexibility afforded by a 16-bit RAW workflow, and present several different processing tools for different applications and experience levels. We will discuss and demonstrate both RGB and LAB color models.
Saturday 13. April 2019
Theory & Exercise - 10 a.m. to 1 p.m. o'clock CET
Color Management theory for scan operators

Scanner profiling with IT8 & HCT targets

Silverfast & ScanOpen
RGB & LAB RAW workflow for slide, color negative and black & white film

Workflow & Best Practise - 2 p.m. to 6 p.m.o'clock CET

Resolution and Aperture
Descreening
Mastering Color Negative and Black & White
Tech-Talk with the experts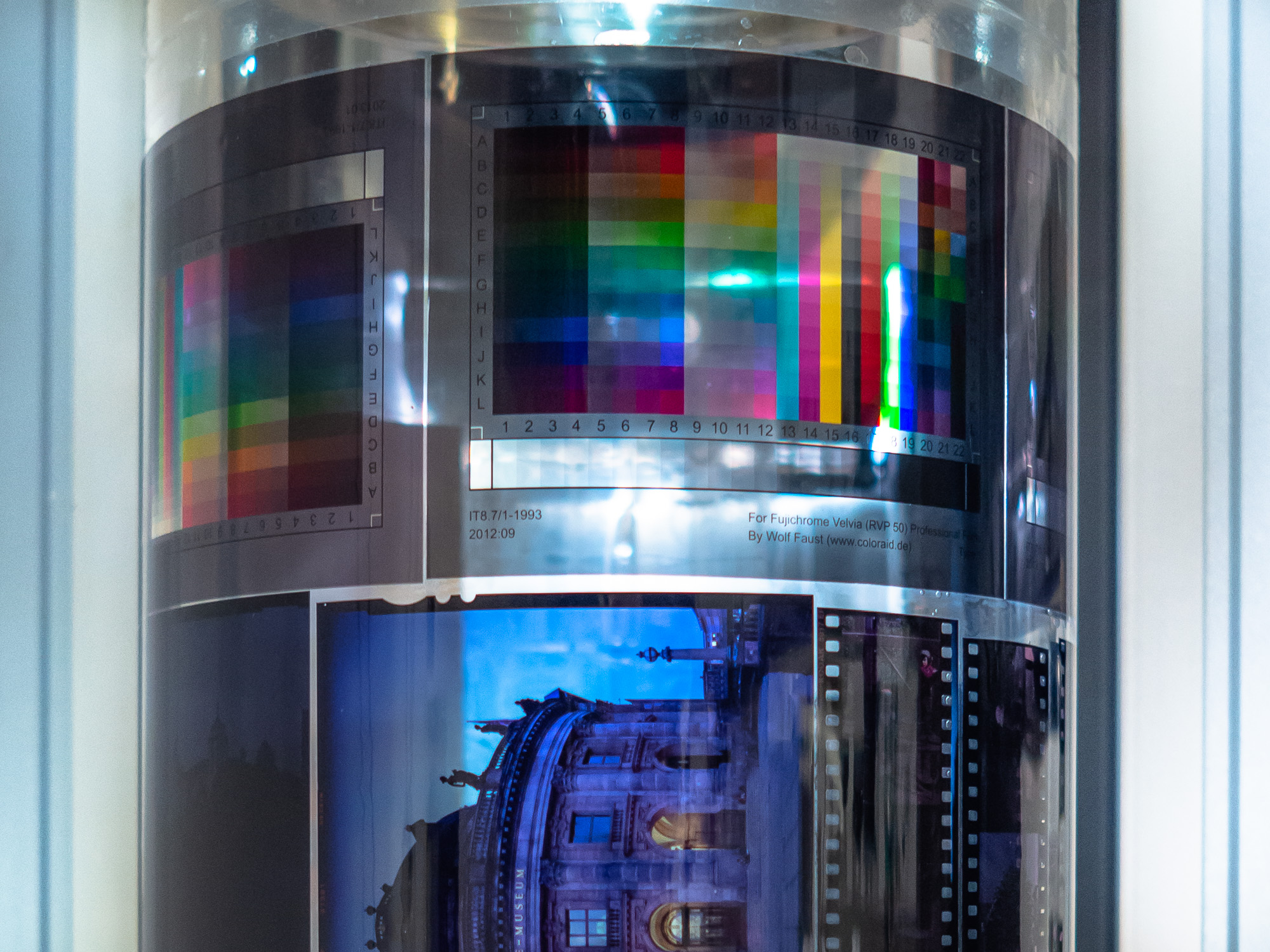 Target audience
Film photographers and scanner operators hoping to increase the precision and accuracy of their workflows, and to maximize the quality potential of their respective equipment. Attendees will have a chance to work hands on with a high-end drum scanner and to understand its benefits over other scan solutions. This Workshop is aimed at any professional who is digitizing analogue film and seeking prime results concerning resolution, tonal representation, shadow performance, textural output and a consistent color-managed workflow.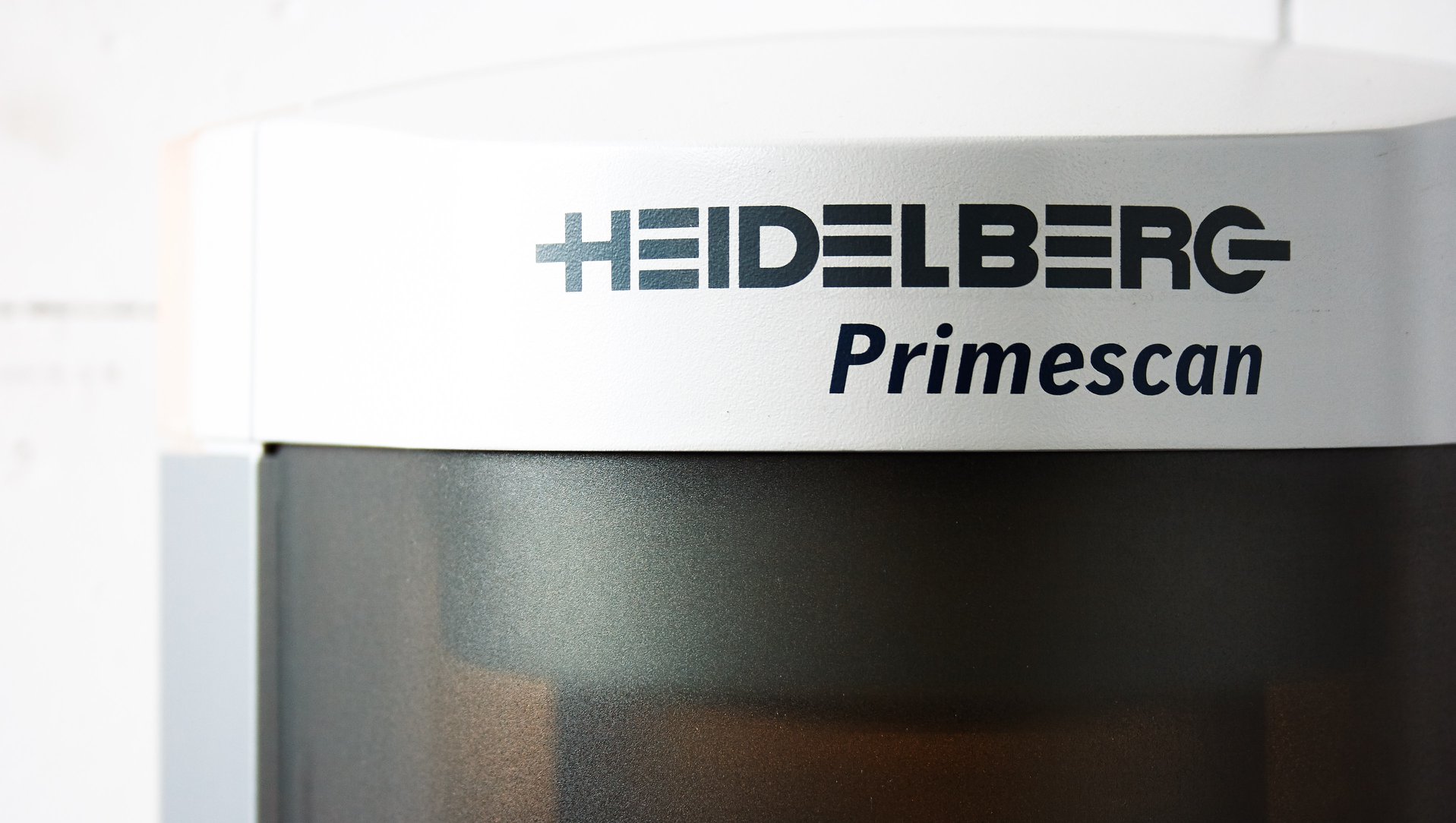 Trainer
About Brian
Brian Aderer, our U.S.-based tech and trainer, is responsible for implementing and tuning workflows on Heidelberg scanners in top-flight studios around the globe. He is an experienced photographer holding a BFA in Photography from The Art Institute Boston. Brian's skillset combines a background in fine art and technical photography with HGS's mechanical savvy allowing a unique fully vertical understanding of the scan process. Entering the high-end scan community while building a small New York City scan bureau, he became passionate about honing and refining this decades-old workflow to bring it into the 21st century, meeting the evolving needs of an increasingly high end, fine art user base. As this community continues to gain momentum on a global scale, together with Karl he continues to support a growing network of legacy Heidelberg drum scanners, needing expert attention as they are returned to production. Brian travels the world full time to rescue as many of the legacy Heidelberg scanners as possible. He always carries his vintage Leica to capture the numerous regions where he services scanners and trains a wide range of analogue photography enthusiasts.
About Karl
Karl Hudson is the world's leading specialist in Hell/Linotype-Hell/Heidelberg scanners, with over 35 years of experience. 20 of those were spent providing Tech Support for Hell/Linotype-Hell/Heidelberg Prepress equipment in the U.S. In 2003, Karl founded Hudson Grafik Services (HGS) and now runs this U.S.-based company from his current home in Germany. Karl's personal mission is to rescue and restore as many of these masterpieces of German engineering as possible. At our core, are values of integrity, attention to detail, hard work, and enthusiasm. Over the years, HGS has grown to span 4 continents, providing services to analogue photographers and labs around the globe.