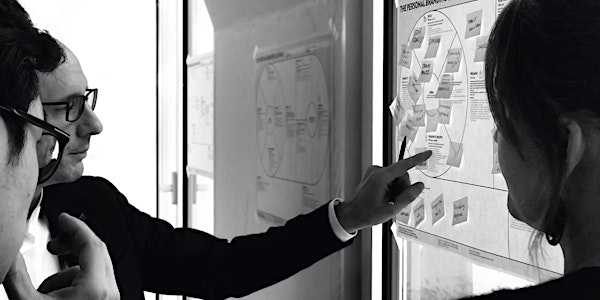 Personal Branding Canvas Masterclass - From Design to Prototype
When and where
Location
COKREA Nordendstraße 64 80801 München Germany
Description
Description
If you're frustrated with reading books and articles about Personal Branding that don't explain how it's done, then this Masterclass is for you.
The Personal Branding Canvas Masterclass will help you define your own Personal Branding strategy and teach you how to improve it, even if you don't have advanced marketing skills.
All of this is thanks to the Personal Branding Canvas that has been downloaded by tens of thousands of people just like you around the world and has been translated into many languages. The Personal Branding Canvas is an easy to use and practical visual framework that helps you understand why you are special, how you can stand out and how to let others know you are special too.
Today Personal Branding is the most important asset of your career.
If you have a strong Personal Brand, you are able to attract the right opportunities, customers or projects that fit with your passions, interests and skills. This is much better than continuously spending time and resources looking for opportunities or, even worse, begging for them.
But how can you develop a professional image that is consistent with who you really are and able to deliver your value proposition clearly when the context around you is changing continuously?
The answer is that you need an efficient all-in-one map that allows you find the gaps in your current personal promotional strategy and make productive decisions.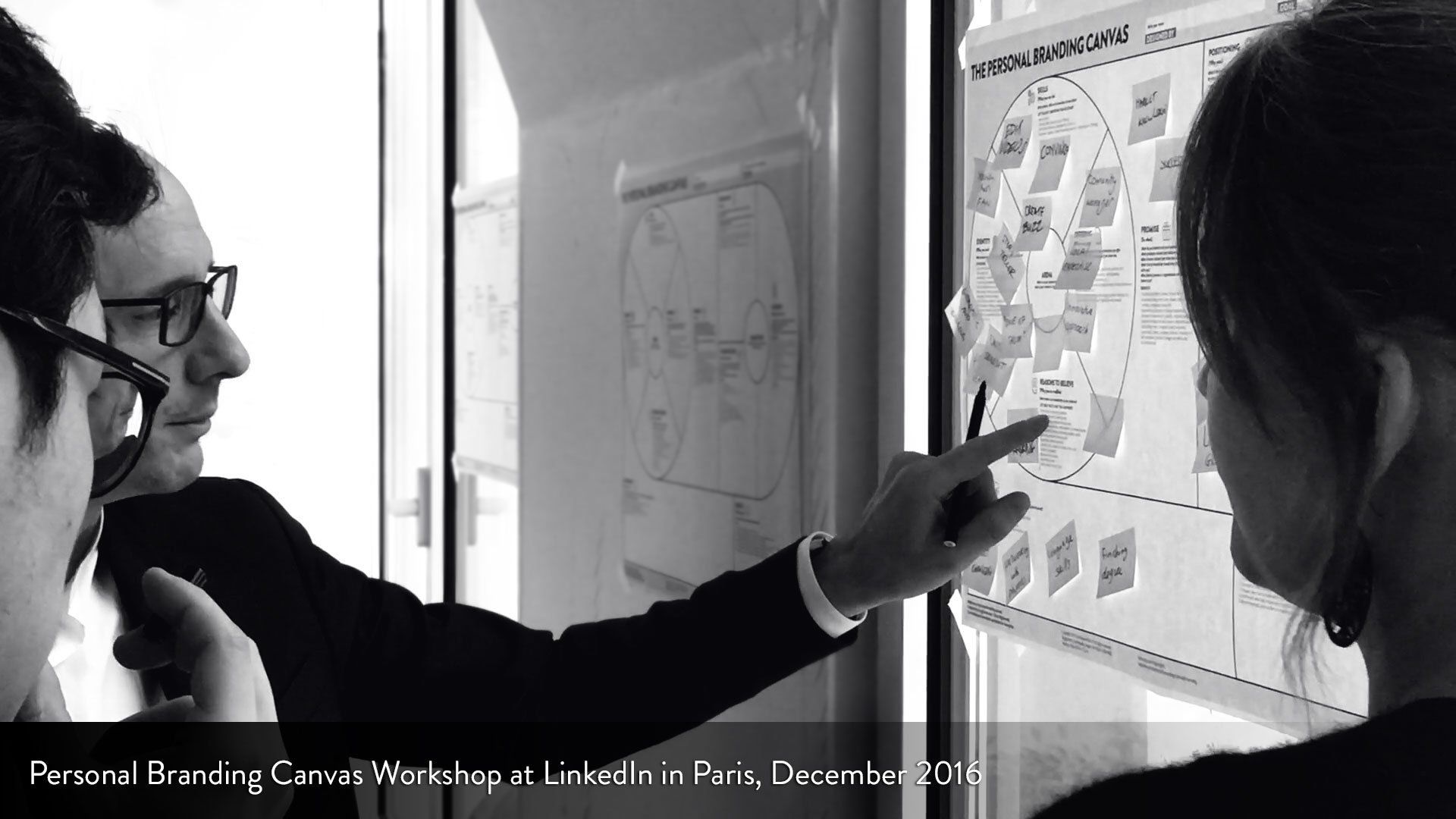 The training content and program
The Personal Branding workshop will help its participants identify their value promises, stand out and find better and innovative ways to communicate them to their audience.
With the Personal Branding Canvas, participants will be able to quickly design, understand and improve their professional image and make a "big name" for themselves.
Thanks to conversations facilitated by the simple structure of the Canvas and the unique design thinking approach applied to professional innovation, the workshop will enable efficient peer to peer feedback, thus exposing participants to new perspectives and ideas. This will trigger new learning and lead to powerful results, at the same time helping avoid bad investments and resource wastage.
For one full day, a select group of 24 participants will study and practice using the BigName methodology.
Working closely and directly with Luigi Centenaro, the method's originator, you'll practice and learn:
Personal Branding terms, logics and goals

How to use the Personal Branding Canvas for your personal promotion strategy

How to design with your customers and stakeholders at the center

Personal Brand Positioning: how to stand out in your competive arena


Personal Branding Communication with a focus on LinkedIn.
Who Should Attend?
Freelancers who want to position themselves in a competitive market
Leaders, managers, innovators, intra- and entrepreneurs who want to inspire their teams, spread their vision internally or attract publicity and media coverage for their own teams or companies
Professionals and employees who want to attract new opportunities within their company, teams or groups or from the external job market
Coaches, consultants and human resource professionals who want to learn for themselves and their career but who also understand the applications of the methodology.
Please note that the training is not for the unemployed who are seeking work and it is not a train-the-trainer class for marketers, coaches or career consultants.
Enrollment Prerequisites



Don't worry! No specific technical knowledge is needed.
However, you are kindly requested to come up with a rough idea of your professional goals: why do you want to do Personal Branding? If the goal is not totally clear, we will be happy to help you to better define it during the evening's warm up event.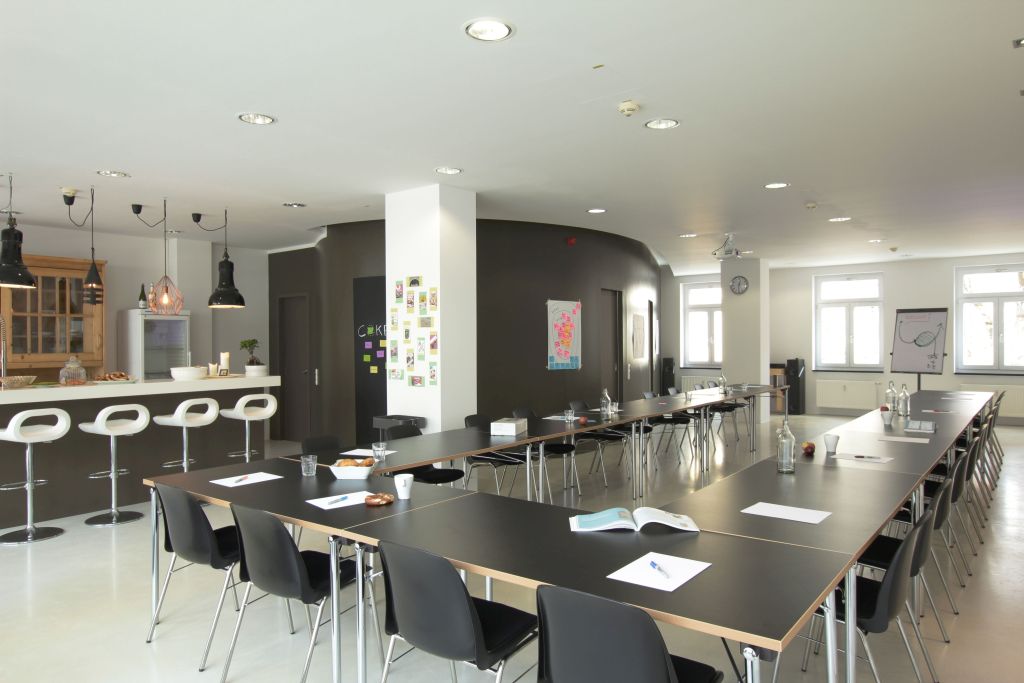 Date, time and agenda
Friday May 18th
Masterclass 9:00-17:00
Business networking time (optional): 17:00 - 18:00
About the trainer: Luigi Centenaro - Managing Partner & Founder of BigName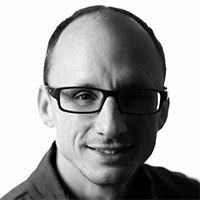 Luigi Centenaro is creator of the Personal Branding Canvas and of the Professional Innovation toolkit (http://bigname.pro/professional-innovation-toolkit) and he's also the developer of a unique design thinking based approach to professional innovation.
Luigi founded his company BigName, the people and team innovation specialists for enterprise, with the idea of simplifying professional innovation.
With more than 10 years of experience in Personal Branding, Luigi has worked on many applications in the field, from Fortune 100 CEO Branding projects to large Brand Ambassador programs and with customers like HP, IBM, LinkedIn, Enel, Sanofi and Novartis. He has also helped thousands of successful professionals and freelancers to make a big name for themselves.
Luigi s a published author and serves as clinical professor on Personal Branding and Professional Innovation for the MBA of St Gallen, Università IULM, Istituto IED, Politecnico di Milano Design School, Università Cattolica di Milano, H-Farm, Il Sole 24 Ore Business School, Ca' Foscari and MIP MBA courses.
Co-Host: Mercedes Hoss - CEO Off-Time GmbH & COKREA Co-Founder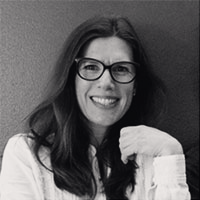 Mercedes Hoss is a workshop designer, facilitator & connector. She supports organizations with the development and innovation of business models by connecting individuals, teams, partners and customers using creative collaborative tools to examine what they're doing, how they're doing it, and why. She enjoys realizing the successful impact of implementing new tools, skills and mindsets within organizations.
Topics: Business Modelling, Organizational alignment #businessmodelsforteams, Human Centered Career Management #futureofwork #businessmodelyou, (Agile/Virtual) Project Management Coaching, Cultural Intelligence, Co-creation/ Collaboration #legoseriousplay.


Cancellation terms
If you cancel up to one month before the event, 50% of your workshop fee will be refunded. After that date we cannot refund workshop fees for any reason, but you may at any time designate someone else to attend the event in your place.
Note
Program content is subject to change at the facilitator's sole discretion. If the program is unavoidably canceled all feess will be 100% refunded . The event organizer cannot be held responsible for travel reservation losses or inconvenience resulting from unavoidable cancellation.
FAQs
What are my transportation/parking options for getting to and from the event?
How can I contact the organizer with any questions?
Click on send a note to Organizer or send us a message
What are the cancellation terms?
If you cancel up to one month before the event, 50% of your workshop fee will be refunded.
After that date we cannot refund workshop fees for any reason, but at any time you may designate someone else to attend the event in your place.
The Organizer is not liable for an event cancellation due to sickness, public disorder, epidemics, or acts of god.
Can I update my registration information?
Yes, up to one week prior to the event
Is my registration fee or ticket transferrable?
Registrations can be transferred to other participants at no additional cost
Is the workshop in English?
Eine Frage die sehr oft gestellt wird, ist ob der Workshop nur auf English stattfindet.
Luigi Centenaro moderiert auf Englisch. Punktuell übersetzt Mercedes Hoss auf Wunsch auf Deutsch.
Die Teilnehmer sind zu 70% deutschsprachig, somit ist die Arbeit in den Gruppen generell auch auf Deutsch.
Speziell bei Einzelarbeiten während des Workshops bietet Mercedes Hoss auch Unterstützung auf Deutsch, Englisch oder Spanisch an.