Description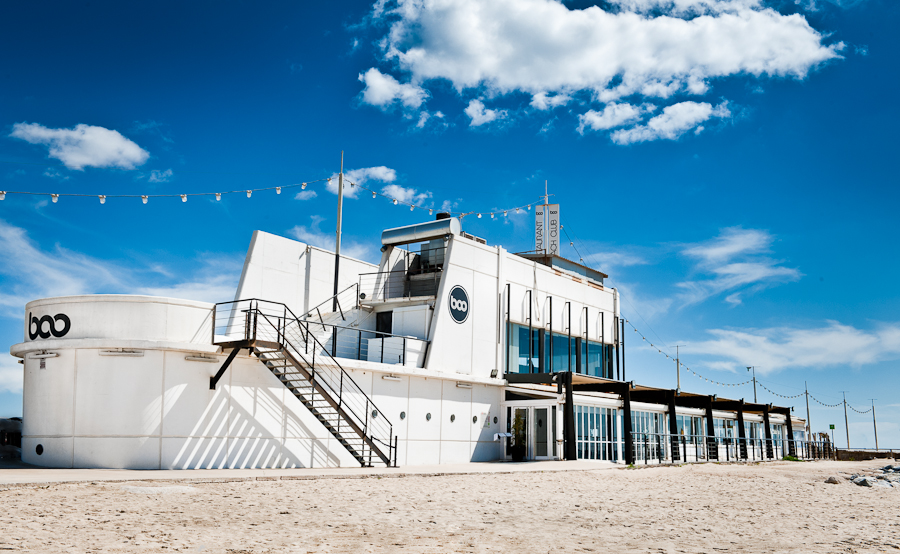 Hola!

Join us and 400+ passionate mobilistas in Barcelona for our traditional Afterparty during 4YFN & Mobile World Congress!

Before you book your return flight this year, make sure to stay the last night for the "coolest party during MWC week" … (so we have been told ;-)

Sign up here to not miss any news, tell a friend … and stay tuned for more.

BECOME A PARTNER !
FOR SPONSOR INFO MAIL TO: SPONSOR@MLOVE.COM
Organizer of MLOVE MWC Afterparty 2016
MLOVE is a global community that shares a passion to drive the Future of Mobility, Internet of Things and Smart Cities.
Since 2010, MLOVE is creating inspiring event experiences like M - the MLOVE Forum at a 400-year-old castle North of Hamburg, Germany, or at amazing locations in Silicon Valley or Barcelona. MLOVE Salons are organized locally in various cities like Singapore, Tokyo, Vienna, Dublin, London and Austin.

MLOVE events bring together CEOs, CMOs, innovators and startup entrepreneurs from across multiple disciplines to share, learn and cross-pollinate ideas with an array of scientists, artists and other thought leaders.
The MLOVE ConFestival and all MLOVE events are designed to maximize the opportunity of sharing life-changing services and applications that can impact us all for the better. An important part of the events are are creative collisions, provocative insights and some part of an collaborative un-conference.