Description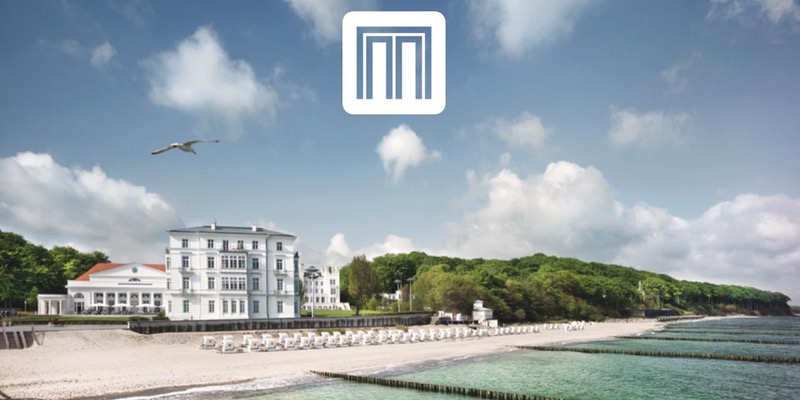 BRAND. NEW. BOLD.


Exponential Experiences & Accelerated Brands
How are new technologies like AI, nano tech, VR / AR, blockchain or other exponential technologies and new business models disrupting your industry or creating new opportunies for your business?
We invite you inside the VIP speaker room to participate in the M experience. It's inspiring & intimate, we are sold out with 150 participants – the perfect number to network & make meaningful connections.
MLOVE Forum is an invite-only forum for CEOs, CMOs, startups and technology leaders at Grand Hotel Heiligendamm – the first seaside resort of Europe at the Baltic Sea, North of Berlin.
Previous speakers included CxOs and innovators from companies like Airbus, SAP, Volkswagen Group, Daimler, Audi, SingularityU, NVIDIA, Lufthansa, stelcase, MIT Media Lab, AKQA, Tune, Microsoft, IBM, Cisco, Roland Berger, BMW, thjnk, Rambus, Google, Facebook, Twitter, WIRED, ... plus artists, scientist and media partners.
See a video of the M Forum 2017 or our picture collection.

Request your invite via waitlist or request@mlove.com – and connect viapartner@mlove.com
For accommodation information & further questions get in contact with our team (team@mlove.com).