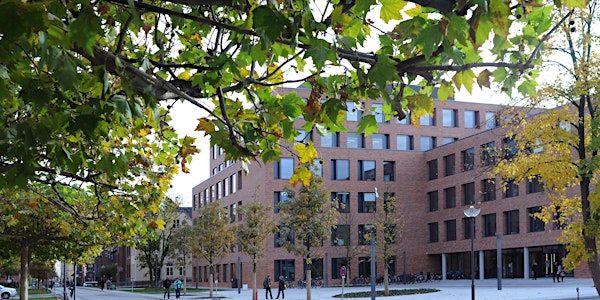 IPH-Lecture with John Gill, Professor at University of British Columbia
Location
Charité Crossover
Charité Campus Mitte
Virchowweg 6
10117 Berlin
Germany
We cordially invite you to this lecture and are looking forward to inspiring discussions at the reception afterwards.
About this event
John Gill will talk in his lecture about "Understanding and communicating risk of rare but serious health complications – an example from living kidney donation".
Communication between health care professionals and patients is key. To enable patients to make informed decisions, health care professionals need to understand the meaning and implications of "risk". In his lecture John Gill aims to combine the two perspectives of clinical expertise and methodological understanding.
John Gill is Professor of Medicine at the University of British Columbia in Vancouver, Canada. His research interests include clinical research, clinical trials, health policy and health services research related to kidney transplantation. John received the Established Clinical Investigator Award from the American Society of Transplantation in 2017, is Deputy Editor of the American Journal of Transplantation, Officer of the American Society of Transplantation, and is supported by a Foundation Award from The Canadian Institutes of Health Research.
Program: Lecture 16:00 h- 17:00 h followed by a reception.
The lecture is in English.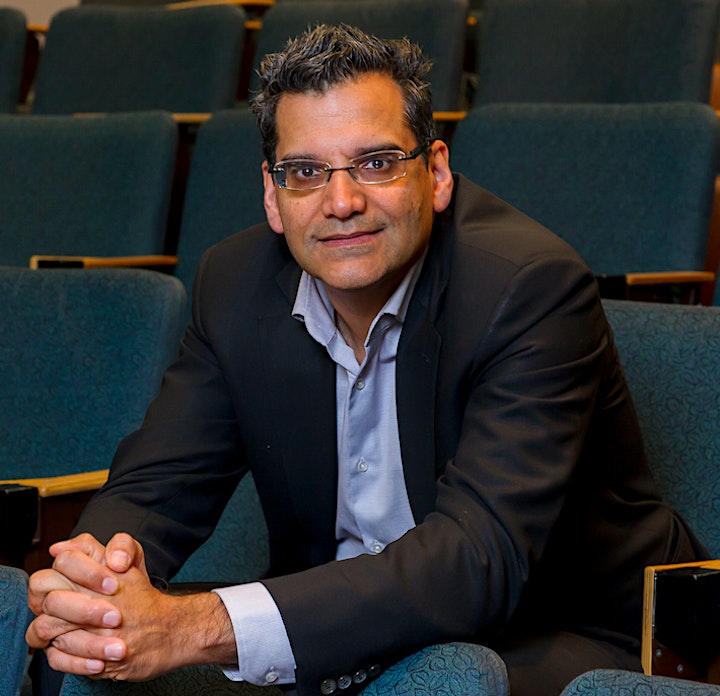 About the Lecture Series:
The Institute of Public Health Lecture Series brings leading experts to Berlin to speak about contemporary issues in the fields of public health and population health sciences.