IoT+ Coffee Break: Artificial intelligence (german)
About this event
Das siebte Event unserer Reihe des IoT+ Coffee Break Format, in der wir jeden Monat ein Schwerpunktthema festlegen, diskutieren und präsentieren. Dieses mal werden wir über die enorme Relevanz von Artificial intelligence für das Thema Internet of Things eingehen. IoT + AI = Superpower? Eins ist sicher, diese Kombination wird in allen Bereichen entscheidend für den erfolgreichen Einzug in den Alltag sein. Dazu gehört natürlich Wearabels, Smart Home, Smart City und die Smart Industry. Unsere 3 Speaker aus unterschiedlichen Bereichen werden ihre Use Cases vorstellen und tief in die Materie einsteigen.
Unsere Speaker:
Steffen Wittkamp - Senior Consultant Data Science bei neusta software development west GmbH
Titel: Erkenntnisse aus Daten für Jedermann
Wir möchten gerne den hetida designer, ein von uns entwickeltes Open Source Data Science / KI Tool, vorstellen. Mit dem hetida designer ermöglichen wir es in unseren Projekten Fachanwendern wie zum Beispiel Wartungs-Ingenieuren eigene Data Science Lösungen zu entwickeln, auf aktuellen Betriebsdaten zu verproben und sofort produktiv zu nehmen.
Dabei können Data Science Workflows sowohl grafisch aus vorhandenen Komponenten komponiert als auch komplett eigene Komponenten auf Python-Basis entwickelt werden. Das ermöglicht eine direkte Zusammenarbeit von Data Scientisten und versierten Fachanwendern.
Sigrid Roegner - Head of Business Innovation & Ecosystem bei IDS Imaging Development Systems GmbH
Titel: KI und die Zusammenarbeit von Mittelstand und Startups – Hype oder echte Zukunftsvision?
Im Augenblick florieren Startupveranstaltungen und jedes Unternehmen, was etwas auf sich hält baut eigene Startup Einheiten auf. Bei vielen der neuen Trends wie Digitalisierung, künstliche Intelligenz und Automatisierung sind Startups ein Indikator, wie die Zukunft aussehen könnte. Aber wie läuft es tatsächlich mit der Zusammenarbeit in der Praxis und warum sind solche Kombinationen erstrebenswert – für Startups und gestandene Unternehmen? Das Ganze am praktischen Beispiel der IDS!
Richard Büssow - Managing Director bei Industrial Analytics IA
Titel: Der Effekt von KI-gesteuerter Wartung in einem Klärwerk
Abstract: Retrofitting ist nicht nur in aller Munde, sondern auch eine Maßnahme, um eine Produktion zuverlässiger zu machen und die Uptime zu steigern. Wir zeigen, wie mithilfe von zusätzlichen Schwingungssensoren und eingesetzter KI nicht nur die Lebenszeit einer Maschine verlängert werden kann, sondern auch Events vorgesagt werden können, die Wartungszyklen verlängert werden und Kosten reduziert werden.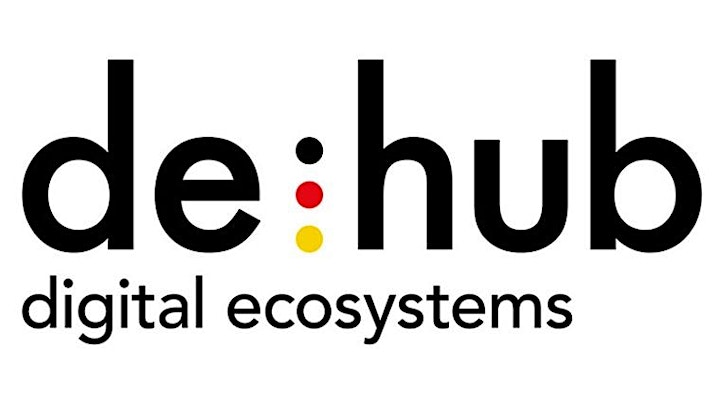 Organizer of IoT+ Coffee Break: Artificial intelligence