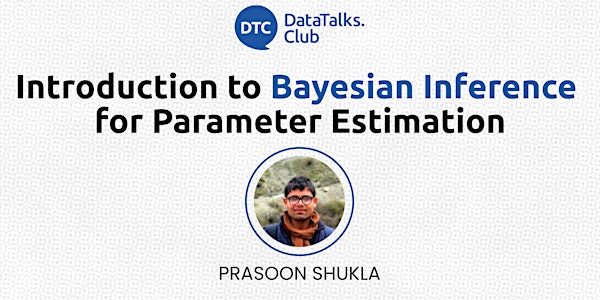 Introduction to Bayesian Inference for Parameter Estimation
An introduction to PyMC for estimating distributions and parameters - Prasoon Shukla
About this event
Outline:
Introduction to Bayesian Inference
Demo of estimating parameter value distribution using PyMC
How distribution of parameter values are more intuitive and useful than a hypothesis test for making decisions
About the speaker:
Prasoon is a Data Scientist at Stripe where he works to optimize Stripe's payment flows and reduce fraud. He has experience in fintech and traditional finance companies building credit, identification, forecasting and anomaly detection models.
DataTalks.Club is the place to talk about data. Join our slack community!