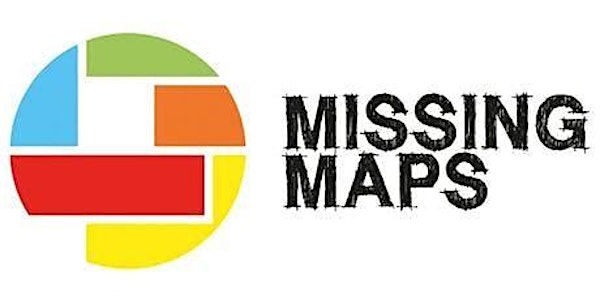 Humanitarian Congress Berlin - Missing Maps Mapathon
Please join us for an evening of humanitarian mapping .
By Missing Maps - Deutsches Rotes Kreuz
When and where
Date and time
Thursday, October 29, 2020 · 11:30am - 1:30pm PDT
About this event
On Thursday 29th October from 7:30pm-9:30pm, German Red Cross and Médecins Sans Frontières (MSF) will be hosting an online Missing Maps event as part of the Humanitarian Congress, to help improve maps of vulnerable or disaster affected places. Join us as we help by "Putting the World's Vulnerable People on the Map"!
What is it?
The aim of the Missing Maps Project is to map the most crisis-prone parts of the developing world. With your help we can directly improve the lives of some of the planet's most vulnerable people.
Together with you we will digitally explore remote regions and map villages, roads and other geographical details that are not on a map yet! Thus, we make an important contribution to the implementation of global humanitarian efforts.
No matter whether you're an experienced Humanitarian Mapper or have never done anything like this before, come along to learn more about OpenStreetMap, GIS and the Missing Maps project.
We will do an introduction on how to map and teach you how to edit OSM and work with the HOT Tasking Manager on mapping tasks.
What do I need?
All you need is your laptop, a mouse and curiosity. No prior knowledge is required for mapping. All tools are free and open source.
What do I do now?
Register for the event! No entry fee. The event will take place online and we will provide you with a Zoom link on the day.
See you there!