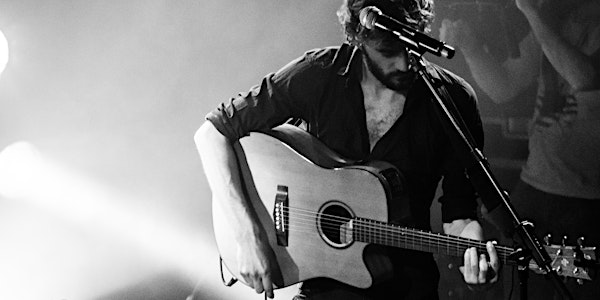 HQ Session: Phileas (FR/DE)
Join us on YouTube for Phileas, live from DA Musical HQ in Berlin, Germany.
Refund Policy
Contact the organizer to request a refund.
About this event
Donations welcomed gratefully.
PayPal - paypal.me/DAMusical
Split 75/25 with my guests.
---
Mathias was born in France, grew up in Germany and has worked as a musician in England and the USA.
In his previous music project he released an album and an EP as The Lone John Harps.
In 2017 Mathias settled in Berlin, where he has since worked as a live, studio and street musician and started his new project "Phileas".
As part of this project, various musicians (Mya Audrey, Gidon Carmel, Katharina Chu) and producers (Clement Doumic, René Riewer) collaborated with Mathias to produce ten songs.
His personal experiences have increasingly led him to address socially relevant issues such as migration policy (Won't (Song for Majid)), democratic principles (For your own Safety), religious extremism (Goddam Blues), and collective action against social injustice (Satyagraha).
At the same time, his individual development and maturity are refected in songs that give a more personal insight into his inner world (Breathe, Eternal Refrain, Better Days).
__
Streamed live from DA Musical HQ in Berlin, Germany
__
DA Musical is a consultancy to the music entertainment industry.
Assisting musicians to grow their international identity through digital and terrestrial means and creating high-quality live music experiences are the two main areas of focus.
__
If you would like to feature your songs on DA Musical HQ or would like to feature in my next episode, please contact me on dominic@damusical.com – I'm always on the lookout for some fun tunes, awesome shows and interesting experiences!