Experience the journey of innovative digital startups with the HHL DIGITAL SPACE tech incubator
About this Event
You are invited to join our first HHL DIGITAL SPACE Launch Day and experience innovative startup pitches, investment inspiration and entrepreneurial exchange. The start-ups of batch #1 have grown with their idea and gathered new insights throughout the course of the 12-week incubation program while being supported by coaches, mentors and the DIGITAL SPACE crew.
As a highlight of the program, all teams present their pitch to a qualified jury and get prepared for their future journey as founders. We are pleased to have Dr. Tina Ruseva, CEO of the tech startup Mentessa on stage with her key note "Start on Purpose" as well as Prof. Dr. Stephan Stubner representing HHL as top-ranked entrepreneurial university. Eventually, we end the day with networking and a get together.
We're much looking forward to seeing you there.
Your HHL DIGITAL SPACE Crew
Program:
13:00 - Check-in
13:30 - Welcome by Prof. Dr. Stephan Stubner, JProf. Dr. Dominik Kanbach, Sophia Kuhl
14:00 - Keynote "Start on Purpose" by Dr. Tina Ruseva
14:30 - Startup Team Pitches and Q&A with Jury, Part I
15:30- Coffee Break
16:00 - Keynote by Christian Knott "Get VC-ready in the early Days of your Startup"
16:30 - Startup Team Pitches and Q&A with Jury, Part II
17:00 - Networking and Get Together
COVID-19 Situation
All attendants must comply with the current COVID-19 regulations by the official bodies. We apply highest hygiene standards to keep all participants safe throughout the event. If you have any symptoms, visited a risk region in the last 7 days before the event or were in contact with an infected person, please join our event virtually. We will keep this section updated in case any new regulations require changes of our set-up. Thanks for supporting us to keep everyone safe and healthy.
Please note that we will record this event (film) without showing participants or chats and use this material internally and/or externally in accordance with § 23 KunstUrHG and article 6 par. 1f) DSGVO.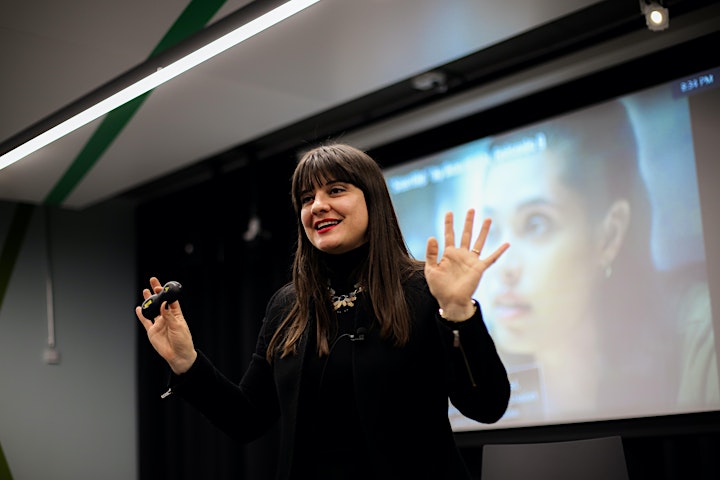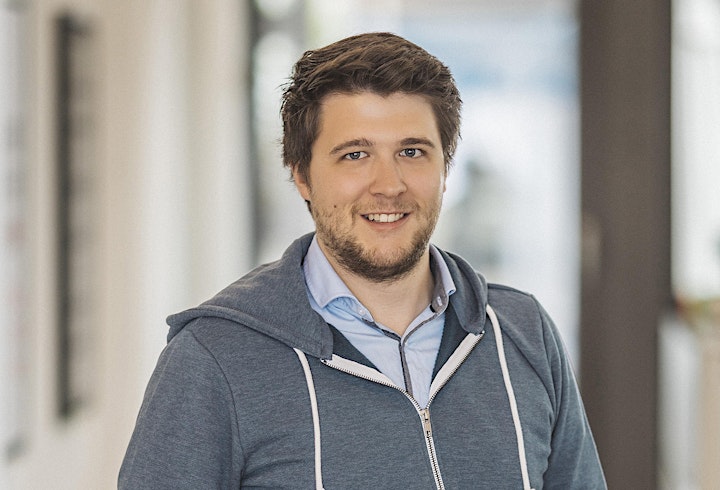 HHL DIGITAL SPACE is supported by

This event is supported by TGFS -Technologiegeründerfonds Sachsen