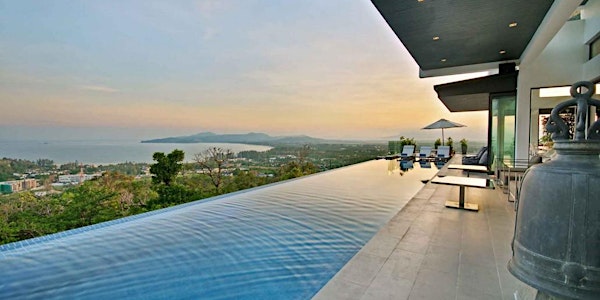 Fuji X Secrets Ultimate (English) in Phuket from Nov. 12 – Nov. 19, 2016
When and where
Location
Villa Amonteera 20/48 Moo 3 Cherng Talay Phuket, 83110 Thailand
Description
Fuji X Secrets Ultimate in Phuket (Thailand) from Nov. 12 – Nov. 19, 2016
Fuji X Secrets Ultimate is a unique workshop experience for Fujifilm X-series enthusiasts from all around the world.
I am conducting this weeklong workshop from Nov. 12 - Nov. 19 in English. A second workshop from Nov. 19 - Nov. 26 will be available in German.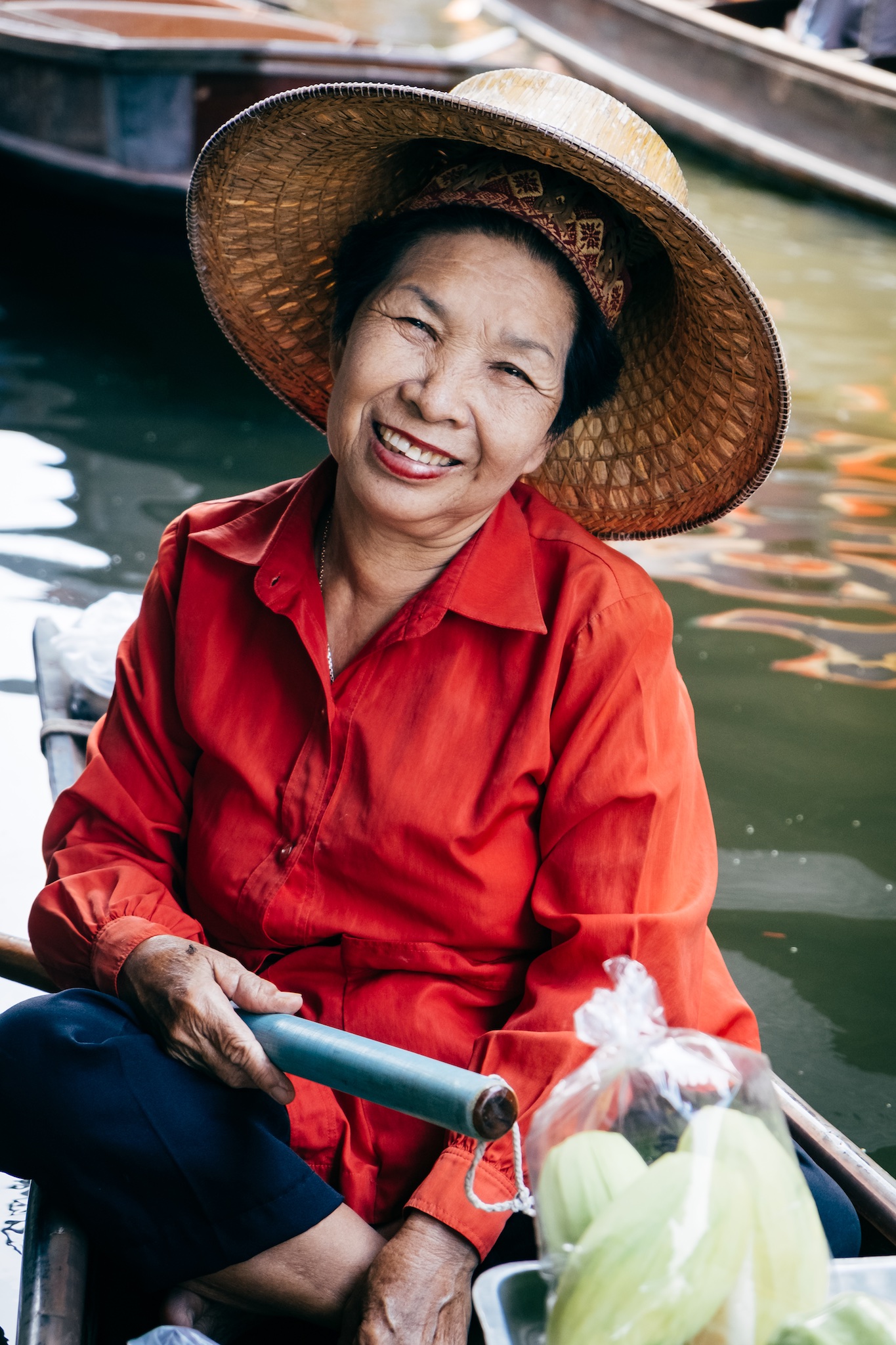 Stunning Location: We have rented one of Phuket's nicest villas exclusively for our small group of delegates and their respective guests: http://villaamonteera.com
Villa Amonteera will be our lavish home base during this workshop – a beautiful place where we, a fellowship of like-minded X enthusiasts, will have ample space for photo shoots, training lessons and informal discussions. It's a place where we can not only learn from each other, but also relax, enjoy great food, refresh in the infinity pool, sip a cocktail at the bar or simply have a great time.
Click here for a 360° tour of the premises: http://www.eyenavphuket.com/villa_amonteera/
Massive Curriculum: Since summer 2014, I have conducted more than 40 sold-out Fuji X Secrets workshops in Germany, Santa Barbara and Istanbul. Fuji X Secrets Ultimate is designed to cover the full curriculum of my popular Fuji X Secrets Weekend and Fuji X Secrets RAW workshops.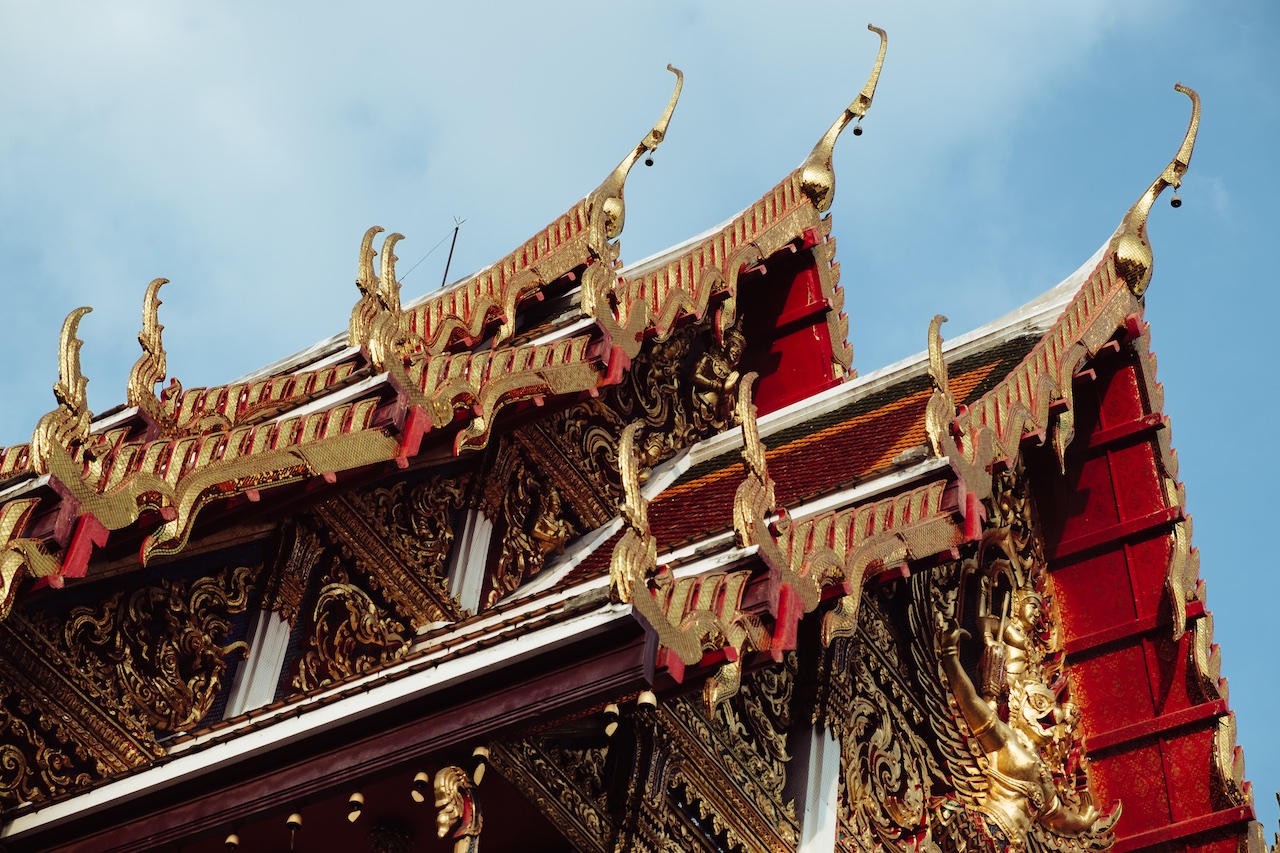 Be it camera settings & shortcuts, accessories & sensor cleaning methods, RAW processing issues, exposure strategies, ISOless photography, dynamic range expansion, HDR, autofocus tips & tricks, JPEG settings & white balance, remote access & tethering, or Fujifilm's new flash system – I have you covered.
Fuji X Secrets Ultimate goes well beyond my popular camera books on the X-series. However, these books are a great preparation if you want to get the most out this workshop.
You can find links to my English (e)books here: https://fuji-x-secrets.net/fuji-x-secrets/
Links to my (e)books in German can be found here: https://fuji-x-secrets.net/about/
Of course, Fuji X Secrets Ultimate also includes daily (or nightly) photo excursions to sights around Phuket between Sunday and Friday, and since we live together as a "Fuji family" for a full week, we will also have time for several hours of 1:1 training with each delegate. There, we can address specific issues and can configure your X cameras to fit your personal requirements.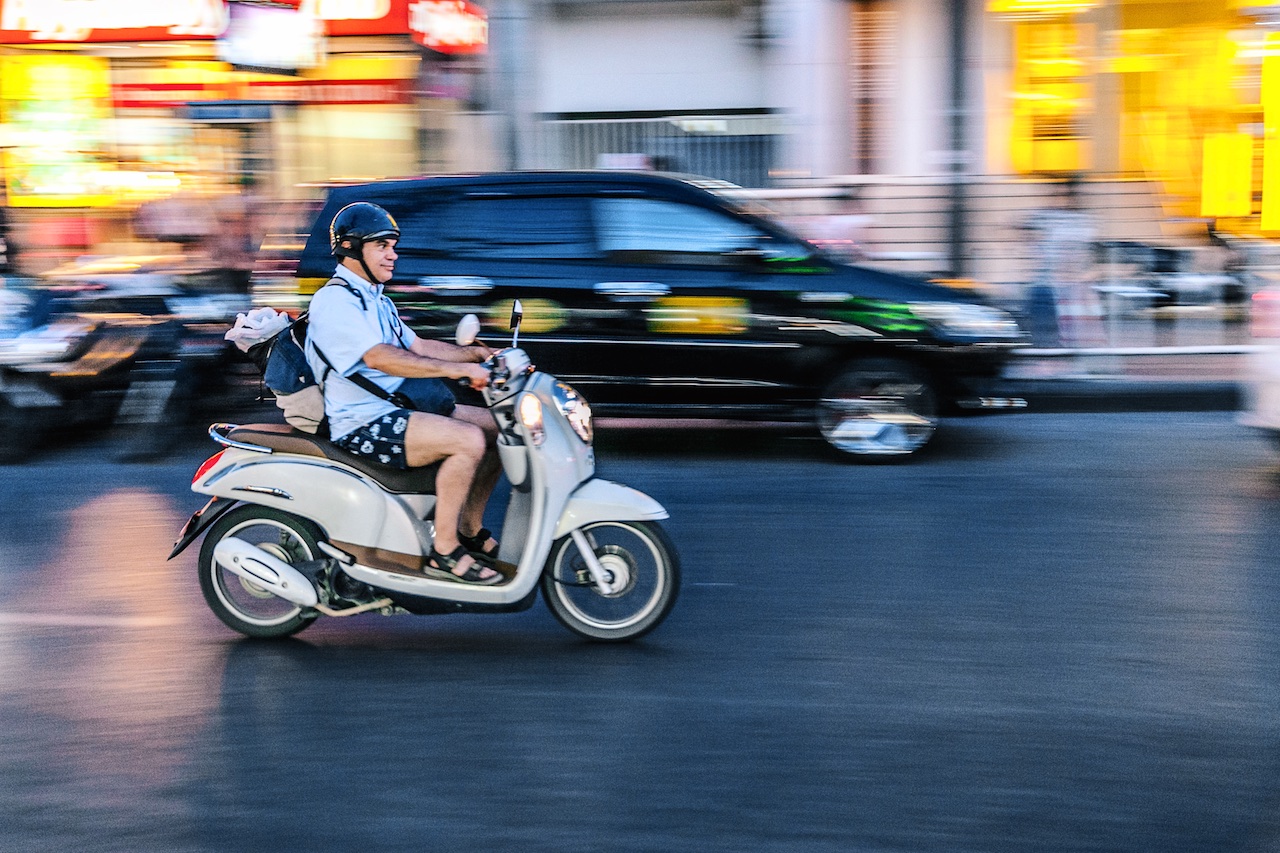 Our scenic villa also serves as a generous (and safe) photo location, so we can demonstrate and try out many aspects of our workshop topics directly on the premises. It's also a great location for a model shoot, and the villa's home theater should be perfect for our X-Trans RAW workshop and viewing/processing images after a day of shooting.
The villa offers several comfortable indoor and outdoor spaces where we can discuss seminar topics in easy-to-digest segments, all while enjoying a marvelous view. By staying in the villa as an exclusive group without outside interference or the danger of equipment theft, there's no need to drive back and forth between individual hotels and the workshop venue. This will further contribute to a relaxed, friendly and collaborative atmosphere.
Based on last year's Fuji X Secrets Weekend workshop in Santa Barbara, here's just a small selection of topics that we can cover during our weeklong Fuji X Secrets Ultimate experience: https://fuji-x-secrets.net/2015/06/09/fuji-x-secrets-key-topics/
Click here for a German version: https://fuji-x-secrets.net/2014/05/21/fuji-x-secrets-schlusselinhalte/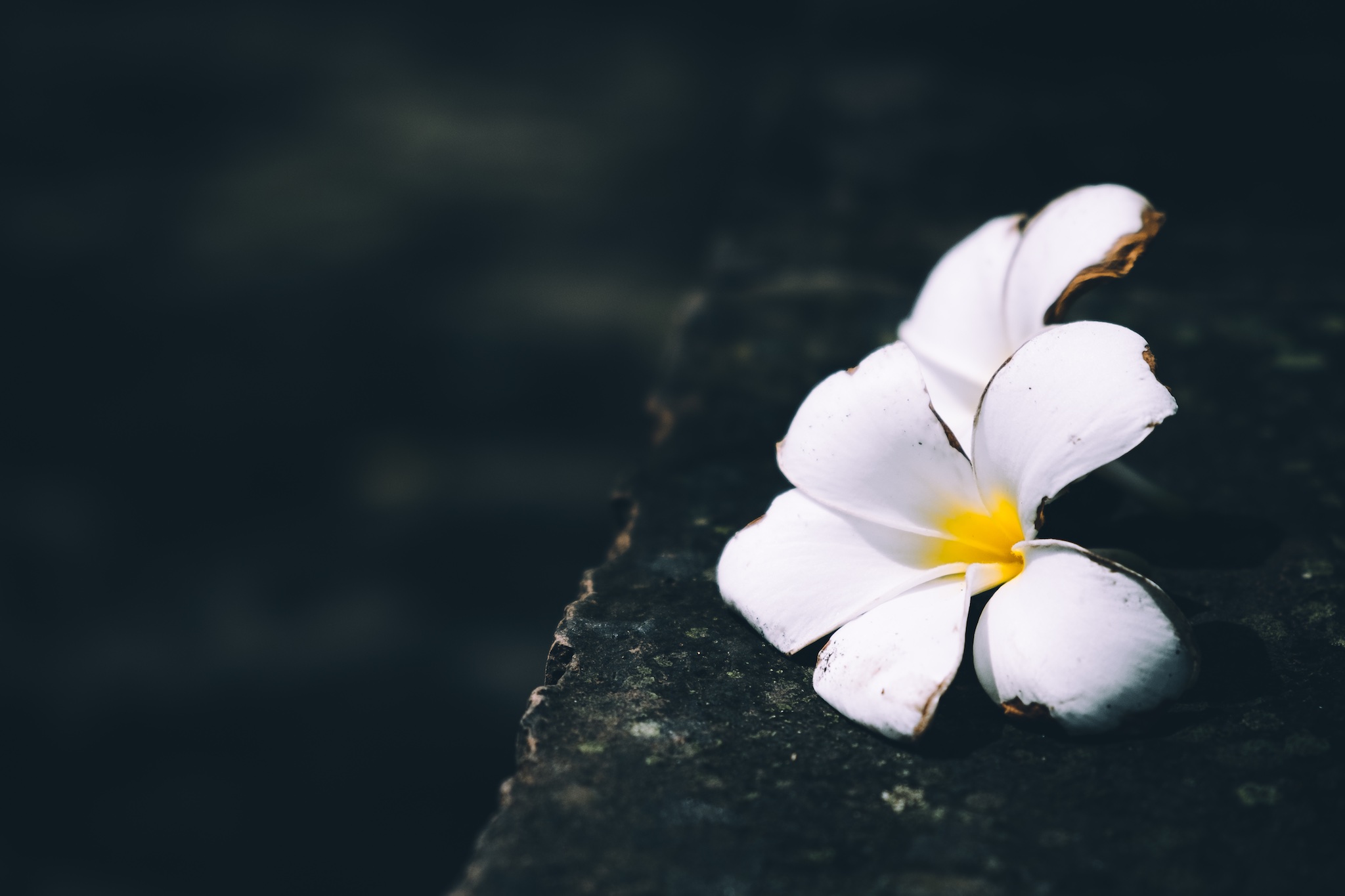 Bring a Guest: Fuji X Secrets Ultimate is designed for only seven delegates and their guests. Each delegate can share his or her room with one guest, such as a friend, family member or loved one. So there's no need to leave your partner behind.
Since we want you to feel at home, breakfast, dinner, snacks and a selection of soft drinks in the villa are on us. While your guest will most likely not participate in our Fuji X Secrets workshop sessions and photo excursions, he or she can fully enjoy the villa's amenities (like the infinity pool or the full-size gym), and we will happily assist with tour or transportation arrangements for our non-participating guests.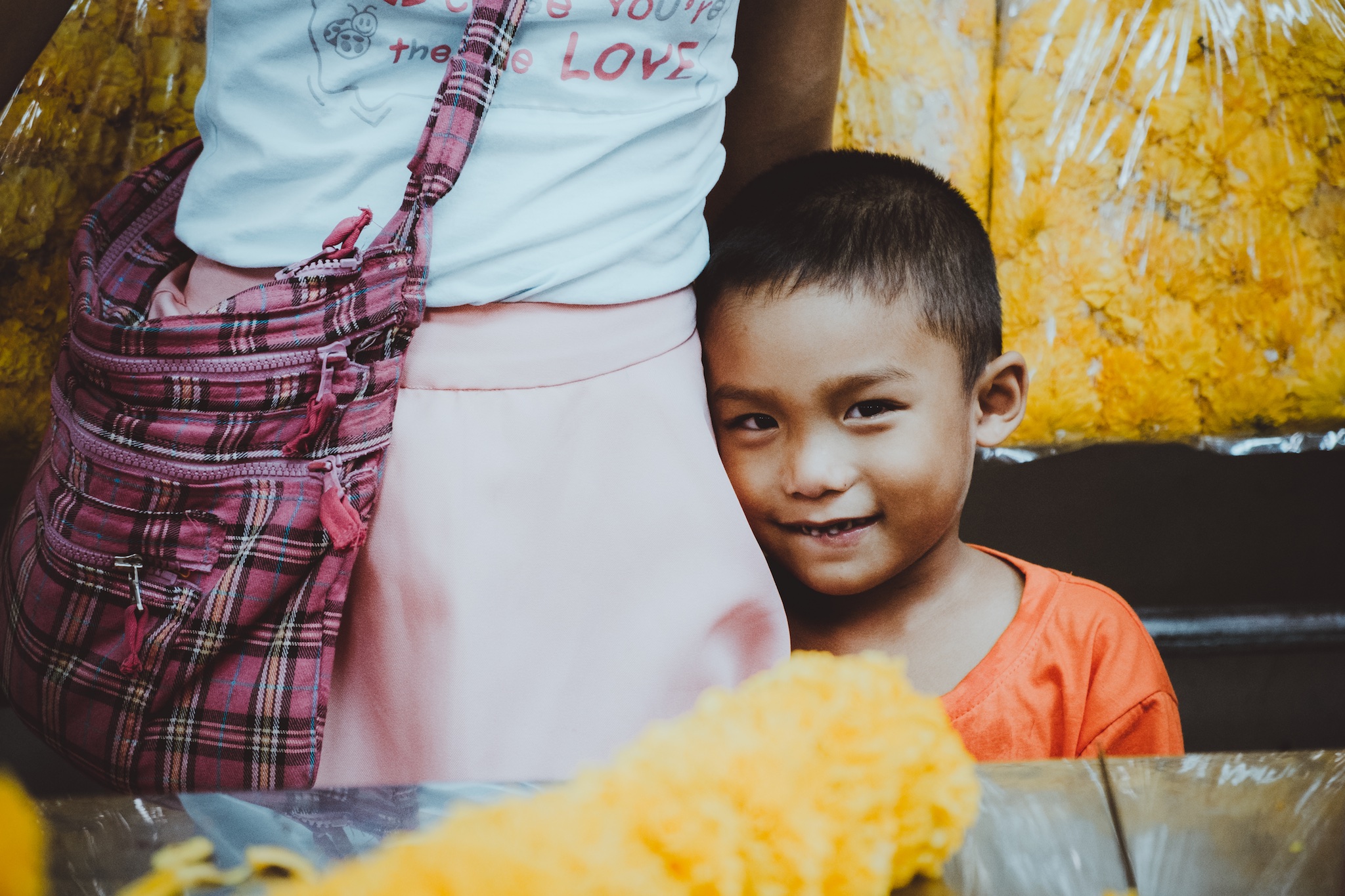 One Of a Kind: As an X-series enthusiast, Fuji X Secrets Ultimate is made for you. It doesn't matter what X cameras and lenses you are using. We can cover everything from the X100 Classic to the new X-Pro2 and X-T2 – even compact cameras like the underrated X30 or the pocketable XQ2. I have practical experience with every X-series camera, lens and flash that ever existed, and I'm eager to share it with you and other like-minded "X-Philes" from all around the world.
To ensure that everything is up to our standards, Gisela and I will arrive in Phuket more than a week before the first workshop kicks off, so we can scout suitable excursion sites. We'll also move into the villa two days in advance to make sure everything is to our and your liking.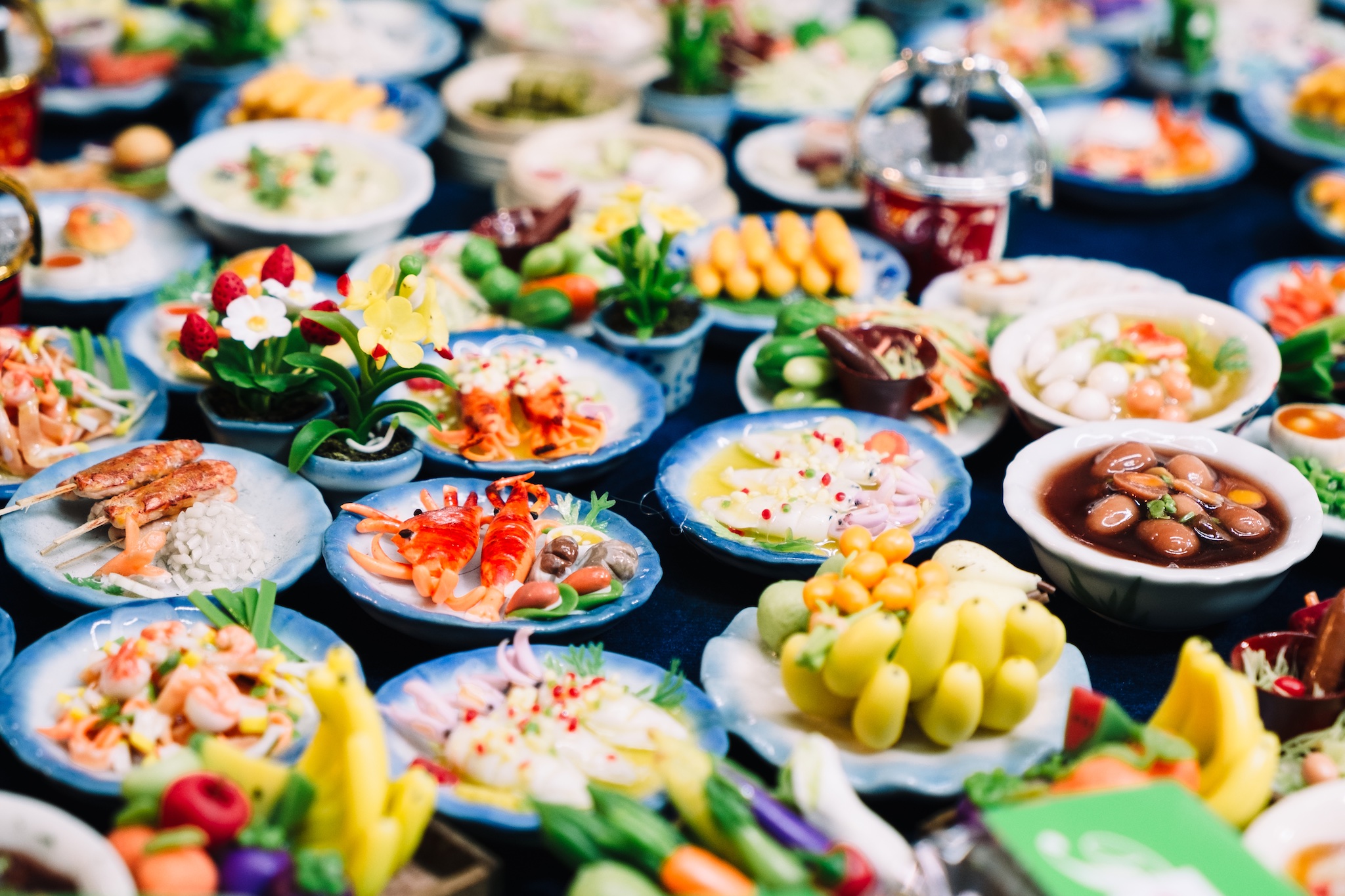 Naturally, we want to accommodate everybody as well as possible, including special dietary needs (the villa provides a dedicated chef to prepare our meals). In addition to the villa's own service staff, Gisela will be available full-time to serve as staff liaison and assist with the organization.
Schedule:
Nov. 12 is your arrival day. We will happily pick you up at Phuket airport, where the best arrival time is in the morning and afternoon. After everybody has settled in, we'll have dinner and will get to know each other, our equipment and your individual goals and expectations for the days to come. Since we are a small group and this is your workshop, we can be quite flexible.
From Nov. 13 to Nov. 18, we'll conduct a diverse mix of seminars, photo excursions and 1:1 training. Being flexible, we can react to changing weather conditions and location requests of members of our group. The seminar segments will cover the full curriculum of my Fuji X Secrets Weekend and RAW workshops (each of which are regular 2-day events), and we'll also have time for individual 1:1 training with each delegate. Additonally, we will be able review and process some of the images that we take during the week.
On Nov. 19, it's time to say good-bye. After breakfast, we can organize your transfer to the airport. While your room may be required for the next workshop party, but you can still relax at the villa during the day and enjoy its amenities until it's time to head to the airport or to your next destination. Back home, we'll set-up online albums with images from you and the other delegates from our group.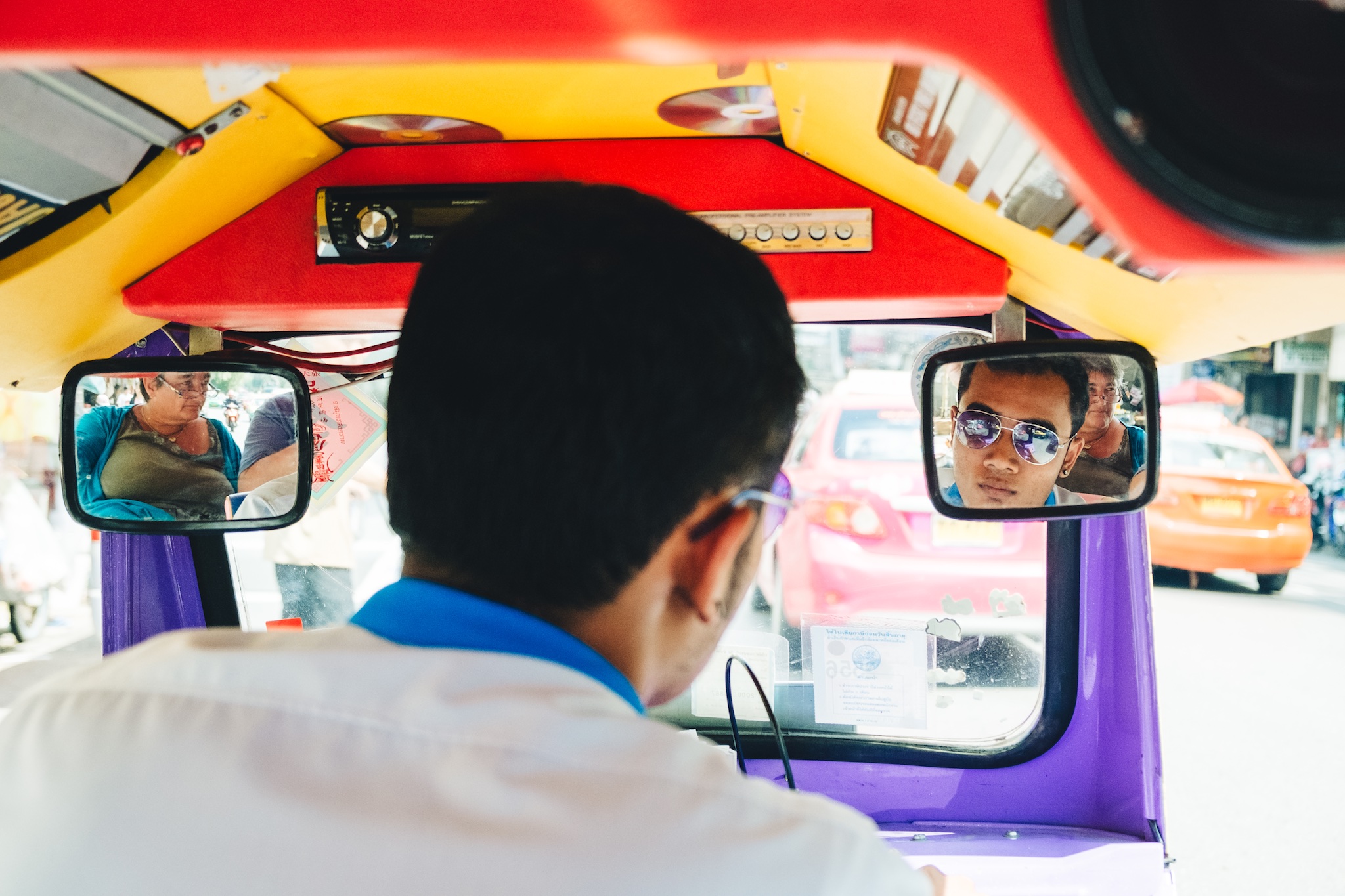 Pricing: The rate for Fuji X Secrets Ultimate is EUR 2895.00. This price is for two persons sharing one room and includes:
Seven nights in the villa (Saturday-Saturday) for you and your guest sharing one of the villa's private bedrooms

Breakfast, dinner, snacks and a selection of soft drinks for you and your guest during your stay. This doesn't include any additional purchases you make outside the premises.

The villa's amenities and facilities are available to you and your guest. Click here for a list of what's offered: http://villaamonteera.com/facilities/

Transfer to or from Phuket airport (if required)

One week of Fuji X Secrets Ultimate training for each delegate. The workshop covers (but is not limited to) all topics of my 2-day Fuji X Secrets Weekend and 2-day Fuji X Secrets RAW seminars, plus at least three hours of individual Fuji X Secrets 1:1 training for each delegate

Daily photo excursions to sites around Phuket for participating delegates (Sunday to Friday) with transportation provided in a chauffeured car

A truly unique experience for a small group of like-minded enthusiasts
Downgrade: If you do not want to bring a guest and prefer to occupy your room alone, your rate for Fuji X Secrets Ultimate will be reduced to EUR 2495.00. To book this option, simply buy a regular ticket, then email me about the downgrade to single-oocupancy and you'll receive a quick refund of EUR 400.
Upgrade: It's also possible to upgrade your guest to an active delegate who's fully participating in the Fuji X Secrets Ultimate workshop program. In this case, the rate for both delegates sharing one room is EUR 3595.00. You can pay the 700 EUR upgrade difference either through Paypal or in cash when you arrive on-site. Just drop me a note at rico@fuji-x-secrets.net to get things going.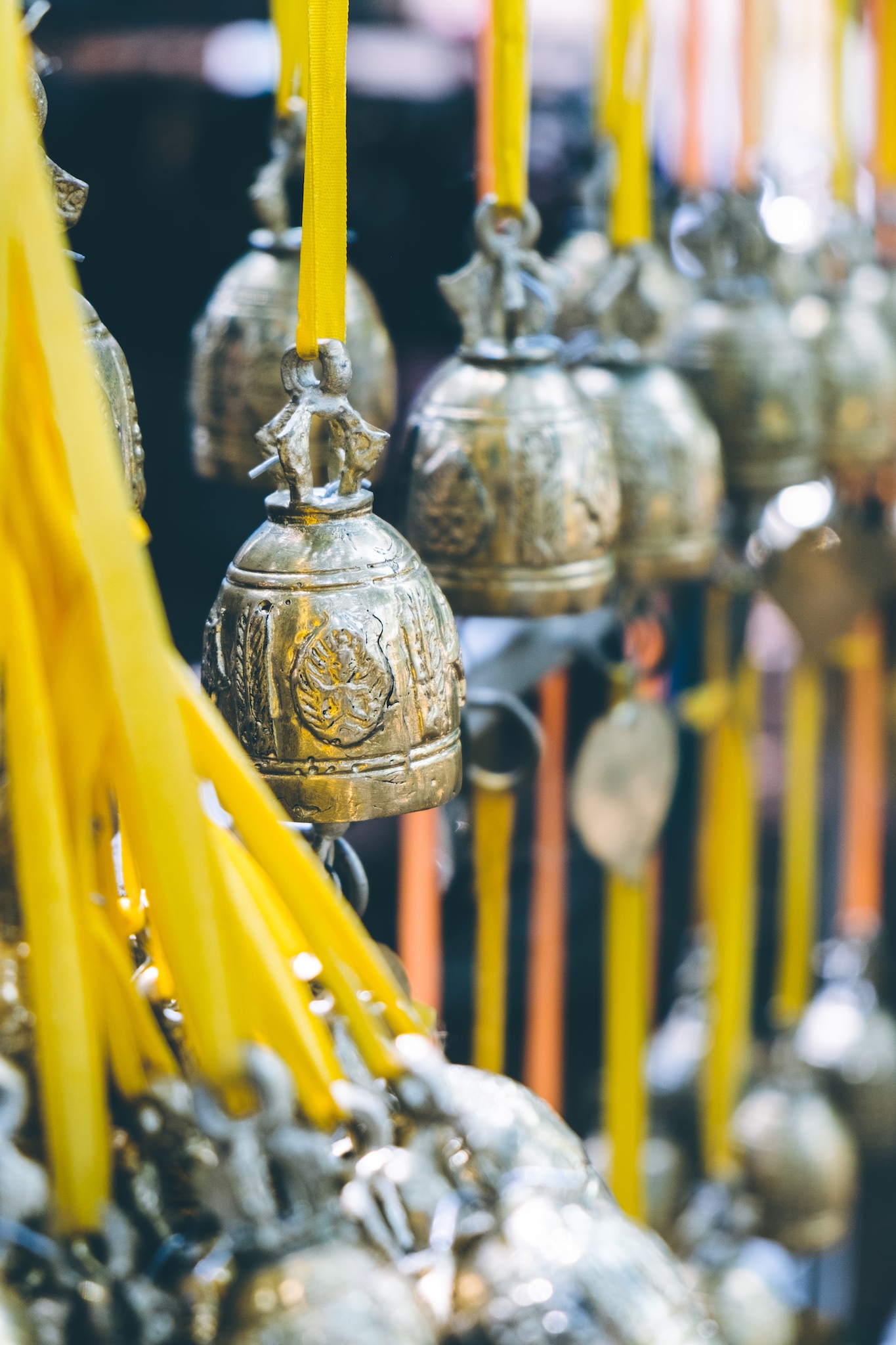 Please note that these rates do not include air travel to and from Phuket. Phuket is a popular destination with many airlines, and flights can be easily booked through any travel agent, online and offline.
Full payment will guarantee you one of the spots on offer. A refund of 50% (= EUR 1447.50 minus any downgrade that was already refunded) is available up to 30 days before the start date of the workshop. Less than 30 days before the workshop's start date, payments are non-refundable. I recommend appropriate travel insurance (which is available online or through a travel agent) to cover any eventualities. Upgrades and downgrades are possible anytime, though.
You don't have to worry about the status of your accompanying guest, because upgrading and downgrading between the three different rate options is always possible. Your workshop ticket is also fully transferable. In case of a downgrade, I'll refund the difference directly via Eventbrite. For upgrades, you can either pay the difference through Paypal or in cash at your on-site arrival. On-site, we'll also accept cash in USD or local currency.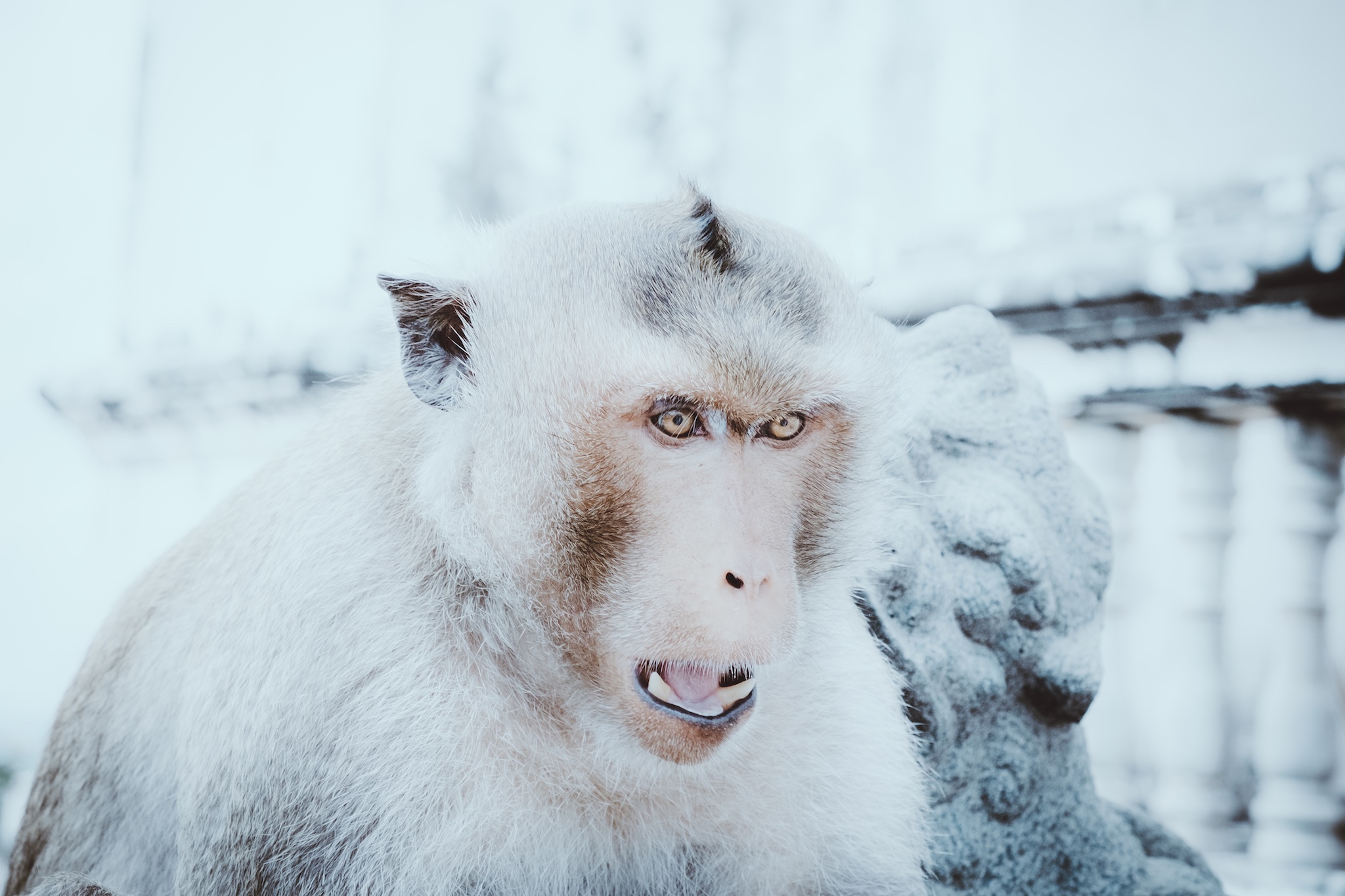 Fuji X Secrets Ultimate is an unforgettable "X-perience" for everybody who wants to live and breathe the spirit of the Fujifilm X-series together with a small group of like-minded fellows in a unique environment. This comprehensive workshop will be truly special, and it will certainly tell you Everything You Always Wanted to Know About X, But Were Afraid to Ask.