Location
Congress-Centrum Ost Koelnmesse
Deutz-Mülheimer Straße 51
50679 Köln
Germany
#ddc2022: the official Game Developer Conference of gamescom
About this event
From August 22 – 26, 2022 Europe's biggest game developer conference will again offer a wide range of events and sessions for international game developers, game publishers and service providers.
For the first time since 2019, devcom Developer Conference will be back in Cologne – and we cannot even begin to describe how excited we are! Open your calendars and prepare yourselves for a full five days of games industry galore, kickstarted by #ddc2022, the first ever hybrid edition of devcom.
Find all information here.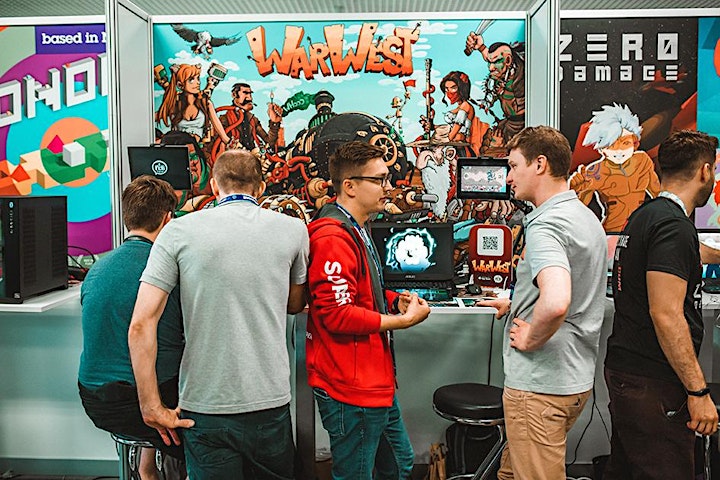 #ddc2022 going hybrid: What does that mean for you?
At devcom, we are all about connecting the games industry, sharing knowledge, and encouraging change towards a better future. Going hybrid gives us the chance to leave no one behind and guarantee every attendee has access to as much content as technically possible – no matter if you join us in person or from your desk anywhere in the world.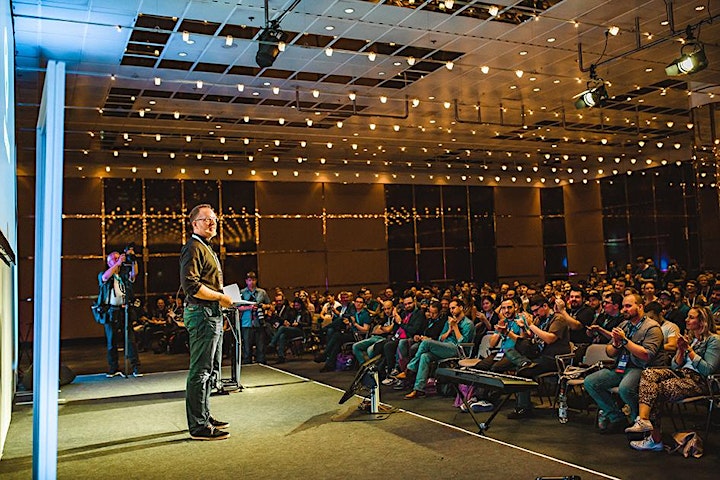 Conference Program:
All sessions, no matter if delivered live from Cologne or from our speakers' homes, will be streamed and thereby made available to all attendees, even after the event has ended.
Business Expo:
Even if you can't make the trip to Cologne, you can still check out all attending partners, or be a part of our Business Expo yourselves, just as in our digital conferences 2020 & 2021.
Matchmaking:
devcom will open its matchmaking system & even platform (Swapcard) already on August 8 and leave it open until September 11, for 2 more weeks of intense matchmaking after devcom has ended.
Be a Partner of #ddc2022!
We offer various ways for you to become a sponsor or partner and meet your target audience at #ddc2022 for a single edition or for the full series.
Contact our Team for further information
Roufina Guenkova (they/them) - roufina@devcom.global
Astrid Gooding (she/her) - astrid@devcom.global